Perch: Indeed.com for Research Labs Launches with Major Universities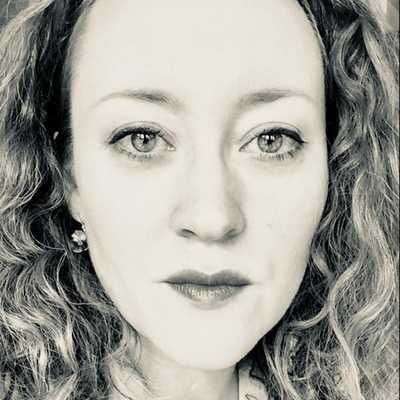 By Laura Cowan
Laura K. Cowan is a tech editor and journalist whose work has focused on promoting sustainability initiatives for automotive, green tech, and conscious living media outlets.
Perch engineer Benji Bear (left) and CEO Akira Nishii (right) are part of a diverse team of undergrad and grad students launching Perch in the middle of graduation, leading for-credit classes preparing students for research jobs, and partnering with major universities to launch their research job finder tool.
When students search for jobs as assistants in research labs, the process is awkward and disorganized. Most labs only post high-level overviews of their research online, so it can be difficult to connect with the right opportunity and find a lab or researcher that wants to take on students, not to mention knowing whether the labs prefers to work with freshmen, seniors, or grad students. New website Perch is aiming to change that. Right now, Perch is used on the University of Michigan campus in a test program called Mcubed Scholars program connecting professors and students for research positions and mentorship, but will shortly roll out their main website with over a dozen major universities including MIT, the University of Michigan, UCLA, Purdue, Stanford and more to offer a job board for research lab positions and take the confusion out of the hunt for a position.
Perch is working with a two-sided market, also looking for ways to sell the data related to the impact of research programs involved in the lab position postings to universities so they can understand and promote these programs. The job boards also may add functionality in the future that allow students to review positions and labs, though CEO Akira Nishii tells us right now the basic plan is to create the ability for students to connect with previous employees of the lab to hear directly about their experience.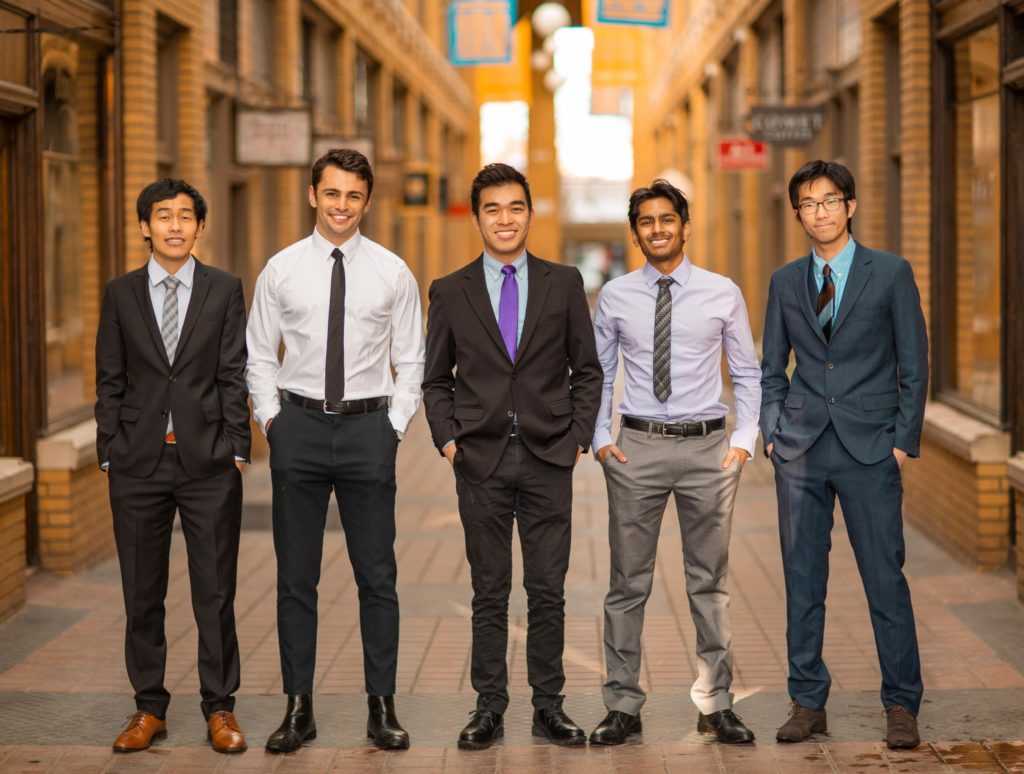 The Perch team pose on campus. Courtesy photo.
Benji Bear is a front-end developer at Perch, and graduated this year from the University of Michigan. He agrees with Nishii that the undergrad years are a perfect time to try a startup, during which they made the most of multiple opportunities to be supported as student entrepreneurs on campus. "We received $80,000 in grants and scholarships," he says, "from TechArb, Zell, Optimize. We did everything."
The next steps for Perch include making "a set of tools for people who want to headhunt for people with a masters or PhD," Bear says. It's one of the challenges Perch continues to navigate: finding opportunities to apply their tool in academia while also connecting with open markets in industry. But they've had a lot of interest.
What makes the Perch site unique, besides its focus, is that it allows students to post digital CVs that include details on degrees, specialties, even introductory videos that help labs identify if they would be a good fit for their program. Also coming is a lab search. "This alone would be a huge improvement of the system," Bear says. "There are already 4,000 programs in our database, 70 just for the Mcubed program." Users can filter not just by university but also by campus (e.g. University of Michigan Ann Arbor vs. Flint) department, keyword, and hours per week students are looking to commit to a position. Professors can create new groups (labs or research programs) and positions on the job board.
"This is a good value proposition for students," Nishii says, "but for professors it gets complicated because we don't know if they have time for a mentorship role. We would like to find more contacts who can help us develop the value proposition for professors or get closer contacts in the headhunting world."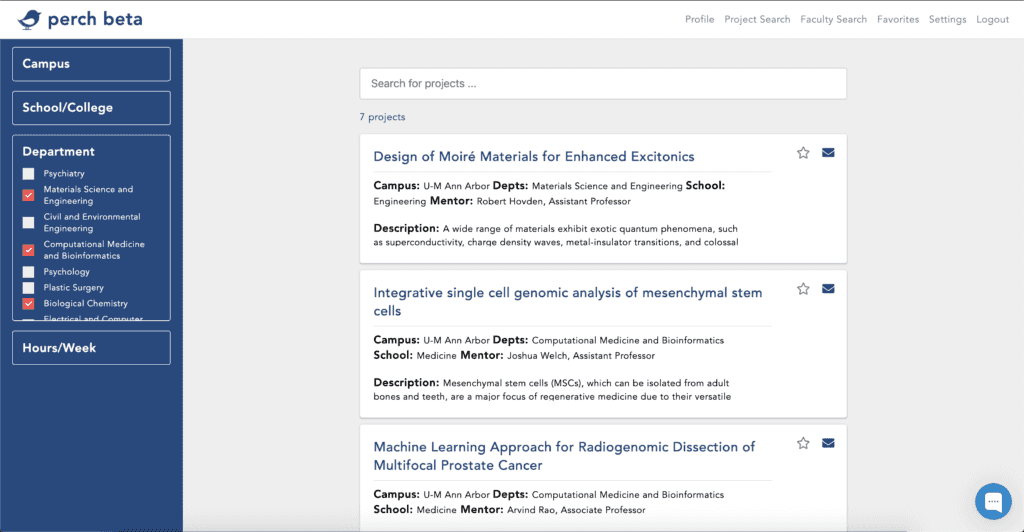 A Perch page with research lab job listings.
The Perch blogs are coming soon, as are all the other functions of the site. Ishii and Bear are busy finishing up their classes at U of M, not just as students but as advisors and teachers of a set of for-credit classes that prepare students for research lab positions. This can help prep students to require less time from professors mentoring them, Nishii says.
Nishii and Bear agree that what's next for them is launch, growing partnerships with more universities, and learning more from mentors who have experience navigating the space that bridges between academia and industry. You can contact Akira Nishii here.
akira ishii, ann arbor tech, archie cowan, benji bear, cronicle press, laura k cowan, perch, research lab job tool, software news, technology news, university of michigan
---