Sponsorship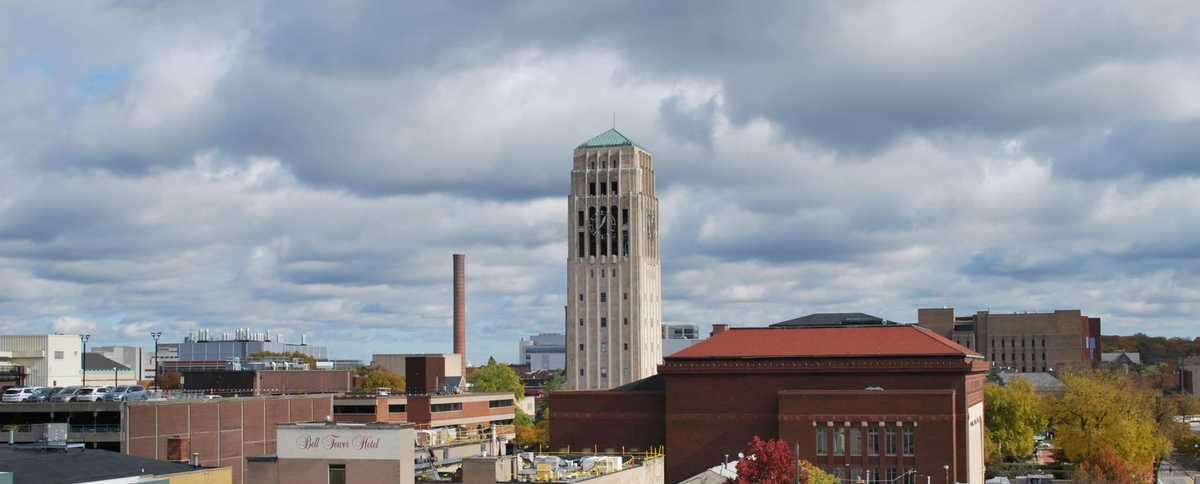 Cronicle Press LLC accepts sponsorship of the blog through corporate advertising opportunities, branded sponsoring of article series, and individual subscriptions, but does not accept other paid sponsorship of any kind outside of disclosed free test gear for the purpose of occasional product reviews. Cronicle Press maintains a traditional journalistic code of ethics and avoids conflict of interest by refusing paid promotions within posts, so that readers can know Cronicle is a trusted news source.
Various levels of advertising and sponsorship are available for general support of the work Cronicle does to foster media coverage of and community building within the Great Lakes tech scene. When you support the work of Cronicle Press through corporate sponsorship, you will be contributing to the general media coverage and networking work we do to foster community in the Midwest tech scene, but you are not purchasing any kind of coverage or blog posts about your company. You can sponsor a series of articles on your region or industry. We cover individual organizations and events at our discretion. Thank you for supporting our work for Great Lakes tech.
If you would like to be a part of supporting the work we're doing at Cronicle Press, please contact the editor at laura [at] cronicle.press for media kits and more details.
If you would like to subscribe as an individual Patron or sponsor us as a startup, you can subscribe to our Patreon page. Become a Patron!
Interested in sponsored content about your company or marketing campaign? We also offer content marketing and communications consulting services.