About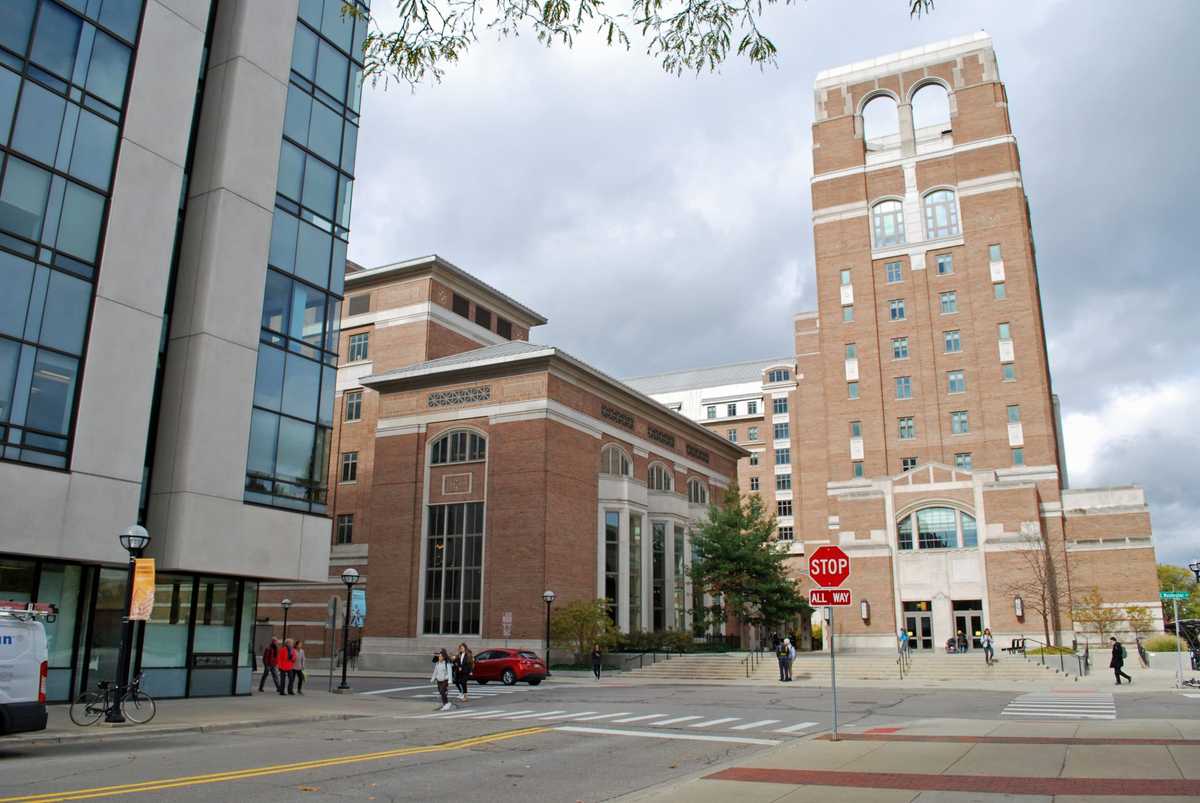 cron.i.cle / [ kron-i-k_uh_l ] : Middle English, Anglo-Norman cronicle.
n. a chronological record of events; a history. v. to record in or as in a chronicle. origins: 1275–1325; Middle English cronicle < Anglo-French, variant of Old French cronique.
cron / χρόνος : Greek, Cron scheduler.
Cron is most suitable for scheduling repetitive tasks. Scheduling one-time tasks can be accomplished using the associated at utility.Platform: Linux, macOS, FreeBSD Type: Command. origins: cron is from the Greek word for time, χρόνος (chronos).
Cronicle Press Tech News launched in 2019 to cover the historic growth of top-rated tech hub Ann Arbor as it hit critical mass milestones. Pretty soon, we were building bridges covering the underrepresented startup news coming out of Detroit, which was shortly being named an emerging startup hub to watch by Fortune and Forbes, and then surrounding Great Lakes Midwest cities like Chicago and Columbus. Cronicle quickly grew even as we were still trying to cover all the software, security, life sciences, and funding news coming out of Ann Arbor, to cover the entire Great Lakes region. Then clients ask if they could hire us to do content marketing writing for their tech companies, and Cronicle Consulting expanded from Cronicle Press.
Welcome to Cronicle Press, a tech news and networking blog for the growing Great Lakes Midwest tech scene, and a content marketing consultancy for startups in software, AI, cybersecurity, biopharma, fintech, mobility, climate technology and more. Ann Arbor is our home, but it's just our home base and a starting place to highlight the growth going on in Midwest tech towns and the growing number of partnerships with the coasts. Please check back for the latest tech news from the Great Lakes, including thought leadership and emerging trends, event writeups, networking opportunities, and profiles of local companies in software, security, life sciences, biomedical tech, aerospace and defense, mobility tech, robotics, machine learning and AI, and sustainable energy.
Cronicle Press was founded by Archie Cowan, an Amazon software engineer and former chief technical architect for ITHAKA/JSTOR, and green tech editor and journalist Laura K. Cowan (Inhabitat, Winding Road, Automobile Quarterly, Ann Arbor Observer).
If you would like your tech company featured on Cronicle Press, please contact the editor at laura [at] cronicle.press. We are accepting guest posts, interviewing tech professionals, and looking to foster industry discussions on the current tech scene. Thanks for joining us. If you would like your tech company front and center and to support our expansion to keep covering tech in-depth in an underserved space, please contact us about sponsorship opportunities or how we can build a pipeline to connect you directly to your ideal audience.