About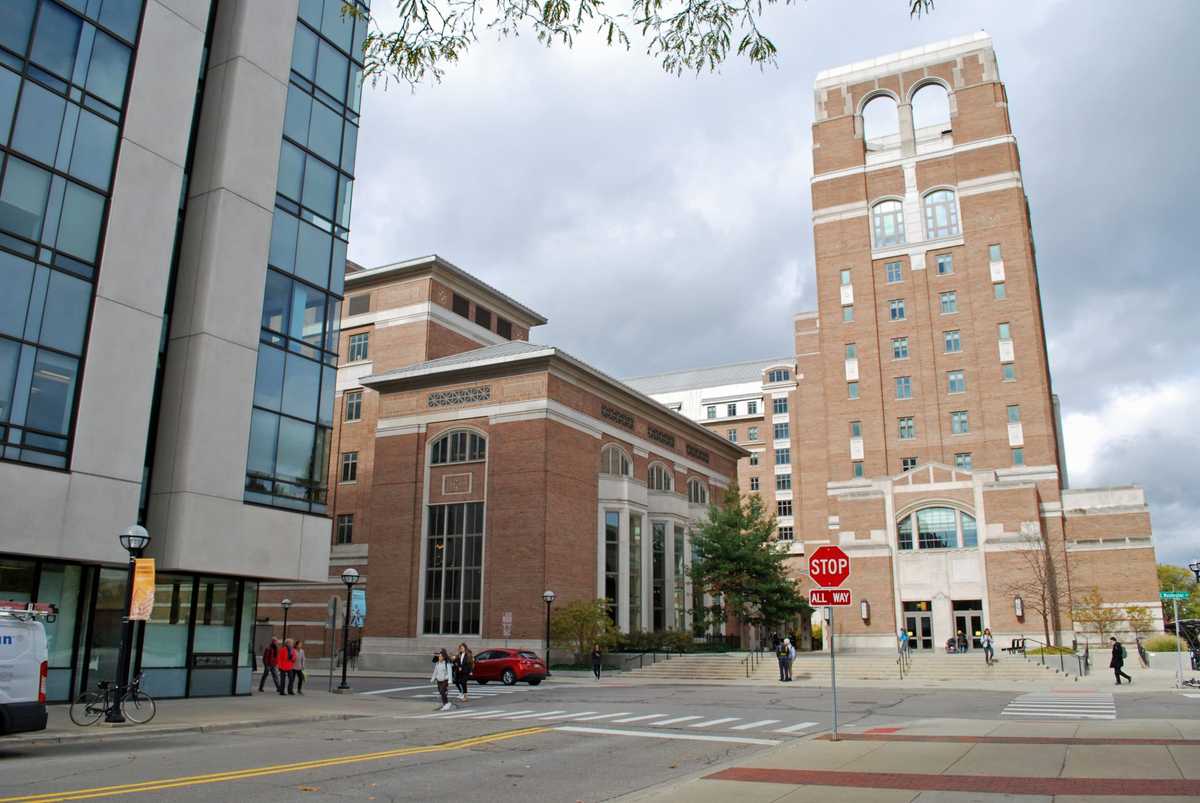 Content Marketing for Tech Startups
cron.i.cle / [ kron-i-k_uh_l ] : Middle English, Anglo-Norman cronicle. n. a chronological record of events; a history. v. to record in or as in a chronicle. origins: 1275–1325; Middle English cronicle < Anglo-French, variant of Old French cronique.
cron / χρόνος : Greek, Cron scheduler. Cron is most suitable for scheduling repetitive tasks. Scheduling one-time tasks can be accomplished using the associated at utility.Platform: Linux, macOS, FreeBSD Type: Command. origins: cron is from the Greek word for time, χρόνος (chronos).
Welcome to Cronicle Press, a tech news blog for the growing Great Lakes Midwest tech scene, and a content marketing consultancy for startups in software, AI, cybersecurity, fintech, mobility, climate technology and more. Ann Arbor is our home, but it's just our home base and a starting place to highlight the growth going on in Midwest tech towns and the growing number of partnerships with the coasts. Please check back for the latest tech news from the Great Lakes, including thought leadership and emerging trends, event writeups, networking opportunities, and profiles of local companies in software, security, life sciences, biomedical tech, aerospace and defense, mobility tech, robotics, machine learning and AI, and sustainable energy.
Cronicle Press was founded by Archie Cowan, an Amazon software engineer and former chief technical architect for ITHAKA/JSTOR, and green tech editor and journalist Laura K. Cowan (Inhabitat, Winding Road, Automobile Quarterly, Ann Arbor Observer).
Cronicle Press started as a tech blog covering the emergence of Ann Arbor and Detroit as tech and startup hubs. It quickly evolved into a larger Midwest Great Lakes region tech blog, and then added content marketing services for tech startups.
We are professonals in tech and business, with dozens of years experience in media and marketing for large and small businesses. We specialize in long-form written content for tech startups and software or AI companies that need B2B or technical content for a B2C audience.
How We Help Businesses
Cronicle Press is in the business of helping you identify and cultivate your audience, connect with potential customers, and build community. We do this with technical business blogs, white papers, and more. Podcasts are also available with scripting, strategy and execution from Cronicle with video shoots conducted via one of our professional videography service partners.
Industries We Specialize In
We specialize in content marketing for the following industries:
tech startups
AI
climate tech
climate and social justice support orgs with tech-heavy apps
software businesses
AgTech
aerospace tech
general business with technical information
Contact us at laura @ cronicle.press for a free quote and consultation on your business's content marketing needs. We combine strategy with execution to integrate with your business's C-Suite team or marketing team as needed.