Ann Arbor's Censys Raises $35 Million in Series B, Appoints CEO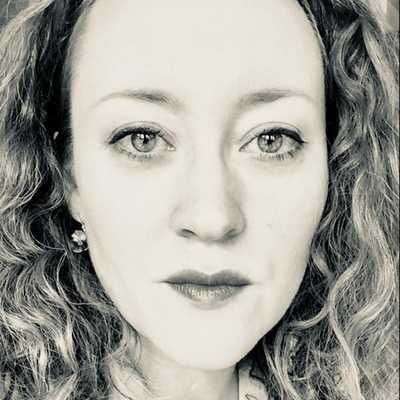 By Laura Cowan
Laura K. Cowan is a tech editor and journalist whose work has focused on promoting sustainability initiatives for automotive, green tech, and conscious living media outlets.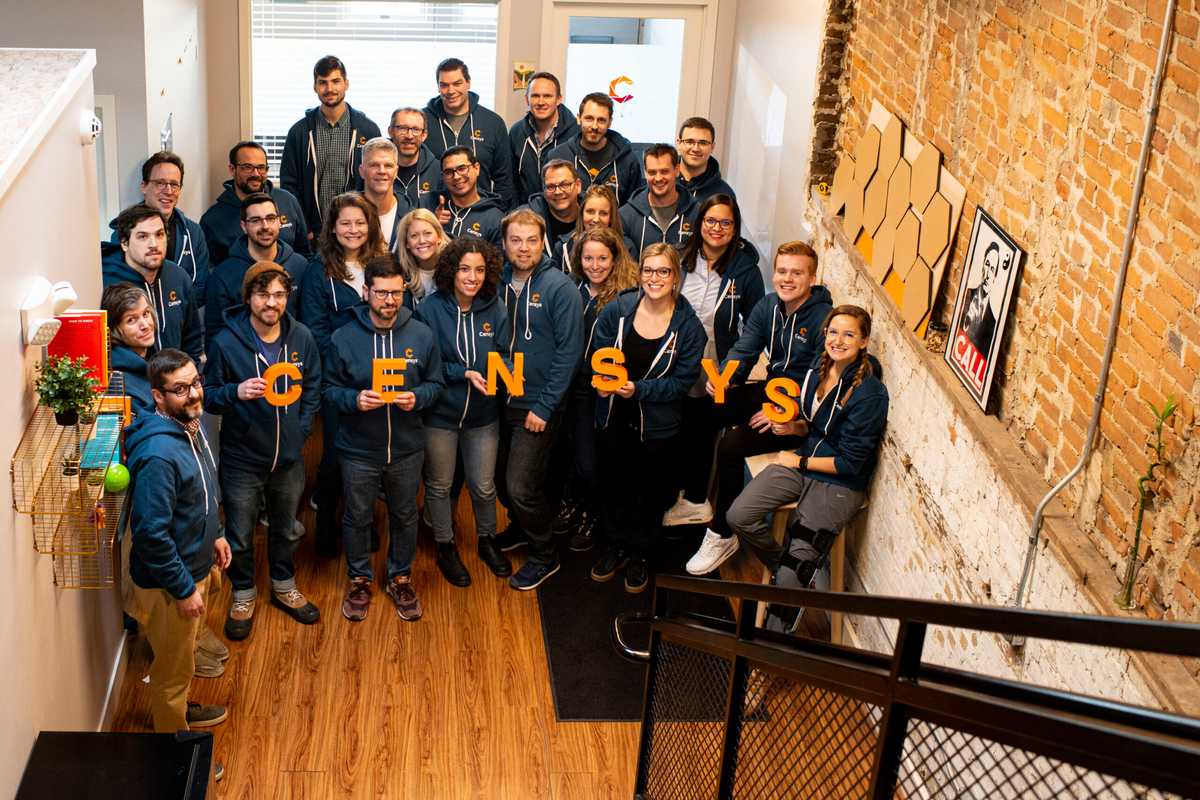 Ann Arbor cybersecurity startup Censys has just raised $35 million in a Series B round led by Intel Capital. Brad Brooks was appointed CEO to help the company accelerate growth and bring next-gen attack surface management to more verticals. Previous investors include Google Ventures, Decibel and Greylock Partners, who also participated in this round.
According to Censys, "With this funding, [we] will continue to accelerate R&D, engineering, product and sales operations." Brad Brooks is former CEO of OneLogin, and we brought on board to help the startup scale.
"Organizations' unmanaged internet assets continue to jeopardize their overall security posture with expansive attack surfaces for bad actors to exploit and introduce new risks and incidents," Censys said in a statement. "In 2020, internet-facing cloud assets were involved in 73% of reported cybersecurity incidents (2020 Verizon Data Breach and Investigations Report). Censys' mission is to provide intuitive attack surface management, enabling organizations to comprehensively manage their Internet-facing assets and risks regardless of host location, including discovering previously unknown internet assets."
Brad Brooks, new CEO at Censys
Brooks is an experienced technology exec with 25 years of experience at DocuSign, Juniper Networks and Microsoft. He succeeds Lorne Groe, who served as interim CEO and will return to his role of CFO and COO.
"Censys has created a stellar attack surface management platform that organizations view as a security problem solver.... I'm excited to join Censys as we begin this exciting new chapter and help bring more innovative capabilities to this rapidly growing attack surface management marketplace."
ann arbor startup funding news, brad brooks, censys, midwest tech funding news
---