Welcome to Cronicle Press: Ann Arbor Tech News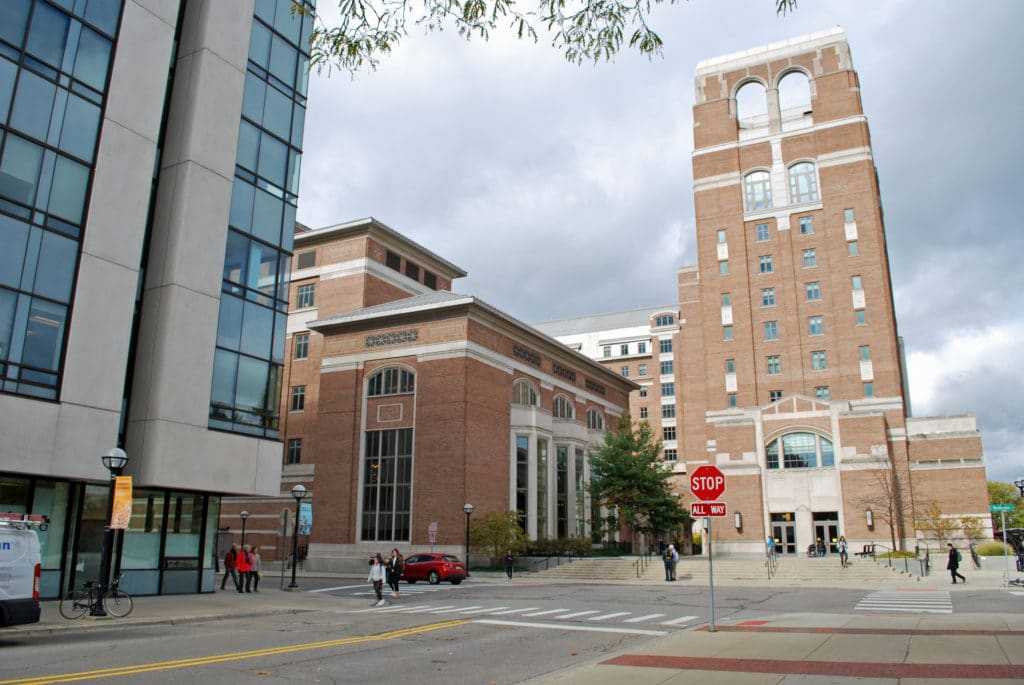 You live in Ann Arbor or maybe you just work here. From the chatter on the street or in the restaurants, you know thousands of people here work in technology. Walking from Main St. to State St., it's hard to not notice a tech t-shirt, banter about code, signs on offices with made up words. Whether they're startups or billion dollar businesses with offices here, tech is all over Ann Arbor today and they're all hiring. There is so much happening, where can we all find out about what's going on where?
This is why Cronicle Press aims to write a story about every technology business in Ann Arbor in 2019. Whether they're a startup, big business, not for profit, meetup, or open source project; in software, medicine, transportation, energy, food; they're on our list. We want to be your resource to find out what is happening in Ann Arbor, what opportunities there are, what achievements have been made, and about company culture.
Welcome to Cronicle Press, a tech news blog for the growing Ann Arbor tech scene. Please check back for the latest tech news and networking from Ann Arbor, including event writeups, networking space, and profiles of local companies in software, medical tech, food science, mobility, and more.
If you would like your Ann Arbor-based tech company features on Cronicle Press, please contact the editor at laura [at] cronicle.press.
ann arbor observer, archie cowan, crazy wisdom, cronicle, food science, green tech, ithaka, jstor, laura cowan, laura k cowan, media, medical tech, mobility, news, software, tech, tech news, technology
---