engineering, mobility tech, networking
Mentors of Michigan Tech: Gerry Roston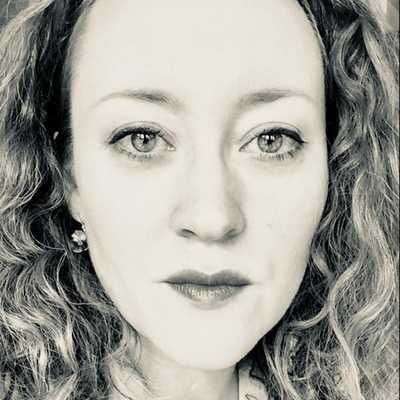 By Laura Cowan
Laura K. Cowan is a tech editor and journalist whose work has focused on promoting sustainability initiatives for automotive, green tech, and conscious living media outlets.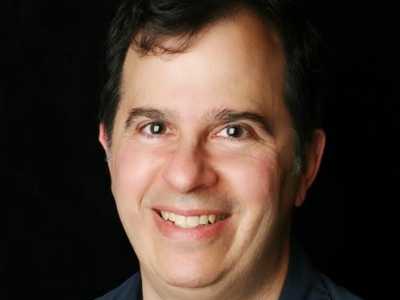 Gerry Roston, CEO of Civionics and mentor at TechTown Detroit. Courtesy photo.
Even undergrad students at the University of Michigan now have access to amazing mentorship from experienced tech leadership in Ann Arbor and Detroit. One such mentor working with student Scarlett Ong Rui Chern, whose startup Peerstachio we just featured on Cronicle Press was interviewed in Newsweek last week, is Gerry Roston.
Gerry Roston served as the CEO of Civionics, an Ann Arbor-based University of Michigan startup that delivers intelligent wireless sensor-based systems to manufacturers to help them minimize downtime; and is an Executive-in-Residence at TechTown Detroit, where he helps entrepreneurs among the 2,000 TechTown Detroit has supported so far transition their ideas into sustainable businesses. During the course of his career, Roston has successfully managed start-up businesses and teams within publicly-traded companies; pursued investment opportunities; and brought new products, ranging from nano-scaled materials to diesel-electric locomotives, to the market.
Early highlights of Roston's career include contributing to the development of the first robot used for neurosurgery and being a member of the NASA Mars-rover project. He also led projects at the Carnegie Mellon Field Robotics Center, which was responsible for inventing many of the automated mobility technologies now being commercialized in self-driving cars.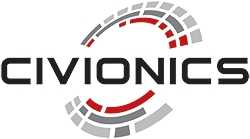 I asked Roston why he gives back to the younger generation when he's clearly still busy on his own businesses. He told me that it's about social justice. "You get to be older like me," he says, "and you start to feel it's important to give back to help the next generation. There are people who helped me along the way. It is now my responsibility for the people coming up behind me."
It's not just that. "Part of it is also selfish," Roston admits, "in that when you're around young people, who have more energy than they know what to do with, it's infectious and keeps you on your toes."
Roston says he is starting to feel the length of time he's been in the tech industry, but that's not necessarily a bad thing. "One of the other people who runs the TechTown mentoring program with me is also from the New York area," he tells me. "I made a reference to a store that existed in New York in the Eighties. She busted a gut laughing, I burst out laughing, and no one else had any idea what we were talking about." But Roston loves staying engaged with young people, new ideas, and the excitement of tech growth in Michigan.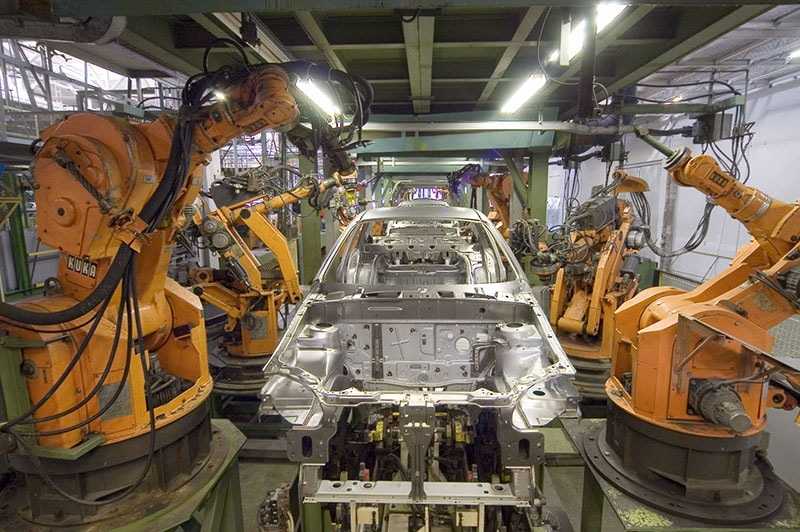 An image of a plant that can use the sensor technology of Civionics to assess the health of its manufacturing line. Photo courtesy Civionics.
Civionics was a University of Michigan spinout, and the company was acquired last year. Roston says he has watched many startups come and go, as well as attempts to connect students and Ann Arbor tech culture, with varying degrees of success or longevity. "I was president of New Enterprise Forum in town," he says, "which primarily attracts professionals. We made an effort to reach out to students. We had a handful in each meeting for a while, never as many as we wanted." 
The original use of the tech Civionics developed was for assessing health of road bridges. Roston says that it could help with situations like the bridge collapse in Minneapolis 15 years ago, where the alarming thing was that nothing was done wrong. Damage was not visible even to a visual inspection. Roston found this disheartening, that such a disaster could go undetected despite good review of the infrastructure. But, he says, if you put sensors on the bridges so you could understand the behavior of the bridge, it could help detect damage even if you couldn't see it because the damage changed the behavior of the bridge. That's how Civionics technology began to be used, as sensor-driven predictive analytics for advanced engineered systems.
Civionics has operated thus far mostly on small business innovator research grants. Roston says there is no way to commercialize this tech for road bridges, because road bridges are owned by the Dept. of Transportation with limited budgets. Laws are written so that even if you do digital inspection, you still have to send out someone to monitor the bridge, so it wouldn't save money, he says. However, these same sensors could be used to monitor energy use in buildings, and through that customer discovery process, Civionics eventually connected with people who cared not so much about energy use but about the health of their manufacturing line. Bingo. That will keep you in business in Michigan.
Civionics does still keep Gerry Roston on his toes, but he is one of these types of connectors who throws out names of people you should meet so quickly you have to write it down. He says that he's happy to continue to mentor the new entrepreneurs of Detroit and Ann Arbor and help them make those connections they need in the tech and business scene. You can reach Gerry Roston here by email, or learn more about his work through TechTown Detroit.
analytics, ann arbor tech, civil engineering, civionics, gerry roston, mars rover, nasa, sensors, techtown detroit
---