Log Your Travel Adventures with Zonder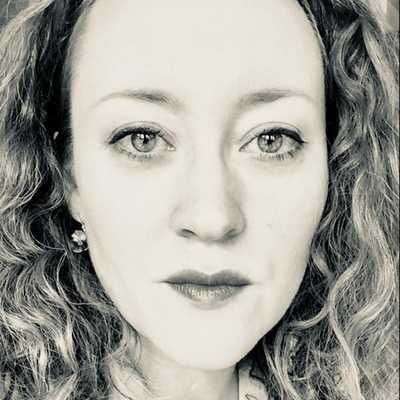 By Laura Cowan
Laura K. Cowan is a tech editor and journalist whose work has focused on promoting sustainability initiatives for automotive, green tech, and conscious living media outlets.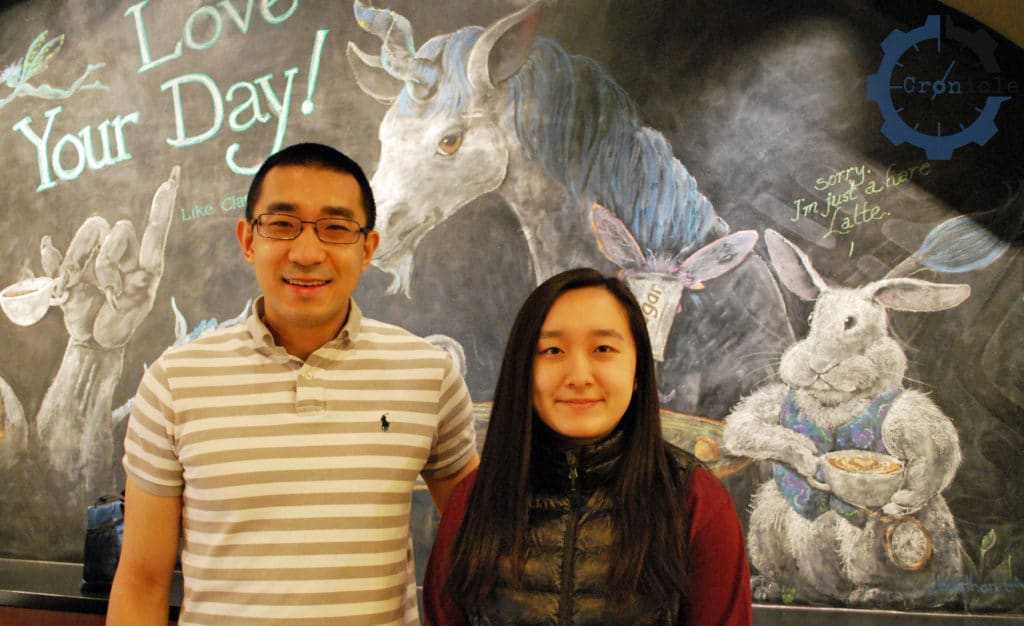 Harry Yang and Demi Yang pose in front of the art of local "fairyologist" sketch artist Jonathan B. Wright, the man behind the Ann Arbor fairy doors.
There is a growing group out there of competitive travelers, and millennials who like sharing their travels on social media. After coming home from a warm and sunny trip to L.A., Zonderapp founder Harry Yang found his house had been without power in a winter storm for 6 days and was a balmy 35 degrees. He found himself thinking fondly of his trip, and how he would like to share it with others. Zonder was born.
Yang says the Zonder database contains over 150 million locations in 100 countries.
Zonder is an app that automatically tracks your arrival at any location or landmark from the Facebook database, and allows you to share your arrival on a newsfeed. Features coming soon after the recent soft launch include the capability to share original photos, compete with other travelers to win points and travel-related prizes, and more. CEO Yang says the company is just getting started, and hopes to include competitive gameplay in the near future.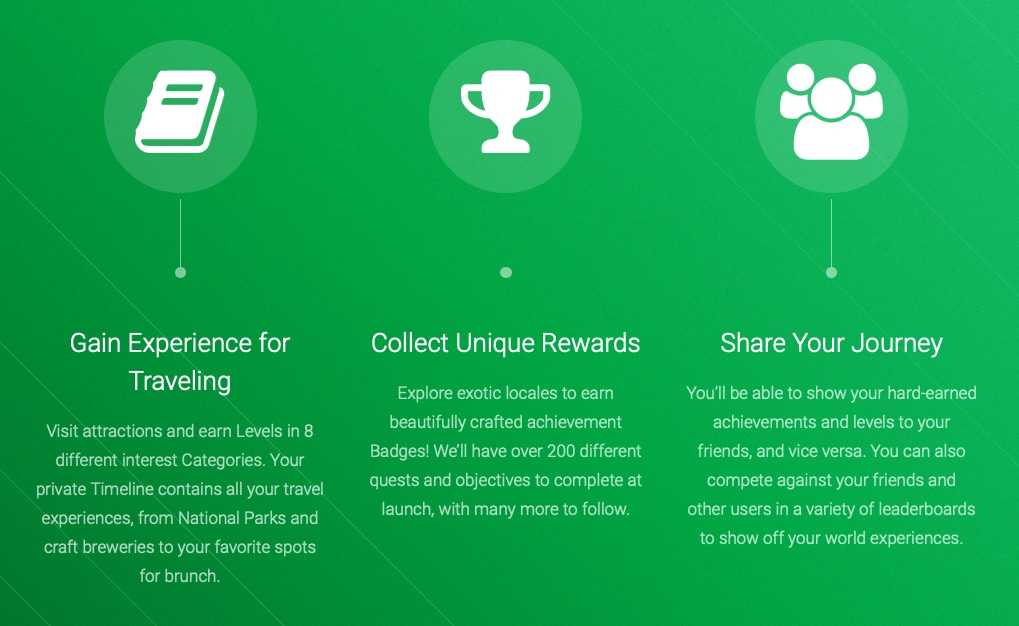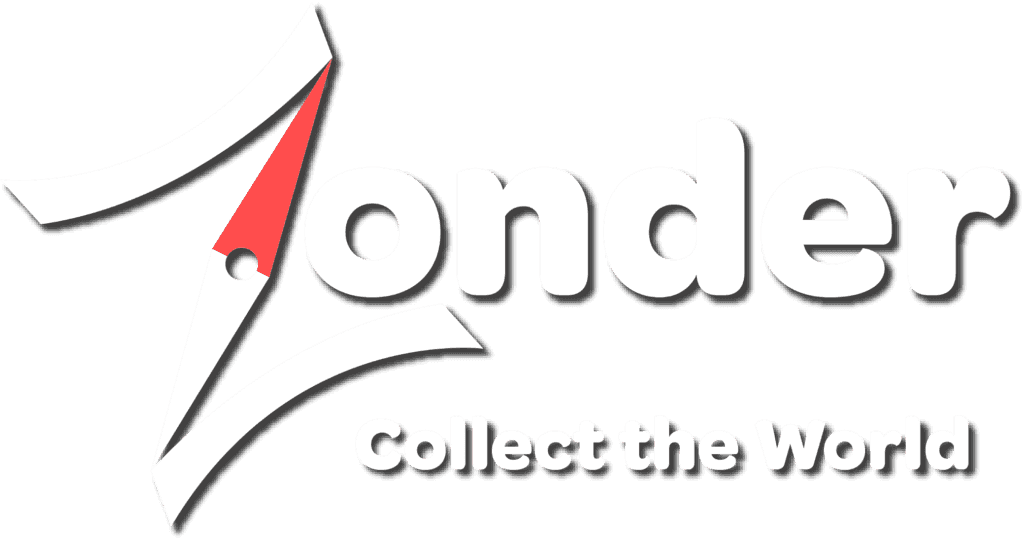 An issue that cropped up while testing the app was that it couldn't identify location when elevation was a factor. Thus, a trip to Manhattan for co-founder Archie Cowan presented some challenges identifying locations to check in. The app automatically tags your location and you choose if you share it on your feed, but this means not only no faking manual checkins but no remedy if the app can't identify where you are. Yang says the Zonder database contains over 150 million locations in 100 countries, and usually the only challenge is having enough signal on your phone to track the location, but in a place like New York, there might be so many locations (this can be restaurants, landmarks, anything) the app might not know how to identify which location you are visiting. For instance, if you are in Ripley Greer Studios, does the app log you into any one of its couple dozen floors that contain audition and conference space for artists, or to the coffee shop next door? The hotel across the street? It can be tricky. Still, Yang says, the app has a 75% accuracy rate and functions best for city travel.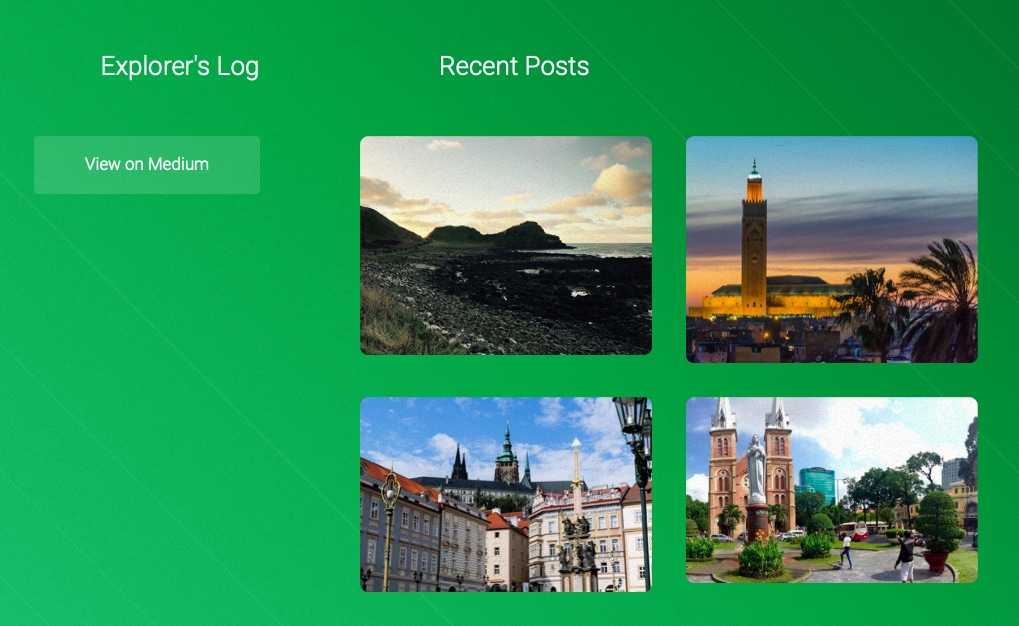 Zonder is currently based in Canton, and will move to Ypsilanti next year. Demi Yang tells us that's because there are resources both in Detroit and in Ann Arbor for tech startups, but they're very close to the county line and Ann Arbor would be much closer, while both cities are supportive for a company like Zonder. 
Zonderapp would most like to connect with travel businesses as they test partnerships with tourist destinations. The app is just this week available without private invitation through a soft launch, and plans to add most of its functionality in the coming couple of years. If you would like to connect with Harry Yang, you can contact him here.
ann arbor tech, demi yang, harry yang, social media, travel app, zonder
---