Heart Shaped Games' We Are The Caretakers Is an Afrofuturist SciFi Squad Mgmt Game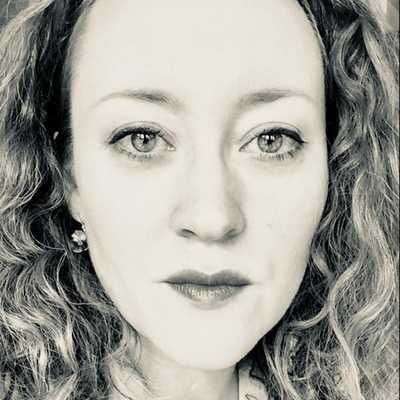 By Laura Cowan
Laura K. Cowan is a tech editor and journalist whose work has focused on promoting sustainability initiatives for automotive, green tech, and conscious living media outlets.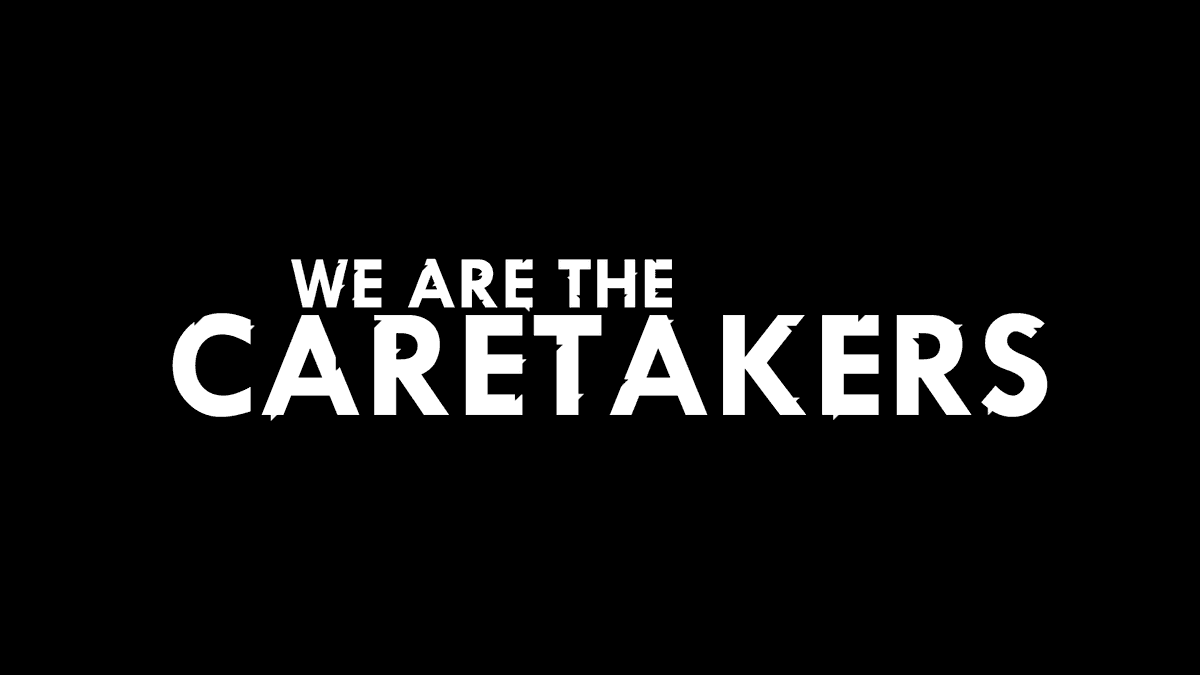 How's your summer going? The students are gone, Art Fair traffic isn't in Ann Arbor yet, and it's time for more video gaming fun. Heart Shaped Games founder Scott Brodie recently sat down with us to talk about the SE Michigan studio's upcoming release: We Are the Caretakers, an afro-futurist sci-fi game that follows the journey of a group of wildlife caretakers discovering everything they thought they knew about their role protecting the environment is wrong. Check out the trailer below.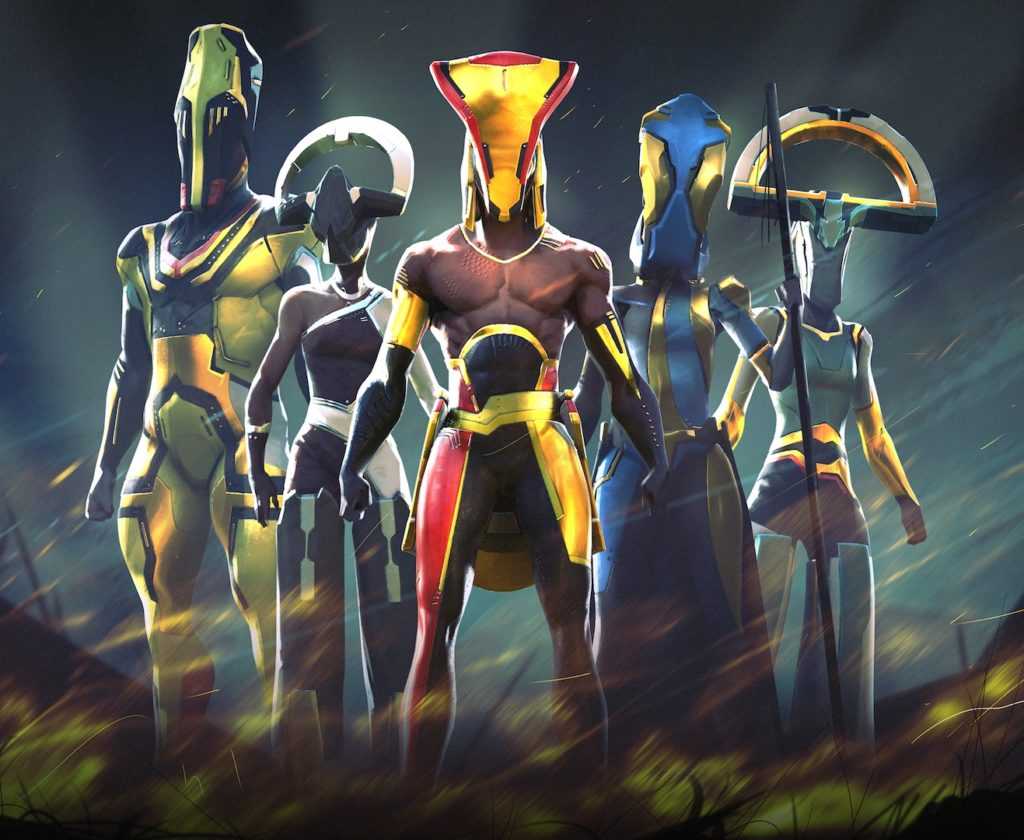 Heart Shaped Games' other releases include Hero Generations, Highgrounds, and Brave Hand. Creator Scott Brodie is from Livonia, Michigan, and studied computer science at Michigan State. He left to work for Microsoft Game Studios in Washington, and left 8 1/2 years ago to launch his own studio. "My desire was to make personal, meaningful games that are still commercially viable," Brodie says. "I started small doing programming and art, to growing a remote team of 7 with a budget." Brodie says interest in games has been a lifelong passion. Once he started Heart Shaped Games, he moved back to the Ann Arbor area, where he still resides now near Chelsea. "It's been great to come back and connect with other folks in Michigan," he says.
https://www.youtube.com/watch?v=vK9o-NIfItg
We Are The Caretakers follows a group of caretakers tasked with keeping poachers off vulnerable wildlife grounds. It seems simple at first, Brodie says, but gradually, you realize you've been dumped into a more complicated situation than you realized. The game is about discovering there's more to it than stopping the bad guys. Beta for the game is coming soon, and the game is scheduled for release this year in 2019. You can sign up to add We Are The Caretakers to your wishlist on Steam and subscribe to the Heart Shaped Games mailing list here. You can join the game's Discord channel here.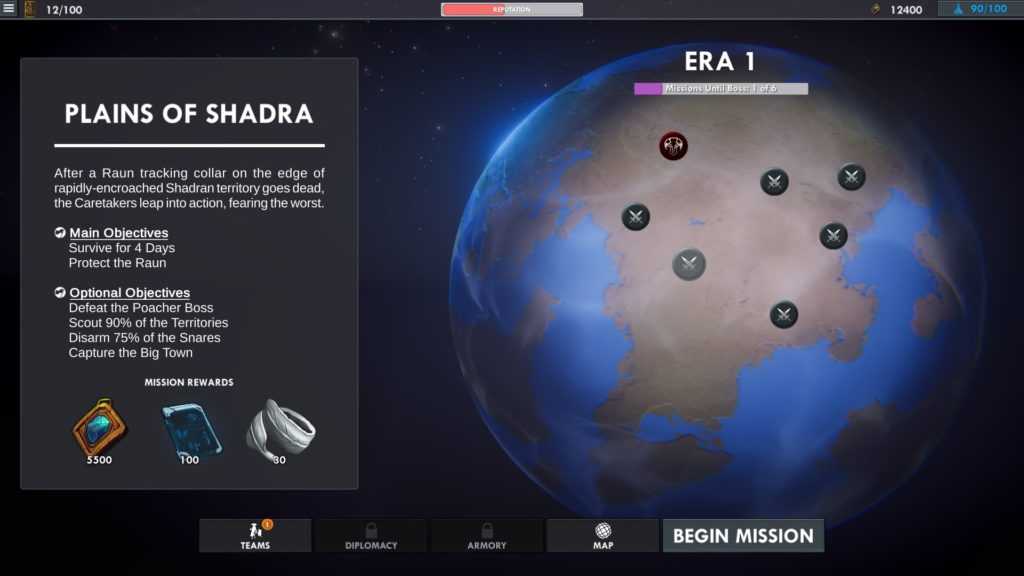 Game Features
ORIGINAL AFROFUTURIST UNIVERSE: Former Activision-Blizzard artist Anthony Jones brings breathtaking afrofuturist style and human empathy to the complex sci-fi world of We Are The Caretakers.
DEEP CONSEQUENCES: Every action committed in the world has an effect on how the Caretakers are treated by others, and their ability to protect the endangered Raun that define their way of life.
HUMAN SQUADS: Assemble squads from individuals with diverse traits, abilities, and personalities, each with geographic and personal ties to the land they patrol. Train and upgrade your Caretakers across 20+ unique job classes.
HUMAN PROBLEMS: Communities have needs which must be addressed to retain support, and gain new avenues of access. Rangers get tired from midnight marches.
HUMAN SOLUTIONS: Spend as much time finding ways to help the people and animals surrounding your society as you do tracking poachers.
LAYERED CHALLENGES: Given a limited amount of resources, players must juggle challenges with domino effects that reach from the heights of the global strategy layer, to the radiated depths of the vast plains your humanitarian forces cross to deliver supplies.
TAILORED GENERATION: Procedurally-generated maps are created within sophisticated guidelines to ensure limitless variety that retains the singular storytelling and emergent moments enabled by one-off level design.
COMPLEX CONFLICT: An innovative combination of turn-based combat, intent deduction, and permanent consequences shows the human cost of conflict, as well as provides alternative ways of resolving situations that fall outside of strict personal combat.
NUANCED NARRATIVE: IGF-nominated narrative designer Xalavier Nelson Jr. creates a morally-complex world with human emotion at the core of every scenario, where the individuals outside your squad matter as much as the rangers you deploy on each map.
CULTURAL DIPLOMACY: Meet international and community leaders inside your sci-fi HQ, considering how each of their conflicting demands will affect your ability to influence their factions in the future.
RIGOROUS RESEARCH: Guide the direction and specialties of your organization by choosing field-level technology upgrades and large-scale research projects with nationwide impact.
YOU GET A BABY RAUN: It will nuzzle against your bed long after it grows too large to reasonably do so. It is adorable.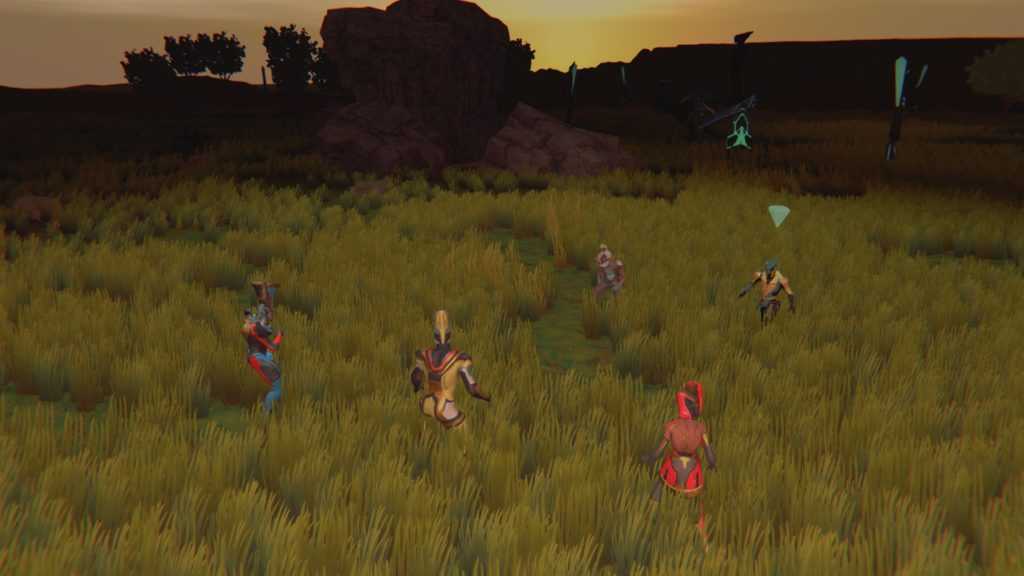 "I love hearing from people," Brodie says. If you would like to connect with Scott Brodie with questions about We Are The Caretakers or to geek out on game development, you can find him at local IGDA meetups or email him directly. He would love to connect with more people on the development and business side of gaming.
heart shaped games, indie games, new video games, scott brodie, we are the caretakers
---