How Do You Ask For Help At Work? Give & Take Launches Givitas Software To Leverage Reciprocity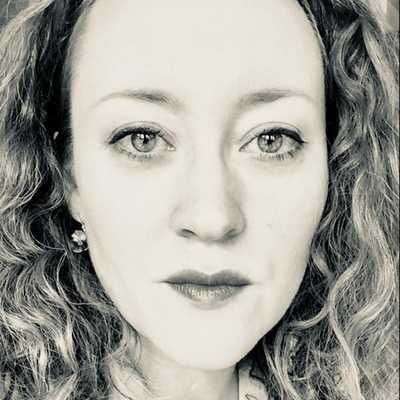 By Laura Cowan
Laura K. Cowan is a tech editor and journalist whose work has focused on promoting sustainability initiatives for automotive, green tech, and conscious living media outlets.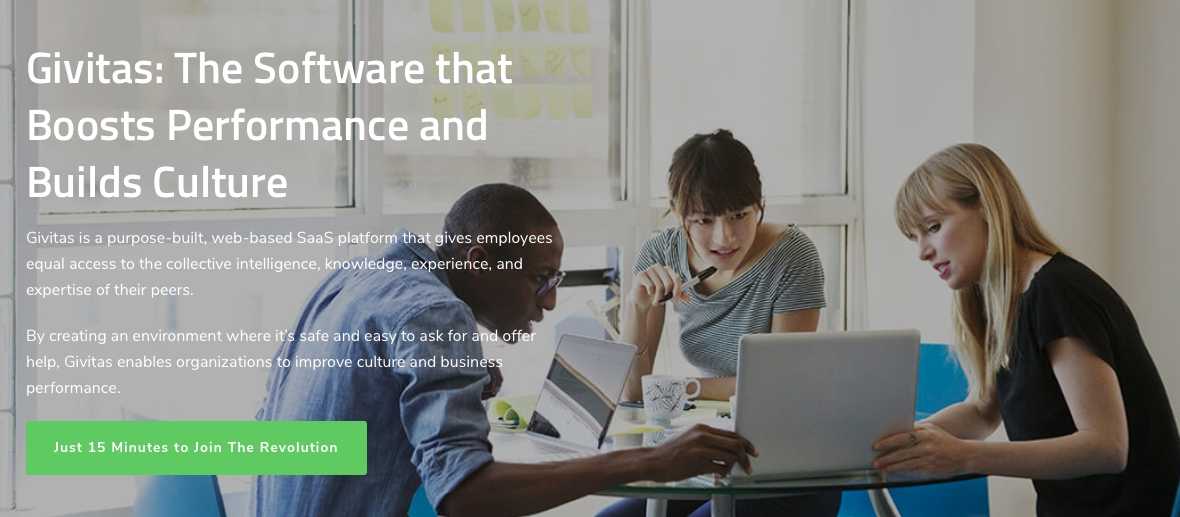 The man who founded popular ForeSee Results survey software you've seen on websites from Realtor.com to U.S. government websites is back, and he's working with a great team. Larry Freed recently came on board as CEO and president of Give & Take, a Fortune, Inc, and FastCompany-featured startup leveraging software to foster reciprocity and build positive culture in business teams.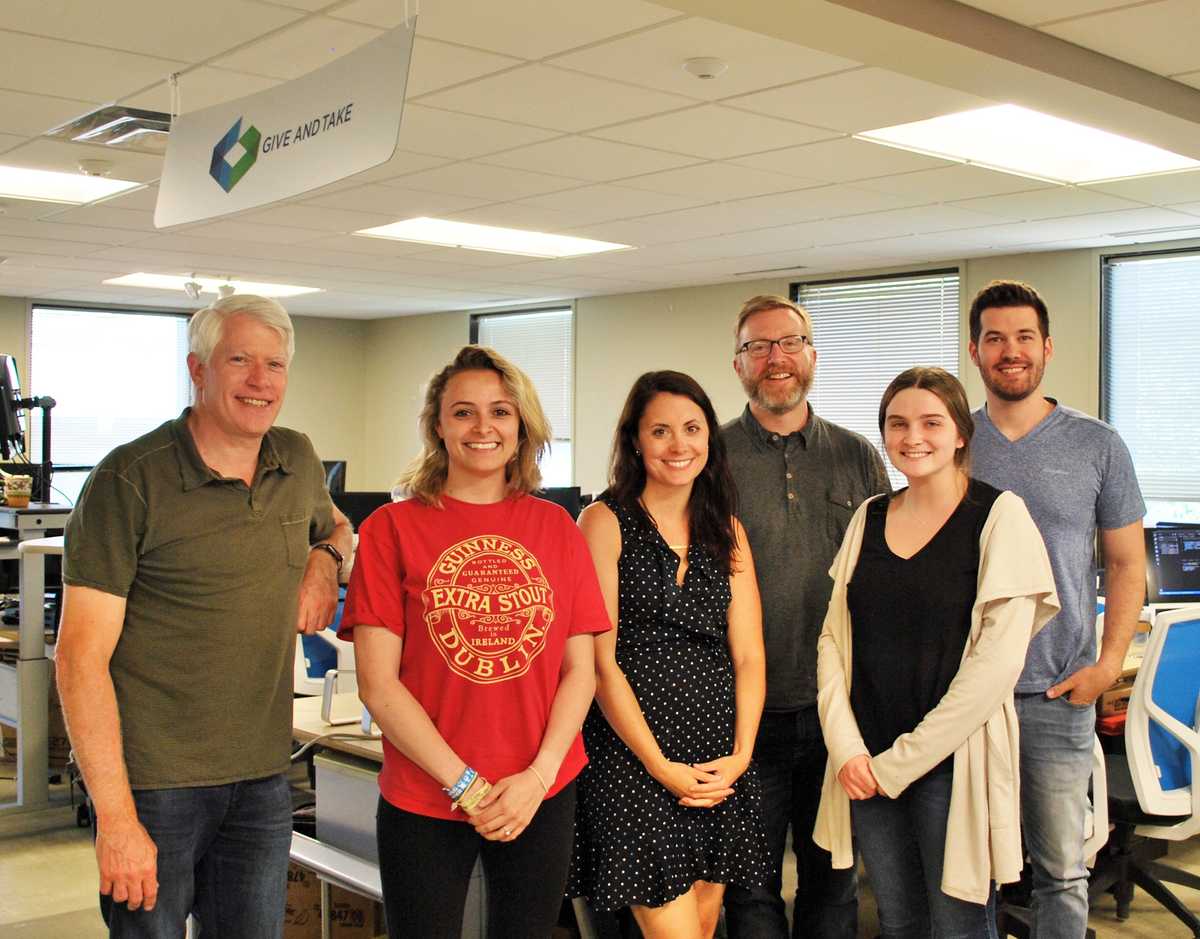 Larry Freed, left, with some of his Give & Take team located at Ann Arbor SPARK Central in Ann Arbor. Center, Katie Bennett director customer success, Dave Jansen VP technology.
Give & Take was co-founded by organizational psychologist and Wharton professor Adam Grant (author of Option B with Facebook's Sheryl Sandburg), whose bestselling book Give and Take from 2013 (Financial Times books of the year, Wall Street Journal favorite books of 2013, Oprah's riveting reads, Fortune must-read business books, Washington Post books every leader should read, Inc.'s best books for entrepreneurs) used research to support the idea that generous people do better at work. University of Michigan professor Wayne Baker, whose research showing that a willingness and ability to ask for help is crucial to individual and team success, teamed up with Grant along with social science innovator Cheryl Baker to create Givitas, a "web-based technology platform that helps enterprises implement the principles from Grant and Baker's research using a scalable, measurable, and manageable technology."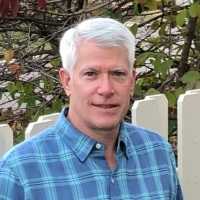 Givitas CEO Larry Freed.
Larry Freed came on board to pilot a team launching this software and other client services that help corporate teams collaborate and ask for help at work. Givitas is their software where by invitation only, teams can join a private online group and post requests for help internally at work to solve problems without all the back and forth normally required. "More people are prone to offer help than ask for it," Freed says. "This is the pay it forward concept where I can be a nice guy and still finish ahead."
"More people are prone to offer help than ask for it," Freed says. "This is the pay it forward concept where I can be a nice guy and still finish ahead."

--Larry Freed, CEO Give & Take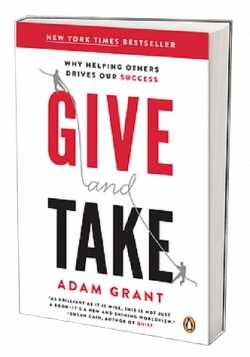 Give & Take topped bestseller lists for business books in 2013.
Freed was actually retired for a bit before coming on board with Give & Take, but he's got that energy of a serial entrepreneur or CEO that can't stay gone for long. "I was bored," he admits. "I'm more of a get your hands dirty kind of guy than one time per month meeting with the board." The idea that really attracted him to Give & Take? Reciprocity. "You never know what you're going to get until you ask," he says.
"Knowing when to ask for help is a sign of strength," Freed tells us, "and when you go to experts you tend to get all the same answers. A broader group can have phenomenal insights."
The value of Givitas is measured, not by how much time people spend answering questions (it saves time with that) but in how many connections they make. Freed knows that generosity can lead to burnout, so there is an emphasis on boundaries and not over-giving. Requests on Givitas also have deadlines and are automatically closed when answered.
"Reducing stigma of asking how to do something, and keeping people engaged are our biggest challenges," Freed admits.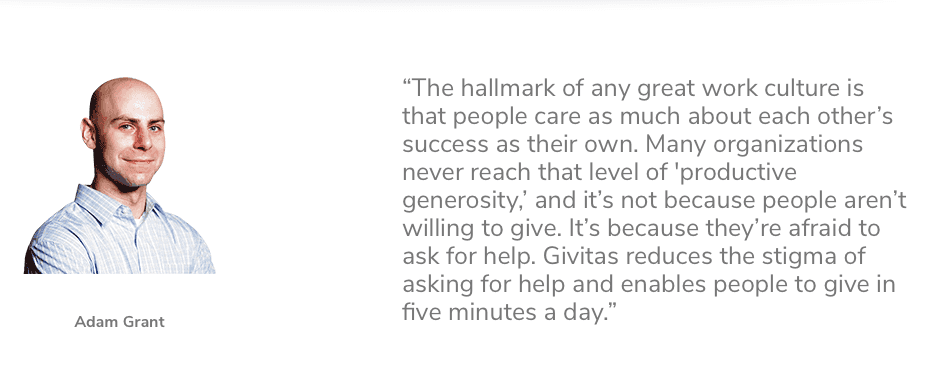 Obviously there are challenges with getting people to overcome their fear of asking for help. "Reducing stigma of asking how to do something, and keeping people engaged are our biggest challenges," Freed admits. He says Give & Take emphasizes for companies that this isn't just about their teams communicating and supporting each other, but about creating cultural benchmarks of strengths in a community--to see who is good at asking for help, and who is giving.
Givitas can be paired with another product Give & Take offers, a Reciprocity Ring now being adopted at more than 70 major universities to help MBA and executive programs at Harvard Business School, Duke, and others teach people the value of reciprocity.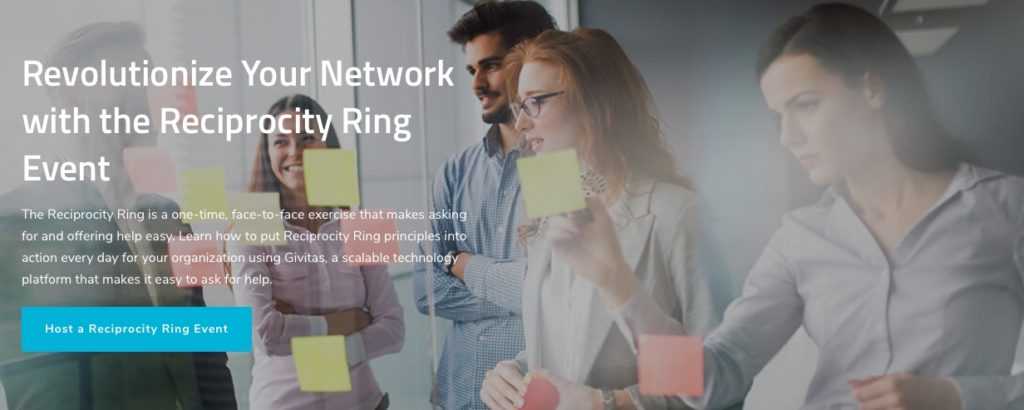 Freed cites several use case studies as an example of what Givitas software and Give & Take's Reciprocity Ring can provide to a company with regards to better team building and communication. A tech company recently acquired multiple times had pockets of people working together in silos who now share their knowledge. Ethics compliance officers numbering near 500 across a multinational company now have a better tool to collaborate. Freed says Givitas is a great way to build a mentoring network where people might normally be hesitant to ask for what they need. Leadership training cohorts can maintain connections over time.
"It's different than a bulletin board where people broadcast what they can offer unsolicited," Freed says.
The Give & Take team works with clients all the way from Zingerman's and The University of Michigan to General Motors, Anheuser Busch, Stanford, and Google. We wish them all the best and hope they can make a positive difference for corporate cultures everywhere, where it seems about time generosity got its due.
adam grant, ann arbor spark, ann arbor tech, give and take, givitas, larry freed
---