Office Evolution Experiences Early Co-Working Success in Ann Arbor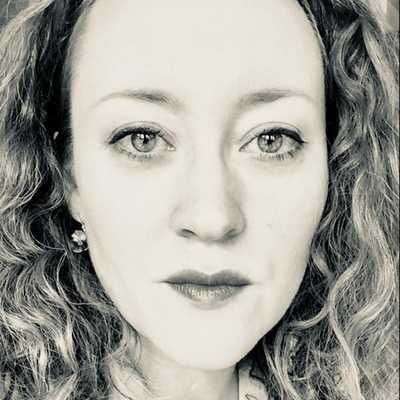 By Laura Cowan
Laura K. Cowan is a tech editor and journalist whose work has focused on promoting sustainability initiatives for automotive, green tech, and conscious living media outlets.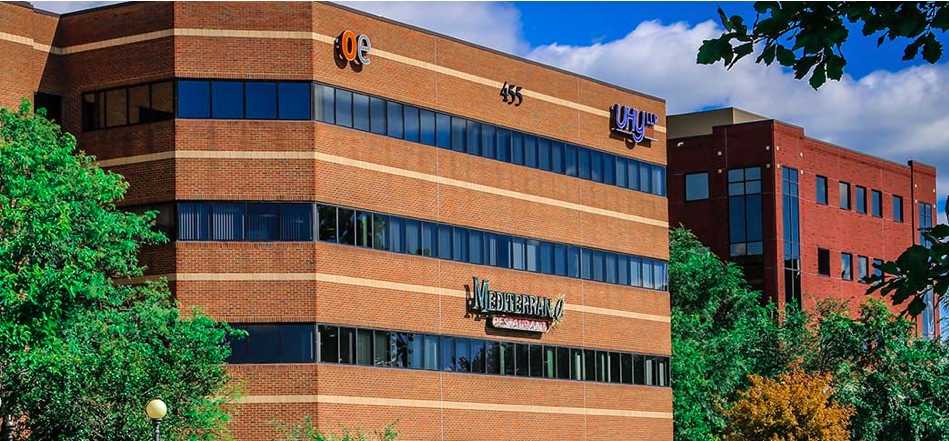 There are a number of successful co-working locations in Ann Arbor, so what makes yet another one special? David Whitinger of Office Evolution Ann Arbor said that he was looking for an opportunity that would reflect the culture of startups in Ann Arbor, and Office Evolution out of Denver really spoke to him because of the layout. Unlike most open-concept co-working spaces that aim to foster collaboration and socialization through single desks packed into an open room, Office Evolution is an office concept that allows teams to close their office door for private conversations, then emerge into the shared office kitchen and lounge for more connection. For teams engaged in proprietary discussions--automotive, legal, security, for instance--it's an essential difference. And that is who has populated Office Evolution.
"We have legal, an immigration attorney, automotive startups, security and IT," Whitinger says. "We filled up most of the way in the first 9 months because we had this space [that was different]."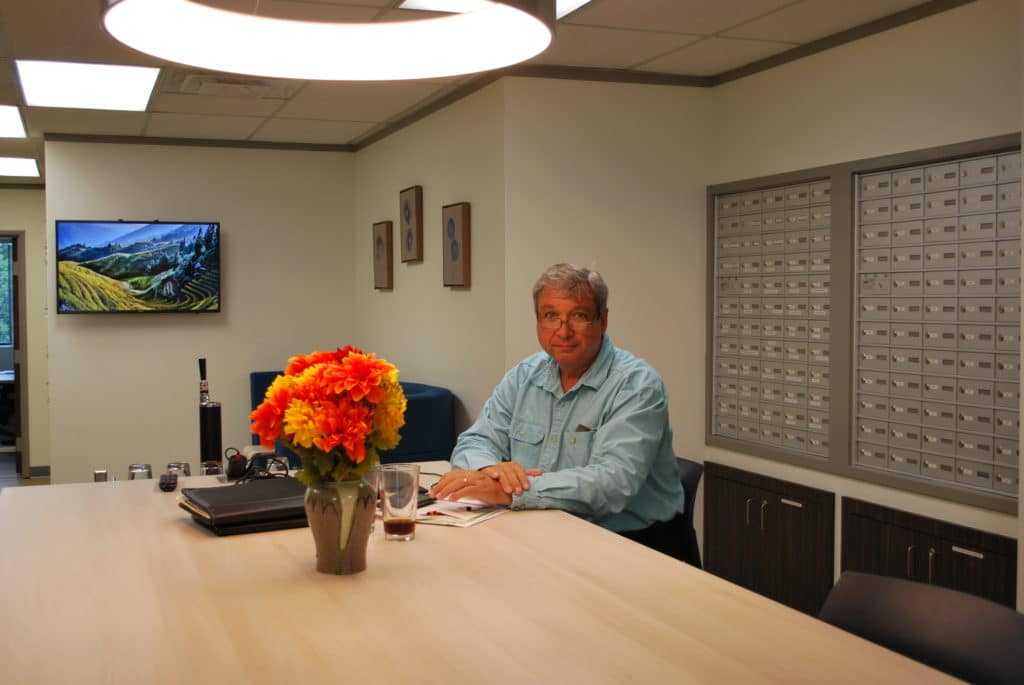 David Whitinger of Office Evolution Ann Arbor hangs out in his favorite spot in the kitchen.
We asked Whitinger if he thought co-working spaces were attractive to workers and successful in Ann Arbor because of the large number of remote workers and distributed teams that work here in tech. He disagreed. "It's the startup culture," he said. "People are very entrepreneurial, and they're serious about it around here." That's why, Whitinger says, he loved starting up his own office as a franchise. "I get to meet the coolest people," he said, "and they're like me."
Also, many co-working locations are downtown, and Office Evolution is located on the south side of Ann Arbor on Eisenhower Parkway, which is a convenient alternate location for highway commuters and south-side businesses. Free parking is a highlight for many occupants. Office Evolution also offers a professional mailing address and mailbox in office, and professional phone answering services at the front desk. The space is on the third floor of an office building that houses other businesses and is newly renovated, so it's a bright and clean space to bring any business clients.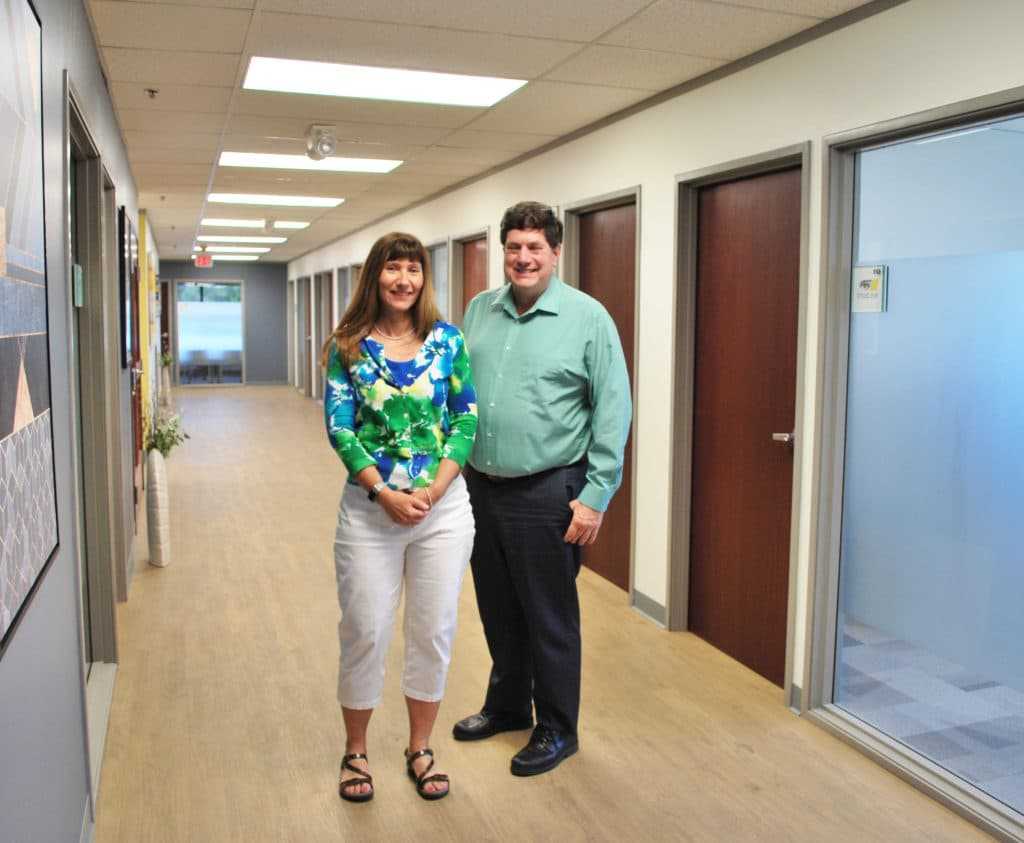 Helene Gidley and Tom Meloche of a2agile pose in the hallway of private suites at Office Evolution.
We met Timothy Marsh in one of the Office Evolution private suites. He's the VP of Operations for ApprenTek Technology Solutions and a consultant with Equifax. "You saw the breach the other day in the news," he said. "I was on the phone all day handling that along with other security consultants. I could never do that with the door open."
You may remember Tom Meloche of a2agile and his partner Helene Gidley work out of Office Evolution in their corner suite where they switch off sides of a desk in true agile pair programming fashion. "We switch seats every other day," Helene told us. "In some co-working spaces you can't really collaborate because everyone has their earphones on."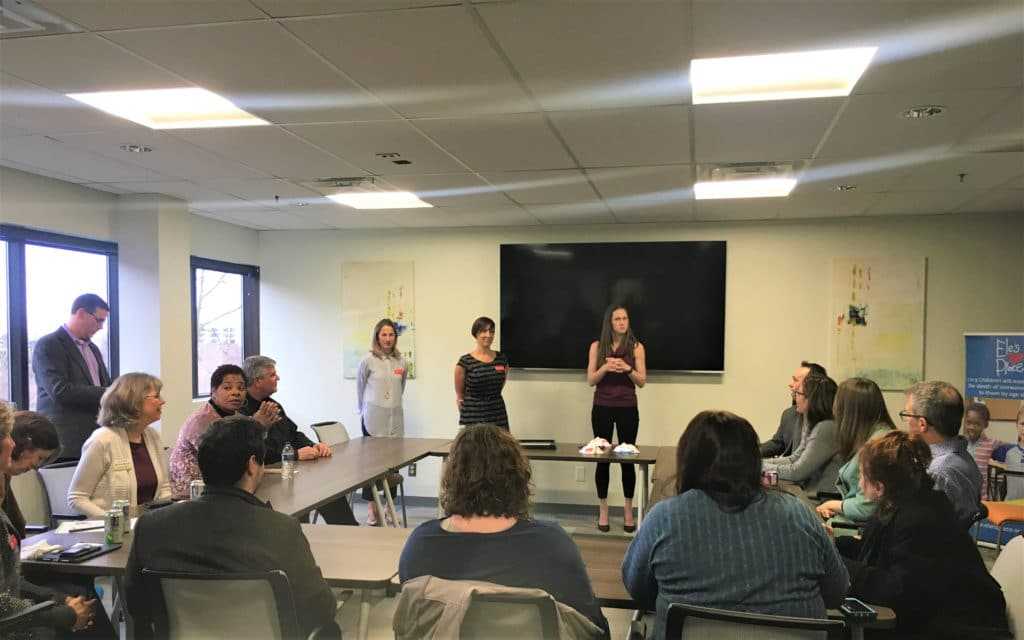 An Office Evolution meetup in the conference room.
Whitinger says there is still some turnover, because businesses come and go according to their needs. He has three offices that just opened up after one company moved out. But most of the offices are full, and the space is impressively quiet for having so many startups in one place. It's the perfect combination of professional environment and access to a traditional office setting that many newer companies and even individual entrepreneurs like Marsh are looking for.
Whitinger likes to hang out in the kitchen and help teams with issues. When we visited, the very important cold-brew coffee maker was having an issue, which he promptly addressed. We imagine there might be some difficulty with a space like this if the conference room were overbooked, for example, but overall it seems like a peaceful place for a new business to call home. You can learn more about the services offered by Office Evolution here. We will be following up with individual teams working out of Office Evolution in automotive tech, IT and security in the fall.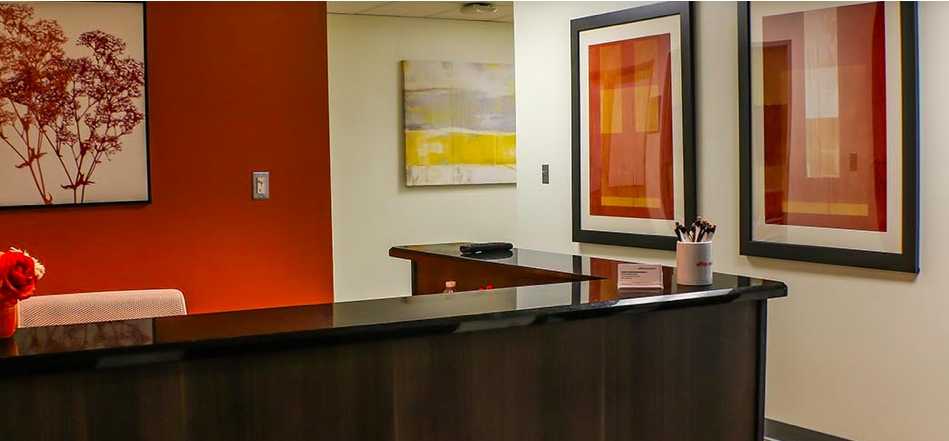 The front desk at Office Evolution Ann Arbor, where receptionist Andrea (not pictured) receives guests and deliveries.
a2agile, ann arbor coworking, ann arbor tech news, apprentek, david whitinger, office evolution
---