Michigan Tech Podcasts: Dave Haviland of Phimation Strategy Hosts SPARK.Grow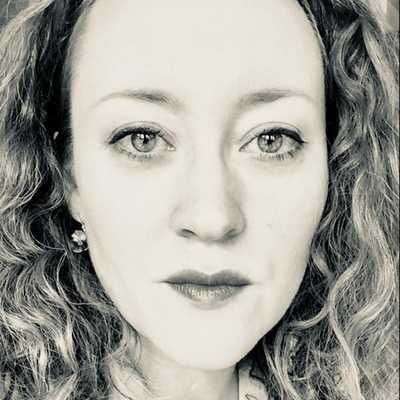 By Laura Cowan
Laura K. Cowan is a tech editor and journalist whose work has focused on promoting sustainability initiatives for automotive, green tech, and conscious living media outlets.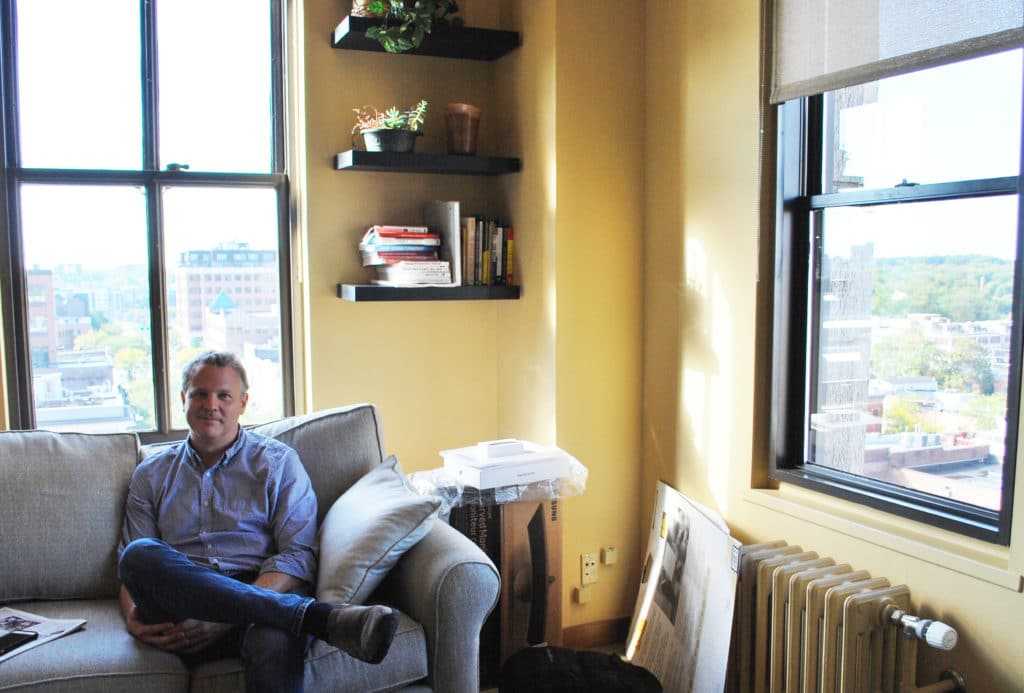 Dave Haviland of Phimation Strategy Group and host of the new SPARK.Grow executive podcast out of Ann Arbor works with second-stage tech company founders and executive teams to hone their business development process.
Continuing our series on podcasts in the Michigan tech scene is Dave Haviland, new host of the SPARK.Grow podcast sponsored by Ann Arbor SPARK that interviews executives around the Ann Arbor business community. Haviland is an executive coach through Phimation Strategy Group to second-stage tech company founders and executive teams in the Ann Arbor area. We found him in his offices on the 8th floor of the First National Building on Main Street and Liberty, which has a lovely view of downtown.
"I love having conversations with business owners," Haviland says, "and SPARK Chief of Staff Phil Santer is a podcast fan and loves talking to business owners, so we decided to create this new podcast. SPARK.Grow is all about what it's like to lead a business, and what leadership means to different people."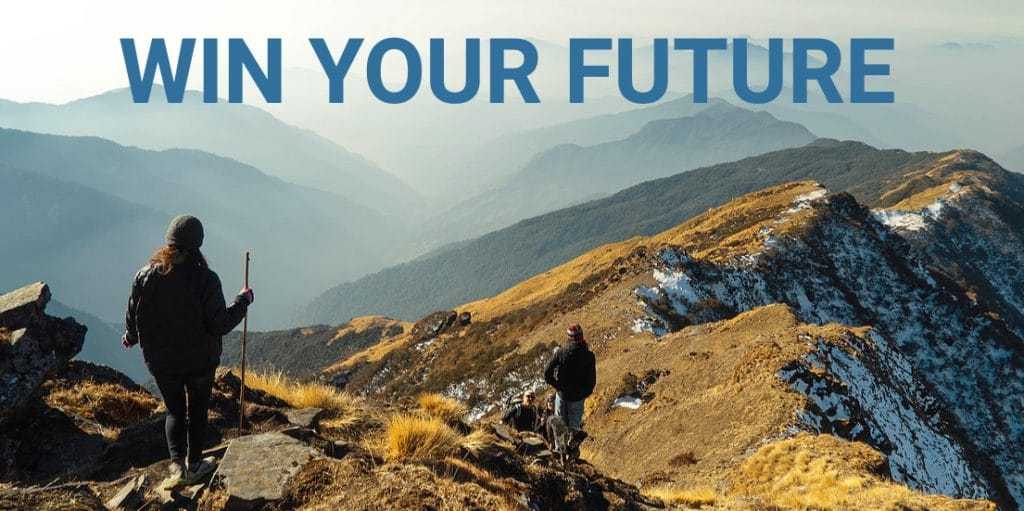 "The universe plays a mean trick on entrepreneurs," The Phimation Strategy website says. "Just when they figure out how their business can survive...the rules change. What works in start-up oftentimes is the opposite of what works as the company becomes a 'real' business."
"It's interesting to hear where people are coming from, where they're going, and how they stepped into the role.... These are conversations I'm talk to my clients about all the time," Haviland tells us. Phimation Strategy Group works with the leadership of companies with an average of $5-15 million in sales, but Haviland says that could range all the way from $1 million to $100 million. "The difference is," he says, "with large clients I'm more of a strategy advisor structuring priorities and vision, and for small businesses I'm more of a coach and co-pilot. You know they say it's lonely at the top. It can be hard to find someone who's sat in that seat," he says, to advise you as a business owner.
Haviland got into consulting because he says he jumped through 10 jobs in 10 years after college almost like a consultant, taught, worked on capitol hill, worked in startup marketing, in a Telecom startup, and discovered along the way he loved startup culture, which along with life circumstances took him from D.C. to Ann Arbor.
"I like second-stage companies because they're like the junior high of companies, and people say I'm a good teacher," he says. "I play hockey, and second stage companies are a lot like hockey in that they're fluid. There is some structure but not too much. You can draw up a play, but the game play is never going to go according to your plan. You're winning small battles in a chaotic environment."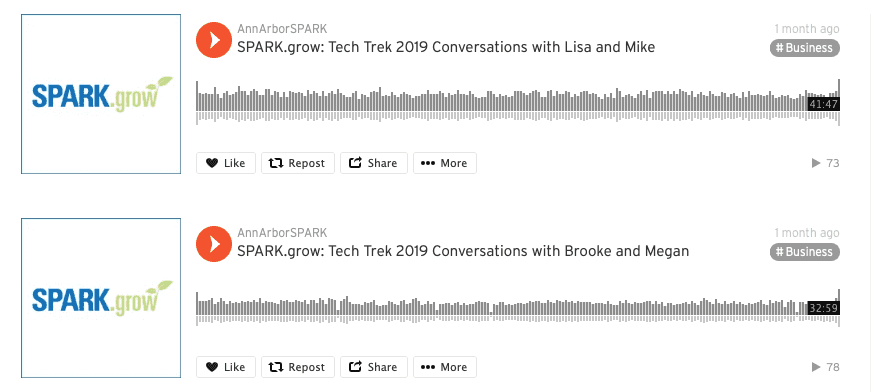 SPARK.Grow podcast is just getting started, but the first few episodes interview Ann Arbor business leaders in a variety of industries including tech.
"I more recently started working with the outer ring of leadership teams in these companies," Haviland says. "Clients started asking for formal group coaching." This led to the recent launch in September of the new Ann Arbor SPARK Rising Leaders Program piloted in April and May of this year. Fifty executives from 35 companies as diverse as 4-person startups to global conglomerates came together in tech, healthcare, security and other industries to try out this coaching model on a broader scale. Haviland says the pilot was so successful, they are planning a panel in November at Circ Bar with CEOs and other leaders to talk about career paths, and following up with another program next year.
We will be interviewing leaders for this panel in November, but for now, you can check out the executive interviews from the first episodes of the SPARK.Grow podcast hosted by Dave Haviland on Soundcloud, and see more of Haviland's coaching work with Phimation.
ann arbor spark, ann arbor tech news, dave haviland, executive coaching, haviland, michigan tech podcast, phimation strategy group, tech podcasts
---