Michigan's Cybercrime Support Network Talks Security on the Flip Side of Fraud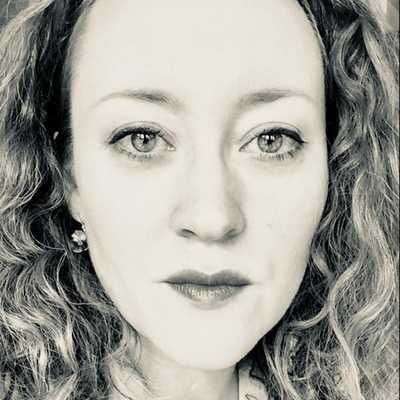 By Laura Cowan
Laura K. Cowan is a tech editor and journalist whose work has focused on promoting sustainability initiatives for automotive, green tech, and conscious living media outlets.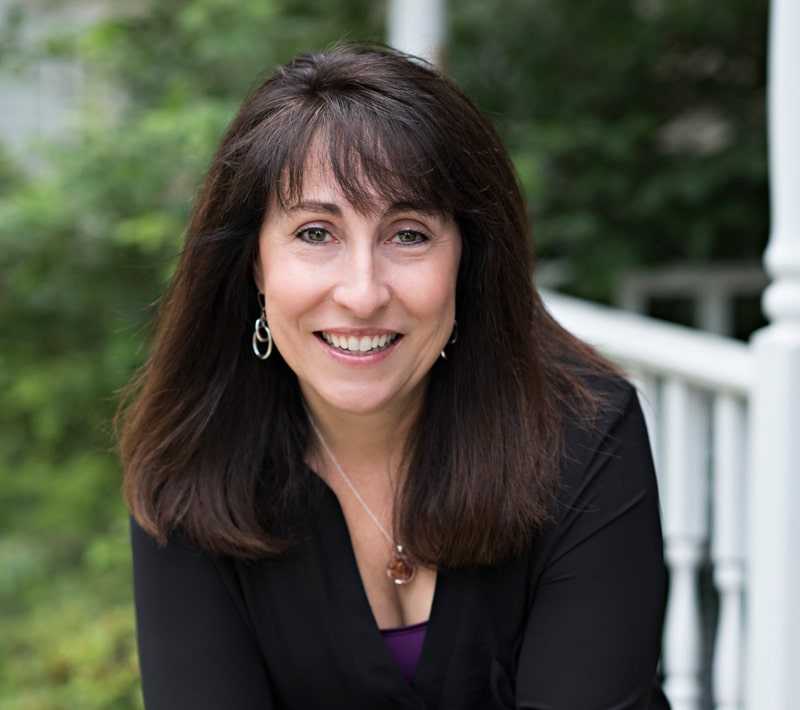 Kristin Judge, former Washtenaw County Commissioner, is now CEO of the nonprofit CyberCrime Support Network. Courtesy photo.
Kristin Judge is a former Washtenaw County Commissioner elected in 2008, who has also worked as Director of Government Affairs at the National Cyber Security Alliance where she worked with Google, the FTC, FBI, SBA, DHS, and NIST to educate the public on how to protect sensitive data. As such she was the perfect person to run the CyberCrime Support public-private collaboration that helps consumers and businesses after they have been the target of cyber-fraud at FraudSupport.org.
"The goal of this initiative is to decrease victimization. It's a natural addition to the tech landscape," Judge says. "We're building the nation's cyber 911 hotline, so consumers and small businesses can find resources to report and recover from cybercrime." The new hotline will operate by calling the number 211, which is in a pilot now.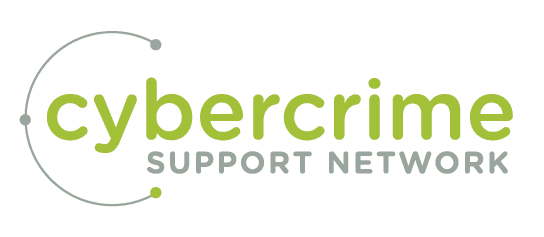 How can the tech community help with issues of cybersecurity and connect with resources to prevent online fraud? Judge says one of the primary goals of this initiative beyond supporting consumers and businesses learning how to deal with fraud is collecting data on cybercrime trends as they're reported to "get info to agencies, and record data on which crimes are happening," before the issue goes global. "If we find out before the problem goes international, we can get information out to cyber command centers and state police," Judge says, to track the trend of a particular type of crime before it spreads nationally or internationally. "We'll be able to thwart some attacks and get the word out about what to look for."

October is National Cyber Security Awareness Month, and Judge says many large companies are focused on security and educating staff this month. Through the Own IT Protect IT program consumers can educate themselves on how not to be breached again. Judge says the consumer-facing FraudSupport.org site has had 400,000 visits since November of last year, with an amazing 20% Google clickthrough rate on ads for the program, where an average ad clickthrough would be around 2%. This level of data collection helps the partnership track trends in fraud to help with prevention, as well as get the word out in a way that is clearly needed.
If you would like to learn more about security for your organization, FTC.gov/smallbusiness now offers a series of videos and checklists where tech companies can start if they're building their plan, listing 10 things companies should have in place to ensure security for customers.
ann arbor news, cyber fraud, cybercrime support, cybercrime support network, fraud support, infosec, kristin judge, tech news
---