Full Videos of DevOps Days Detroit 2019 Now Available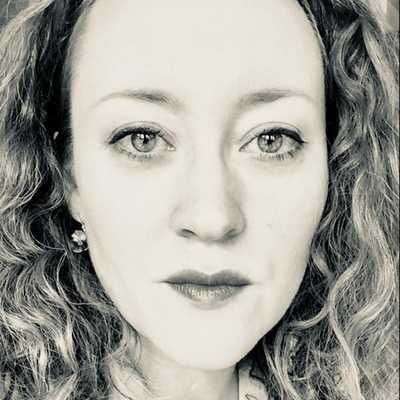 By Laura Cowan
Laura K. Cowan is a tech editor and journalist whose work has focused on promoting sustainability initiatives for automotive, green tech, and conscious living media outlets.
As promised, the full video coverage of DevOps Days Detroit 2019 is now available online. You can find the playlist here, to check out keynotes from a variety of speakers from across the U.S. who came to Detroit a couple of weeks ago to talk all things DevOps. Here's a link to veteran Chris Short's talk, DevOps Is Not War:
https://www.youtube.com/playlist?list=PLN83ZAhdB5HiVc5HrwGxjJT5jQjdHlCMG
We are still processing interviews with several of the speakers including George Miranda of PagerDuty and Chris Short to give you more behind the scenes looks at their work and perspectives on shifting trends in leadership and technology in devops, so stay tuned for that in upcoming weeks.
You can subscribe to DevOps Days Detroit on Youtube here or check out the full playlist of 2019 videos plus more from last year.
devops, devops days detroit 2019
---