Call For Climate Change Tech Interviews + Guest Posts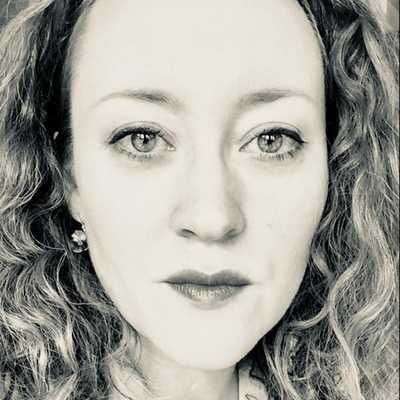 By Laura Cowan
Laura K. Cowan is a tech editor and journalist whose work has focused on promoting sustainability initiatives for automotive, green tech, and conscious living media outlets.

Call For Climate Change Tech Interviews
It's 2020, and as part of Cronicle's expansion across the unique and natural resource-rich Great Lakes region, we will be covering more technology that helps address climate change. If you have a tech company or tech-enabled startup that is helping to address climate change, please contact the editor to be featured on Cronicle Press Tech News in the coming months.
Also, we are open to guest posts from book reviews to thought leadership on technology in the sustainable energy and climate change sector. Thanks for your patronage. We're looking forward to some insightful interviews in 2020 from tech companies working to save the planet.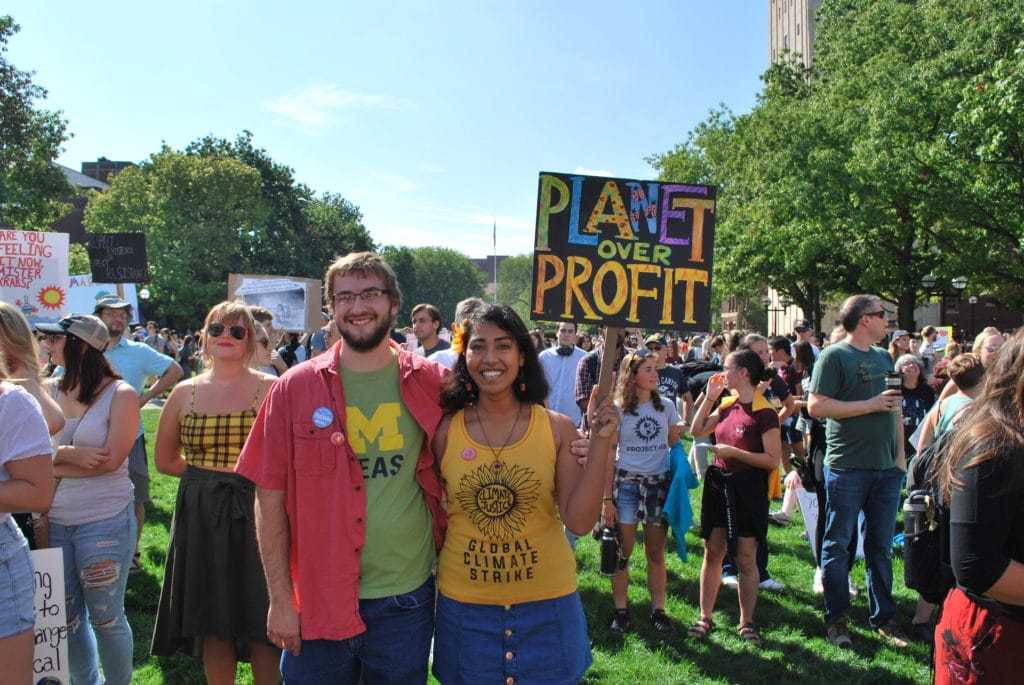 A view from 2019's Global Climate Strike in Ann Arbor, Michigan.
climate change tech, cronicle press tech news, great lakes climate change technology, midwest climate change, sustainable energy, technology climate
---