engineering, mobility tech, tech news
MAXAR Builds Next-Generation Technology For Space Infrastructure To Earth Intelligence To Self-Driving Cars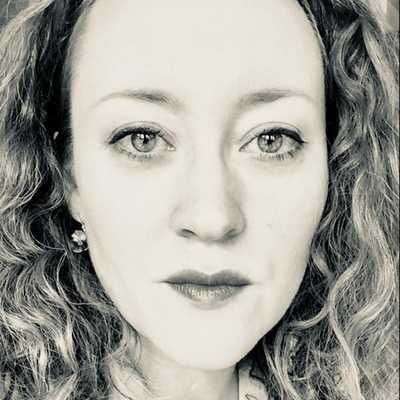 By Laura Cowan
Laura K. Cowan is a tech editor and journalist whose work has focused on promoting sustainability initiatives for automotive, green tech, and conscious living media outlets.

Little known fact: Ypsilanti, Michigan, has been home to a satellite and remote sensing company now called MAXAR since 1947. Focused on building space infrastructure, remote sensing for earth intelligence, and developing the technology to support self-driving cars, MAXAR and the companies that came before it were originally spun out from the University of Michigan and were hosted at the old Willow Run Labs.
Scott Belanger is the Senior Director of Sensor Programs at MAXAR. He ran us through a brief overview of some of MAXAR's tech, in particular the technology that helps sensors see details of objects at a distance through atmospheric turbulence and distortion. MAXAR developed this technology, called IVT or "Imaging Through Volume Turbulence," in order to accomplish high-precision sensing missions for the military and for commercial projects that use sensors for high-precision vehicle positioning in self-driving cars or to gather detailed information about the earth from space to learn more about climate change.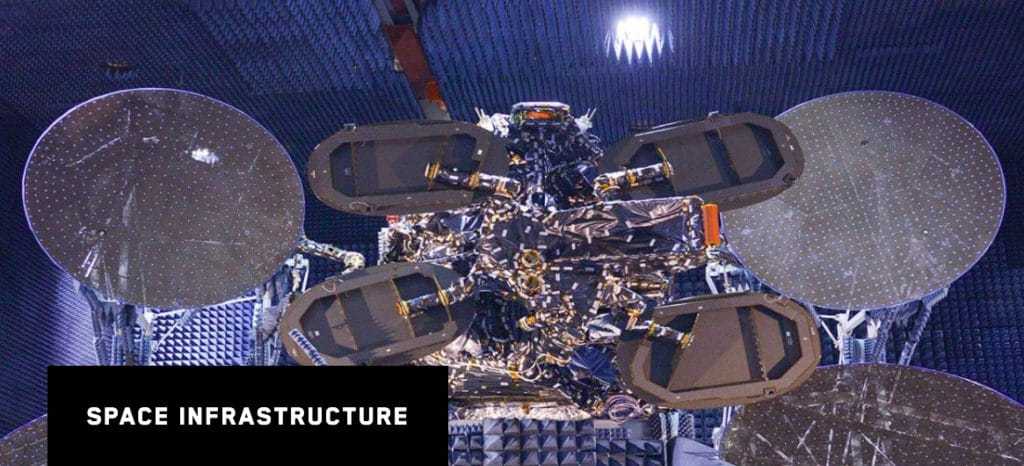 Here's how IVT works. "Imagine you're driving on a Michigan highway on a hot day, and as you look at the truck in front of you in the distance, the truck seems to shimmer and move about in your field of view," Belanger explains. "The heat of the pavement heats the air, and you're seeing the light above it going through the heated air mass, creating a distortion." A mirage, a phenomenon with which we're all familiar, but we often might not think that technology for autonomous vehicles needs to address such visual interference to function properly in sensing vehicle positioning on the road.
"This distortion is caused by the heat between you and the object," Belanger continues, "so instead of vision we use a camera, and IVT processing can take video from that camera and process it to take the fluctuation out of the scene." This technology also can pull heavy snow out of the field of "vision" of self-driving cars so they can drive safely in all weather.
There's one important function for this tech used in autonomous vehicles that goes beyond vehicle positioning as well. "This allows autonomous vehicles to read road signs at greater distance," Belanger tells us.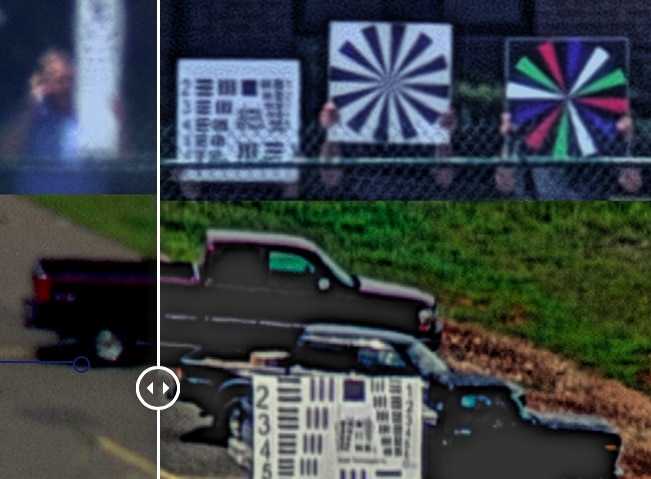 An example of before and after IVT technology is applied to an image. Left is the blurry original image. Top left, a gentleman holds up an eye chart. On the right, the improved detail on the image processed to remove fluctuations from atmospheric turbulence that distort the image.
IVT tech is how remote sensing satellites built by MAXAR also can detect details when doing work for military intelligence at great distances from space, or in collecting information on a changing earth.
"The problem is different looking from space downward," Belanger says, because the atmospheric distortion is different, "but if looking up through the atmosphere toward space it creates the same problems as looking horizontally through the atmosphere."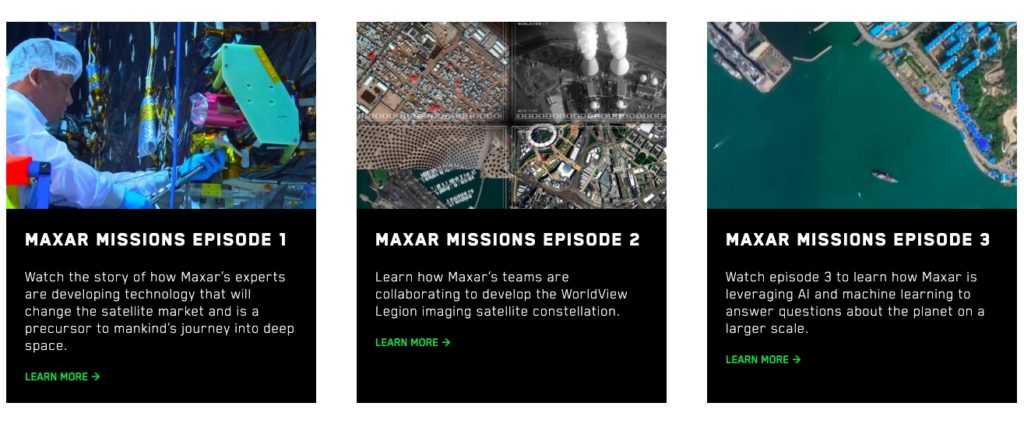 "Stars twinkle because of atmospheric distortion," Belanger tells us, and we know he's about to take the magic out of deep space. Ah well. "Similar techniques can be applied," Belanger says, to assist in getting a clearer picture of sensing objects through space in any direction that are caused by atmospheric disturbance.
An example of IVT tech in action closer to home: "On the ground, we might want to look at something because we're concerned about damage and want to look more closely to see what might be wrong with it. Using this technology, we can look at it from a satellite and get a clear picture," Belanger says.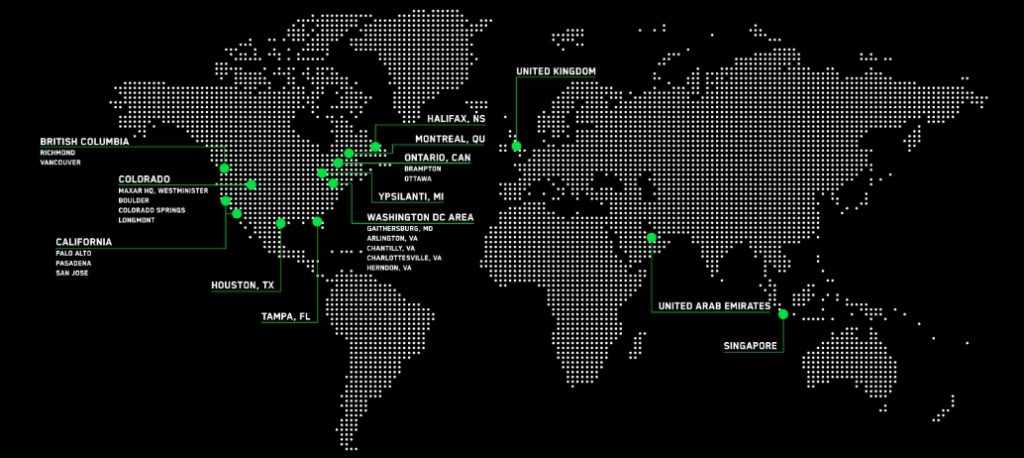 If you would like to scrub the sparkle out of the stars and are comfortable with a major satellite manufacturer peeking at your resume from space in high-resolution, you might be interested to know that MAXAR is hiring.
"We have a growing number of job openings across the country," Belanger tells us. Locally in Michigan, there currently are 16 job openings, and 4 summer internships opening up for 2020.
"We're looking for scientists, engineers, and we're always interested in people with experience in signal and image processing and software development," Belanger tells us. Right now, MAXAR has 200 employees on site and 30 contractors.

Military remote sensing not your thing? The Palo Alto location of MAXAR's sprawling company builds satellites and sensors used in commercial in-flight wi-fi--all kinds of applications hiding in plain sight in today's connected world. MAXAR is also building the first element of the upcoming new lunar gateway called the power & propulsion element.
Belanger explains there is also an emerging field of reusable satellites. MAXAR helps develop the technology to upgrade satellites already in orbit so they can continue to be used, or to help refuel or swap out sensors on old satellites.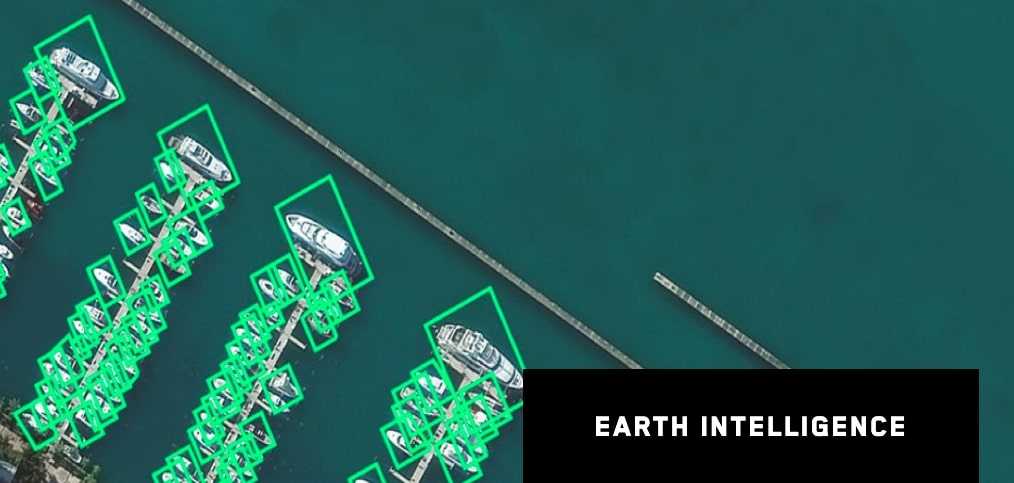 If you would like to learn more about MAXAR, which keeps a pretty low profile locally, you can check out the company blog, as well as their "episodes" of videos outlining some ways their technology is applied to various missions and industries.
autonomous vehicle technology, earth intelligence, ivt technology, maxar, palo alto tech companies, remote earth sensing, satellites, self driving cars, space infrastructure, ypsilanti tech companies
---