Great Lakes Tech Communities: Buffalo, NY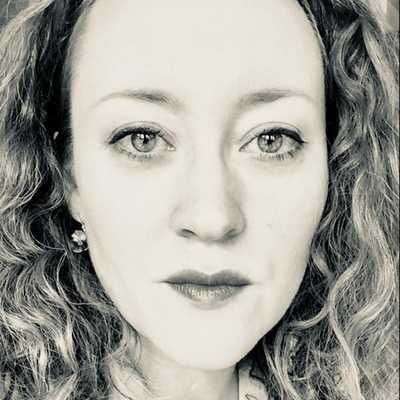 By Laura Cowan
Laura K. Cowan is a tech editor and journalist whose work has focused on promoting sustainability initiatives for automotive, green tech, and conscious living media outlets.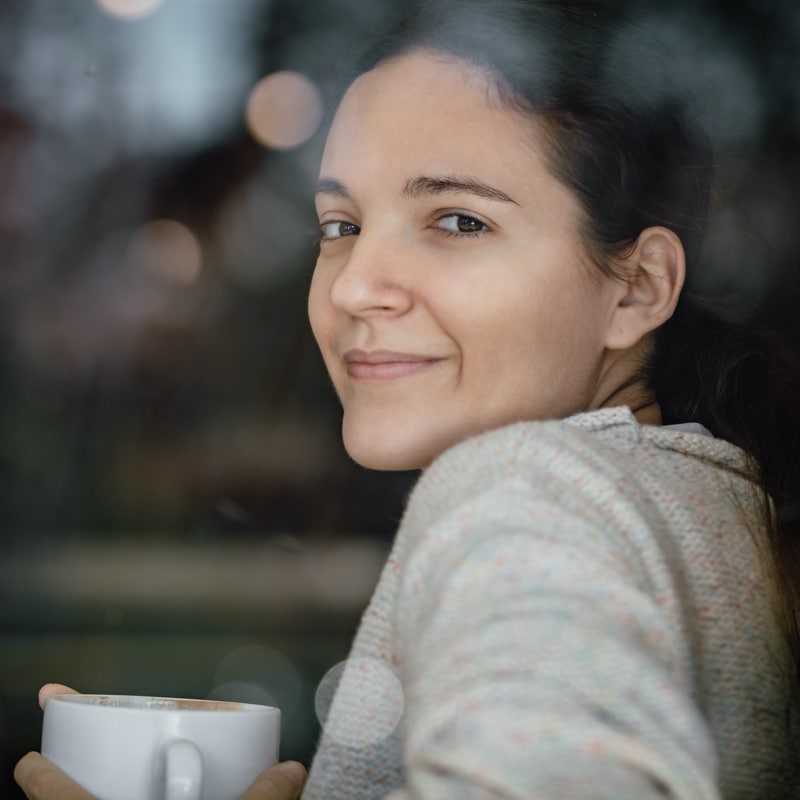 Quintessence Anx of Buffalo, New York, works for AppDynamics as a tech evangelist for the devops community.
Every town around the Great Lakes and Midwest has its own mix of tech-related industries. As part of our expansion to cover more news and networking regarding the growth of tech in the Great Lakes region, we will be interviewing a number of diverse professionals who can give us a peek into their space. This time: Quintessence Anx of Buffalo, New York. Anx is a tech evangelist working with AppDynamics, who travels and speaks at tech conferences particularly in the devops space. We were curious what she could tell us about connecting with tech in the eastern Great Lakes region.
"Being a tech evangelist is a part of developer relations, meaning I connect with developers and build community around topics relevant to our goals," Anx says. This includes devops methodology, deployment, and many different best practices.
Anx also says she enjoys "helping people who are underrepresented break into tech." She says that people wanting to break into tech from underrepresented communities can find a lot of top-level info online, and there are a lot of groups who are active on Twitter discussing topics of interest to people facing challenges or looking for resources. If you can find and connect with the high-level information and groups, "then you can find more localized-to-you advice," Anx says. "This helps if you live in an area where you feel isolated."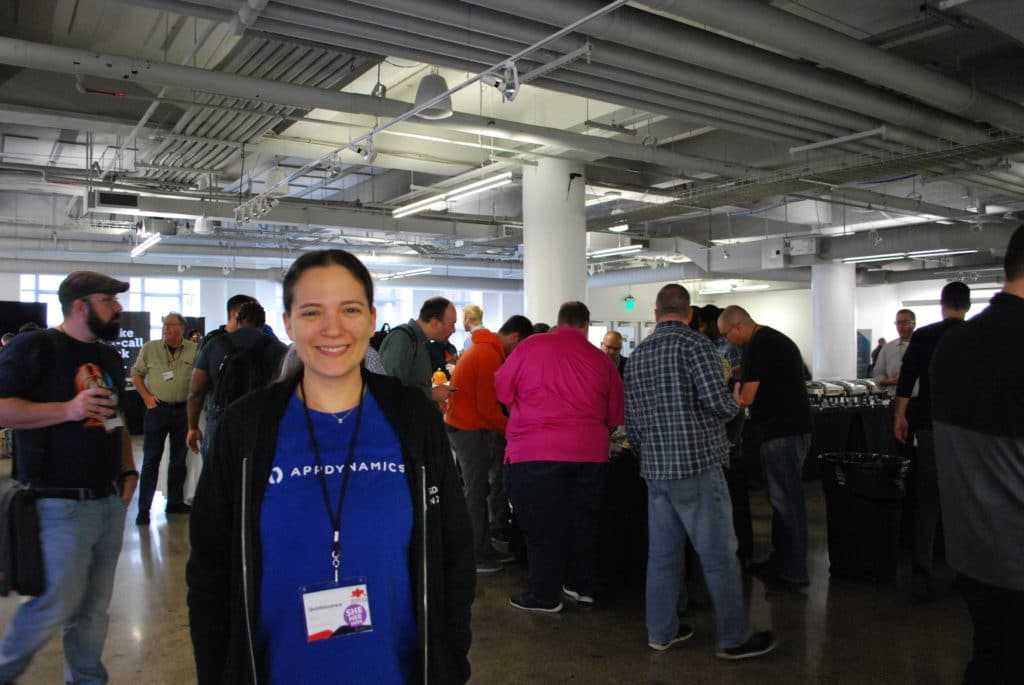 Quintessence spoke for AppDynamics at the recent DevOps Days Detroit in downtown Detroit.
Connecting With Buffalo, New York, Tech Communities
Anx recommends the following list of tech communities and pages to get connected locally and online with the eastern Great Lakes and Buffalo Tech communities. Thank you, Quintessence, for the generous assistance mapping out how tech readers can connect with the Buffalo and eastern Great Lakes tech communities:
Buffalo tech connects through Meetup, particularly Buffalo Open Coffee Club, which meets every Tuesday in the morning to promote the Buffalo Tech ecosystem. It's currently supported by TechStars Buffalo. 
Events include DevOps Days Buffalo (Sep 30 & Oct 1 this year) and tickets will be on sale later this year.
Startup Week (formerly Startup Weekend). Now run by 43North and Techstars, the 2020 event has yet to be announced but it ran in September last year.
D&I Links (not Buffalo centric) Allyship:Better Allies
CauseAScene run by Kim Crayton, which has a podcast as well as consulting services for businesses to build more inclusive environments.
Groups supporting various URMs: Women Who Code, Girls Who Code, Black Girls Code, People of Color Code, and Lesbians Who Tech all help different and in some cases overlapping groups pursue and stabilize careers in technology.
Top 2 "DevRel for DevRel" links (also not Buffalo centric). site with a lot of top-level information about being in DevRel. Full disclosure: Anx is 1 of 5 on the admin team for the Slack.
DevRelWeekly: Associated newsletter that covers both intro level topics like "how to DevRel" as well as more specific/deeper knowledge topics. The newsletter is run by built by Mary Grace Thengvall, Kate Pond, and Danielle Andrist.
Mary Grace Thengvall also wrote a major book about Developer Relations aptly called The Business Value of Developer Relations which is great for newbies as well as anyone who's company/org is trying to 1) see if a DevRel program is right for them and 2) what scope is right for them.
There's also the Developer Avocados weekly newsletter, run by a different team.
A great site for getting started curating communities as a tech evangelist that also has some articles about DevRel is dev.to.

What Is Tech Evangelism?
"In tech, evangelism is a hybrid role between marketing and tech, so they expect you to have one background and will cross-train you in the other," Anx says of how she went from studying physics and math to working in the tech space. She wanted a stable job, worked as a database admin for a while, but she says she enjoyed volunteering for [Inclusive Tech] in Buffalo and people used to comment on how she would make a great professional tech evangelist. She was already doing the work. "It's because I liked giving lectures and interacting with communities that a friend suggested I become a tech evangelist," she says. 
This might be an unusual role in a world still populated with many technical founders who prefer a behind the scenes role or like many people aren't comfortable with public speaking, but Anx says she always enjoyed the interaction, and that "once you have over 20 people [you're speaking to] it starts to be the same even over 100 because you're not attempting to speak individually to each person."
According to Anx, Buffalo is undergoing a revitalization over the past 6 years, including more venture capital and startups in the region. Of the areas industrial past she says, "As factories bled out, new companies came in but the cost of infrastructure was high. IT is different, incubators come in, like the Innovation Center downtown, which was a factory renovated into an office building but preserving its historic style." Also, Anx says companies like 2D Labs and 43 North are "pumping activity into the area," and host annual startup awards.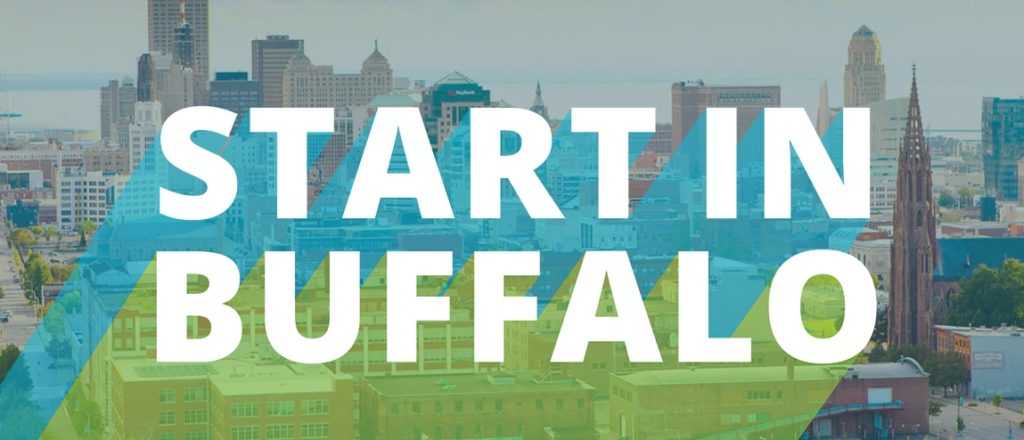 What industries are emerging from this slow renaissance? "Digital tech for physical technology," Anx explains. "For example, research in automated smoke detection. AI is often used to map things out—this seems to be applied by bridging the digital and physical realms."
Anx's employer AppDynamics uses machine learning applied to clients' data for a variety of purposes. Anx says what's new in their space is that "we don't have to be so general anymore on how to do best practices in use of data." In other words, the company has more depth of knowledge and more data to work with for analysis, and so they now focus on more detailed work in analysis where the best practices are more specific to each client's needs.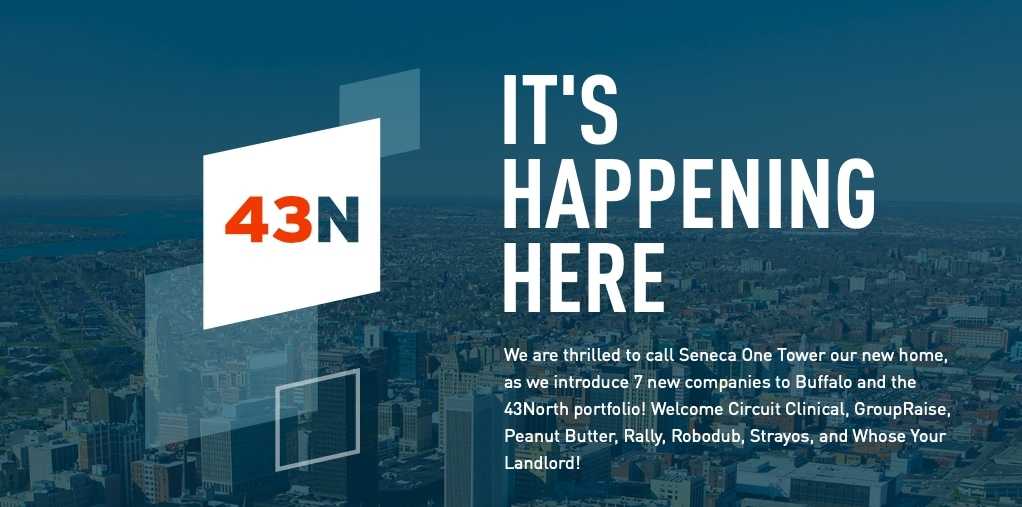 If you would like to connect with what's going on in Buffalo's tech scene, Anx says most of the tech industry functions out of the Meetup space and chat platforms, which she says are generally very inclusive. "Buffalo Devs Slack is open to all developers in Buffalo," she says, just as one example. 
We're happy to hear back from many of you that finding new connections in the Great Lakes tech space through Cronicle is leading to business partnerships and joining new communities in your area and farther afield. We'll be back with interviews from Chicago, Toledo, Traverse City, and Jackson, Michigan, with more communities to connect with in tech.
appdynamics, buffalo new york news, cisco, great lakes tech, midwest tech news, quintessence anx, tech evangelist
---