Inside an Indiana Manufacturer's Rush To Produce PPE Components For Michigan Hospitals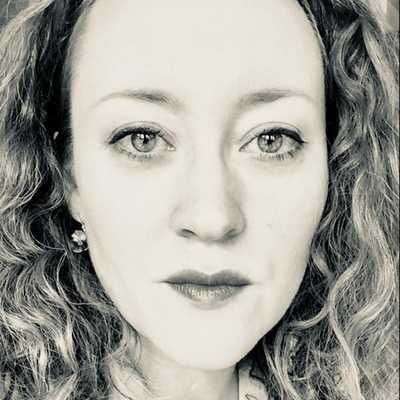 By Laura Cowan
Laura K. Cowan is a tech editor and journalist whose work has focused on promoting sustainability initiatives for automotive, green tech, and conscious living media outlets.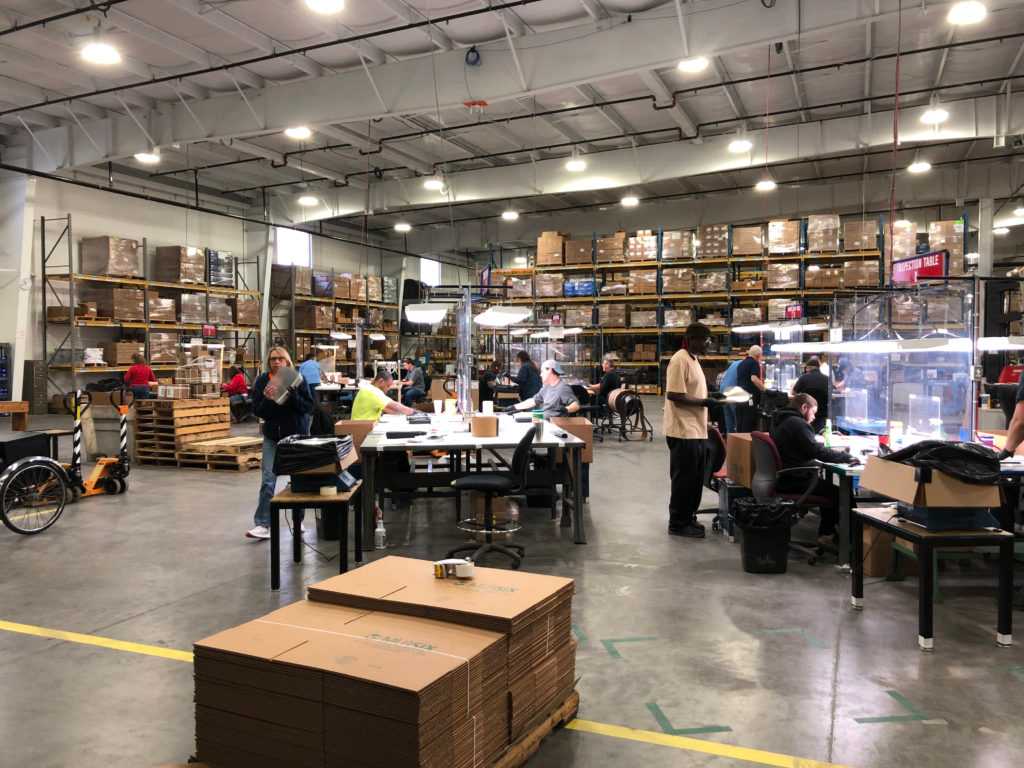 Manufacturers across the Midwest are rushing at historic speeds to create protective gear, ventilator components, and other hospital gear for front-line healthcare workers saving lives in the coronavirus outbreak, which in Michigan is now increasing in confirmed cases by up to 1,500 cases per day. Susan Carlock is a former ER nurse, so when her stamping and component manufacturing company Mursix Corporation in Yorktown, Indiana, heard about the urgent need for PPE, ventilators, and other medical supplies at Michigan hospitals, she sprang into action. Carlock is now VP of Business Development at Mursix, and like many others around the Great Lakes manufacturing belt, she knows the importance of moving quickly to retool a production line normally used to produce parts for the automotive industry to creating face shields, ventilator parts, and hospital bed components. It can't happen overnight, especially at a time when smaller manufacturers are fighting against urgent conditions and a shortage of materials being scooped up by larger companies. Mursix began speaking with Beaumont Health System in Detroit, and soon they had arrangements to create components for a number of hospital supplies so desperately needed in the fight against COVID-19.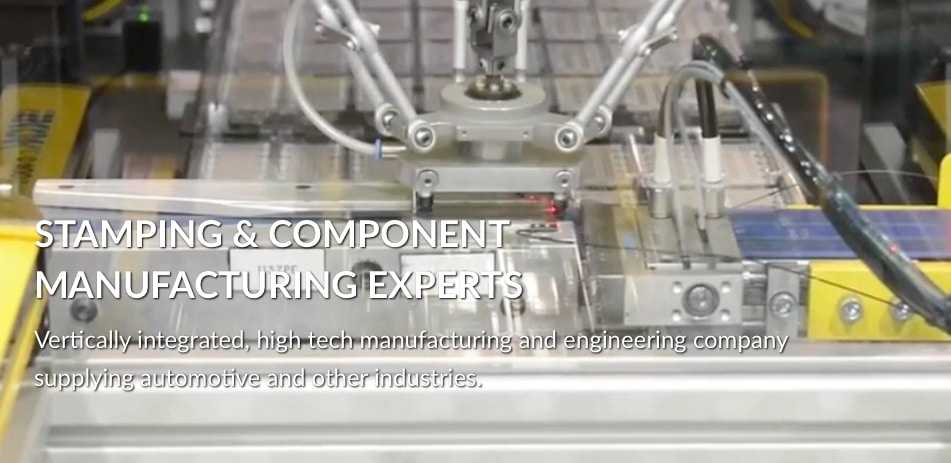 Michigan and Detroit in particular are a hotspot for the coronavirus outbreak, ranking just behind California, New York and New Jersey with cases that are still rising exponentially even 2 weeks after Michigan governor Gretchen Whitmer ordered schools closed and issued a series of executive orders to shut down all but essential businesses necessary to preserve life in the hard-hit state. Companies like Mursix are working along larger automakers like Ford and General Motors to make sure that the Detroit hospitals don't run out of equipment, which they are already just days from doing due to COVID-19 cases exploding by the hundreds and thousands as testing--still quite limited--is detecting more and more urgent cases of the novel respiratory disease.
"We shut down our automotive production line to produce polyester face shields," Carlock tells us of the company's new focus, which also includes parts for new hospital beds that health systems are erecting by the thousands in places like the University of Michigan indoor athletic track on South State Street in Ann Arbor and the TCF Center in Detroit where the upcoming NAIAS auto show was just cancelled so that FEMA could create a large overflow hospital to handle the anticipated influx of patients crowding people out of Detroit hospitals.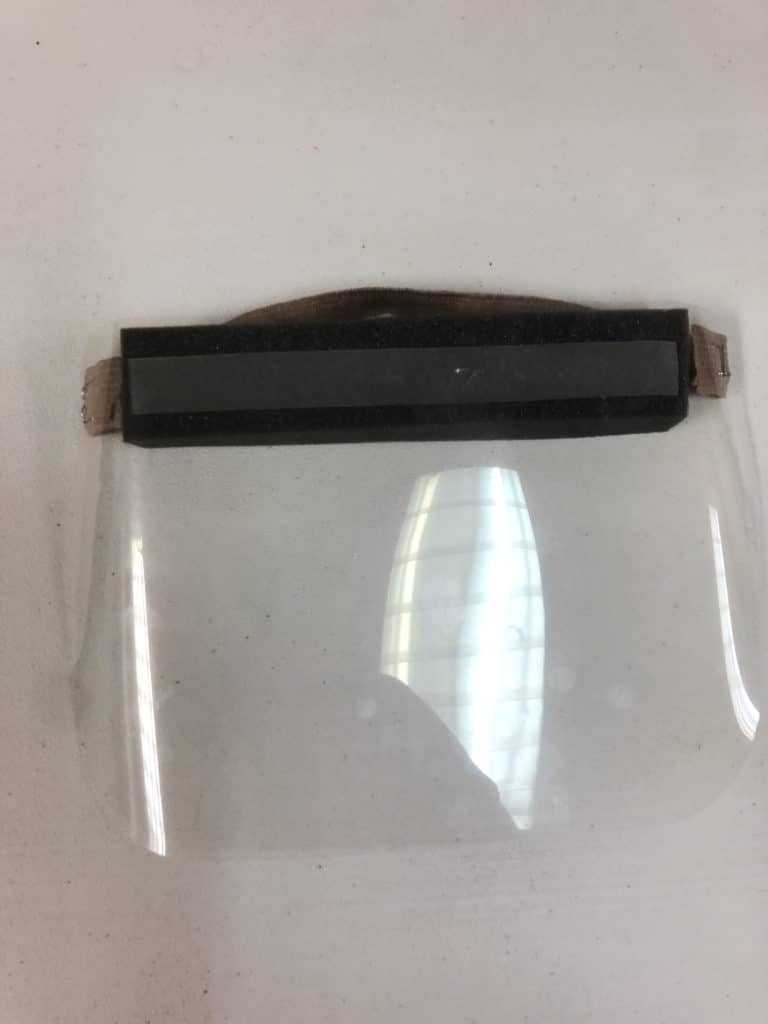 Mursix acquired physical copies of splash face shields so they could reverse engineer the materials and process needed to produce more. Mursix is a Tier 2 supplier that produces parts for Tier 1 suppliers to assemble, so the company didn't need direct approval of the FDA for their components, which sped up the timeline for their part of the process. That is a challenge being navigated by larger companies attempting to rush approval for medical supplies and devices to hurry them to hospitals.
"We acquired a sample of a face shield from a hospital in Michigan," Carlock explains, "but we also came up against a shortage of materials available because many companies are trying to build these masks and shields at once." One material that is hard to find is quite simple: the elastic used in protective face masks. Face shields also use a strip of foam that leans against the forehead, and the plastic material used for the clear shield itself. "We could create 500,000 per week no problem," Carlock says, "but we just can't find the supply base leads."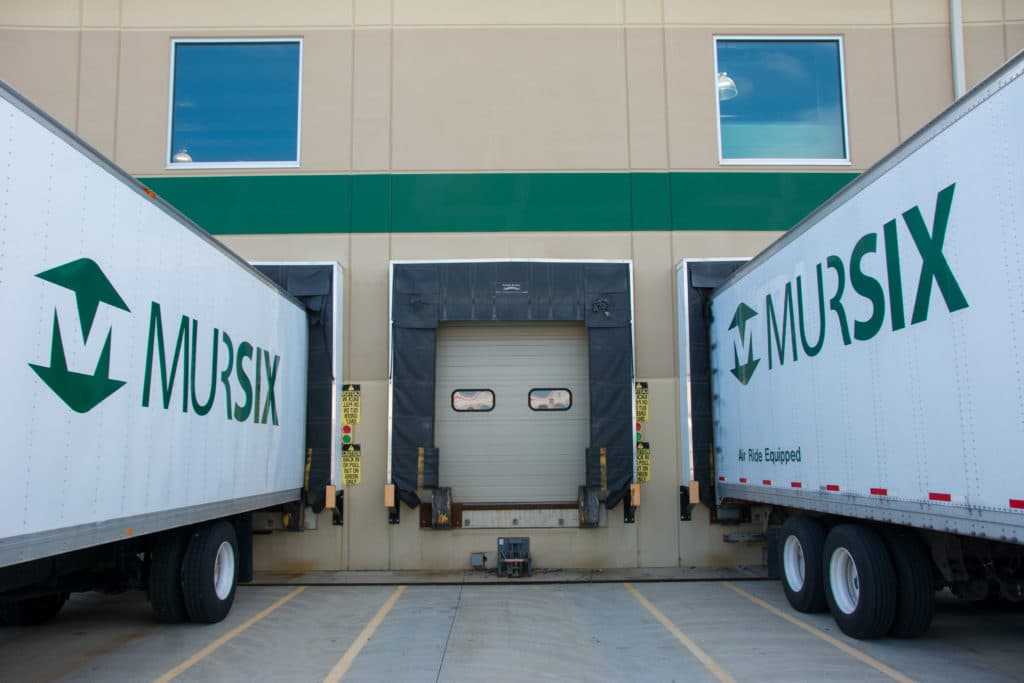 Nevertheless, Mursix is doing its best to ramp up production for Beaumont Health System, and has been reaching out to multiple suppliers for leads on needed materials. "Every minute counts," Carlock says of their efforts to move as quickly as possible. "But I'm blessed to have a group of people here who want to be part of something bigger to help the front lines. I couldn't be more grateful."
auto manufacturers, beaumont health system, coronavirus detroit, covid 19 indiana, detroit hospitals, hospital bed manufacturer, indiana manufacturers, mursix corporation, ppe, susan carlock, ventilator components
---