What Makes A Work From Home Technology Suite Secure?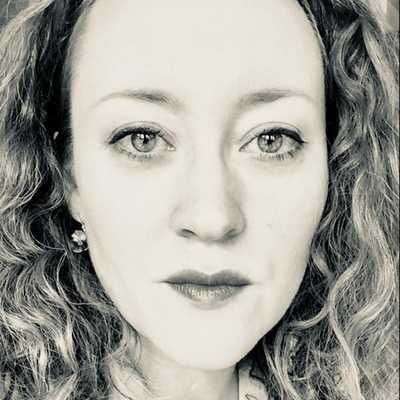 By Laura Cowan
Laura K. Cowan is a tech editor and journalist whose work has focused on promoting sustainability initiatives for automotive, green tech, and conscious living media outlets.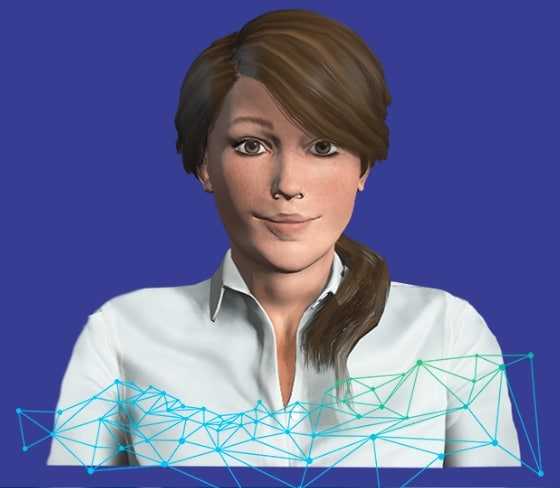 Overnight with the coronavirus outbreak shutdowns across the world, business owners and employees were asked to convert to work from home technology. That is, of course, not only a recipe for communication and infrastructure strain but a major security risk. We have heard a number of stories at Cronicle about companies offering work from home technology, but what makes these suites of software and virtual work from home technology work together as a suite of secure team connectivity tools? We went looking for a company that offers an entire suite of work-from-home remote technology for businesses to ask about best practices and what your business should be looking for in an ideal remote work solution.
First off, what does remote work technology consist of? In some cases, employees need communications tools like video conferencing or telemedicine apps to work with each other and with clients. But in many cases data transfer and access is the real sticking point. Communications tools for work already are in place, ready to scale up. What does it take to give employees access to every tool they had at the office?
The answer in summary is simple: they need to replicate working in person and give teams access to the same software and data and people they had before. The answer in real life is much more complicated.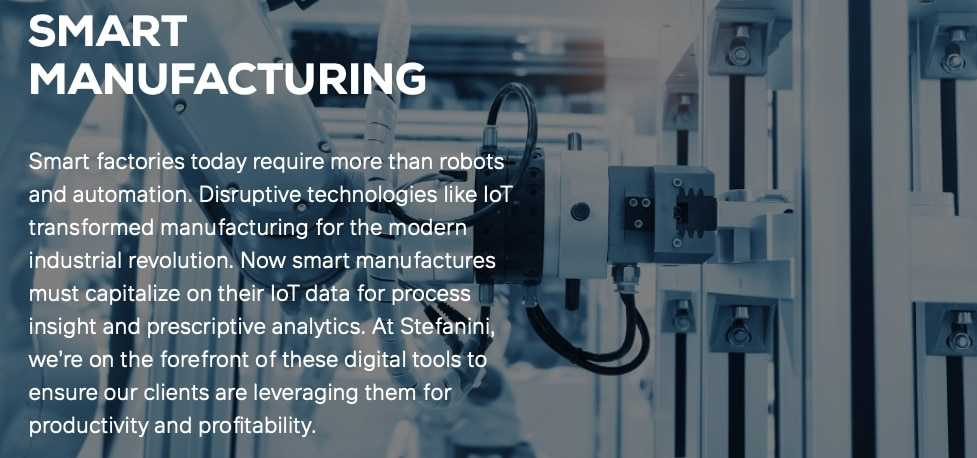 Beth Gebrai is the VP of pre-sales and solution center at Stefanini, a global tech firm with a Detroit branch that offers business technology solutions rooted in AI and remote work-from-home technology, among many other technology and smart business services. Gebrai tells Cronicle they have been busy updating clients' ability to communicate from home but also remotely access the software teams use daily. Teams already use Slack, internal systems that are protected by a firewall, or company data stored in the cloud. Stefanini helps companies structure their technology so that team members can access it via secure VPN and communicate just like they would in an office. "This allows them to collaborate and use the same white board just like they would sitting next to each other," Gebrai says as an example of the company's cohesive work from home technology. Stefanini also offers video conferencing, restructuring of data storage to the cloud, and a customizable AI assistant named Sophie that employees can consult to pull company data via natural language processing to answer questions quickly. It's the complete suite of products offered by companies like Stefanini that makes the difference between scrambling to cobble together communication and data storage and access tools and having a complete suite of products that work together.
"Some companies didn't have the right infrastructure in place to switch to the cloud overnight," Gebrai says. "Some were already on the cloud but didn't realize how severe the shutdown would be and that they would have to switch to remote work from home company wide between a Friday and a Monday."

Unfortunately, switching a company to remote work is not just about infrastructure at the company level. Gebrai points out that employee internet connection speed and connectivity issues in employee homes is a major challenge to getting an entire team connected. In many cases, the infrastructure is there for high-speed internet connection and access to work files, but having the entire neighborhood at home working from home at the same time has put major strain on internet speeds. This causes headaches for download speeds and data uploads, and can cause glitches that kick people out of Zoom calls at inconvenient times with no warning or limit access to remote databases.
Gebrai says that COVID-19 has prompted the company to unify their approach to helping businesses with work-from-home suites of solutions to these urgent challenges when working in the office isn't safe and may not be for some time. "With what's going on this work has become the forefront of what we offer," she says. "We had solutions in bits and pieces already, but not packaged this way. This situation accelerated remote work for companies, so we launched a more formal option to allow businesses to be more productive."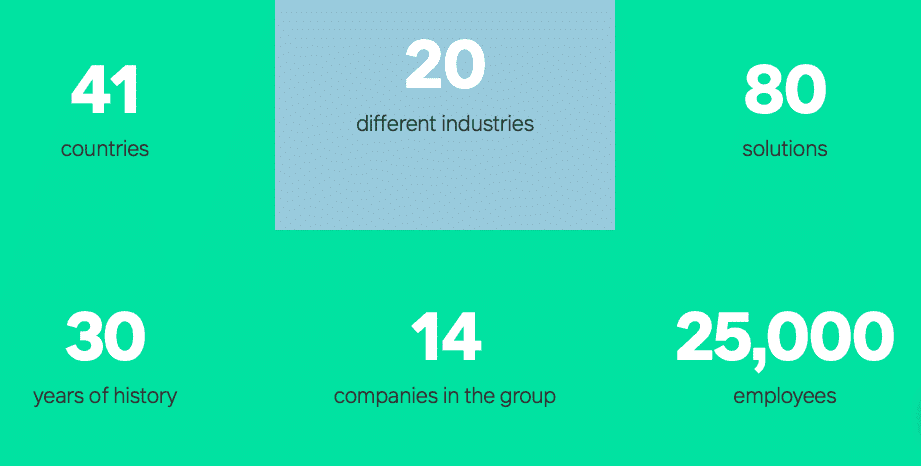 Stefanini also made Sophie the AI virtual assistant free to companies for the moment. "Sophie has the ability to be on a company's intranet and answer employee questions or look up relevant news," Gebrai explains when we ask about the focus of such a flexible tool. "We developed the AI in-house so we can customize it to each client's usage needs."
Stefanini was founded in Brazil over 30 years ago and has expanded globally to 25,000 employees. Over 3,200 employees work in North America. Where the Detroit office is located in the suburbs, the auto industry is a main focus for that branch of the corporation. Sophie and other Stefanini products can be integrated for use in banking, finance, education, retail, manufacturing, and mining. In Detroit, clients include FCA, automotive supplier TRW, and Lear.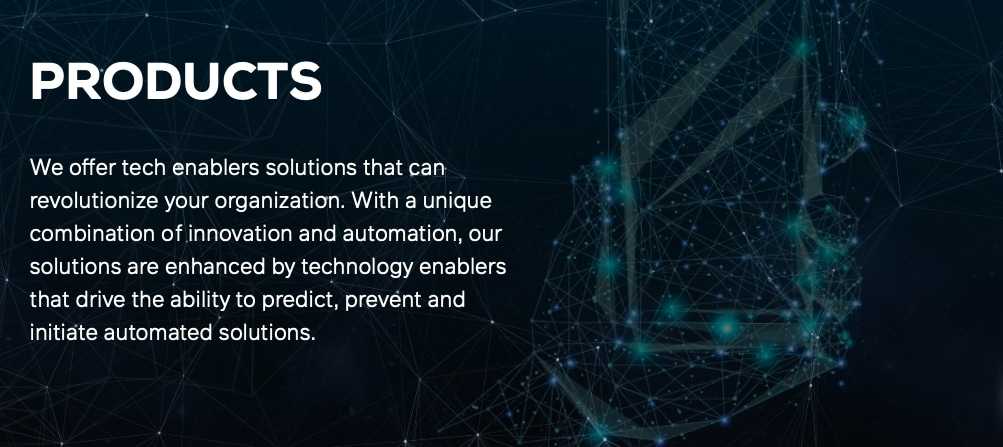 AI is an integrated part of Stefanini's work-from-home suite, because of the virtual assistant function powered by NLP. "What's my revenue today?" you can ask Sophie. Gebrai says the tool runs analytics, integrates with IT and business support programs, and can help with telemedicine. Competitors in the same space include IBM Watson.
Time will tell which remote work technology suites come out on top. Already, teleconferencing apps like Zoom have hit walls with capacity and hacking. It stands to reason that hacking remote work from home technology suites will be the next frontier for hackers online. Expect to see beefed up data security as a major focus of interest for corporate America in the next two years. Now for the first time in history, massive amounts of business data is accessed remotely through connections that need to be secure.
ai, ai natural language processing, business technology suites remote work, cloud computing covid 19, coronavirus shutdown work from home, data security work from home, remote work from home technology, remote work technology, software, stefanini
---