Universal Robots' Vision for Collaborative Automation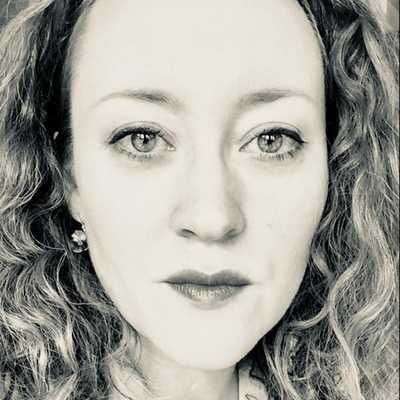 By Laura Cowan
Laura K. Cowan is a tech editor and journalist whose work has focused on promoting sustainability initiatives for automotive, green tech, and conscious living media outlets.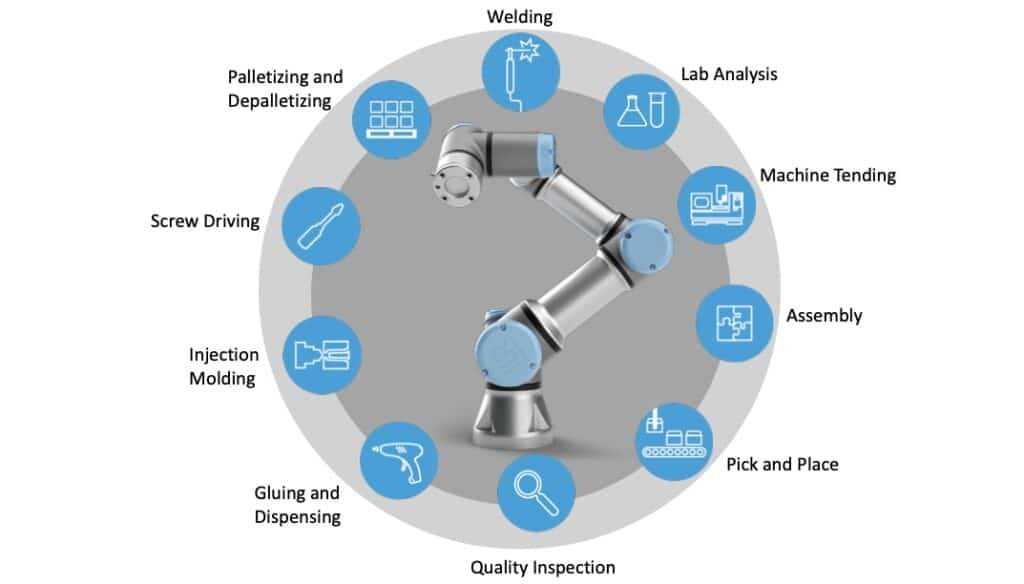 Robots Collaborating With Humans, Instead of Replacing Them
Automation. It's an unavoidable job stealer, right? Well, maybe sometimes, but when it comes to automation in smaller factory lines, something big is changing. It's the type of robots, and how they work with people instead of replacing them. Universal Robots is a 12-year-old company founded in Odense, Denmark, with offices in Ann Arbor, Michigan. Universal Robots has a totally different vision for robotics than most manufacturers. "These robots are approachable, accessible, and should be able to work side by side with skilled humans instead of replacing them," says Universal Robots Senior Manager of Strategic Marketing & Applications Development Joe Campbell. Moreover, they can be programmed in a matter of minutes with training in a few hours, not requiring a degree in robotics to program or operate.
"The region of Denmark where Universal Robots was created in a university incubator has become a hub for robotics, with an emphasis on startups," Campbell tells us. Universal Robots has a unique corner on a new and growing market because its idea that "having humans do the dirty work and dull tasks is a waste of human capital." Cobots, or collaborative robots, were born. These robots are general manipulator arms used in factory and line work applications, but they can be customized for dozens of uses where they work alongside trained humans, instead of doing work on their own.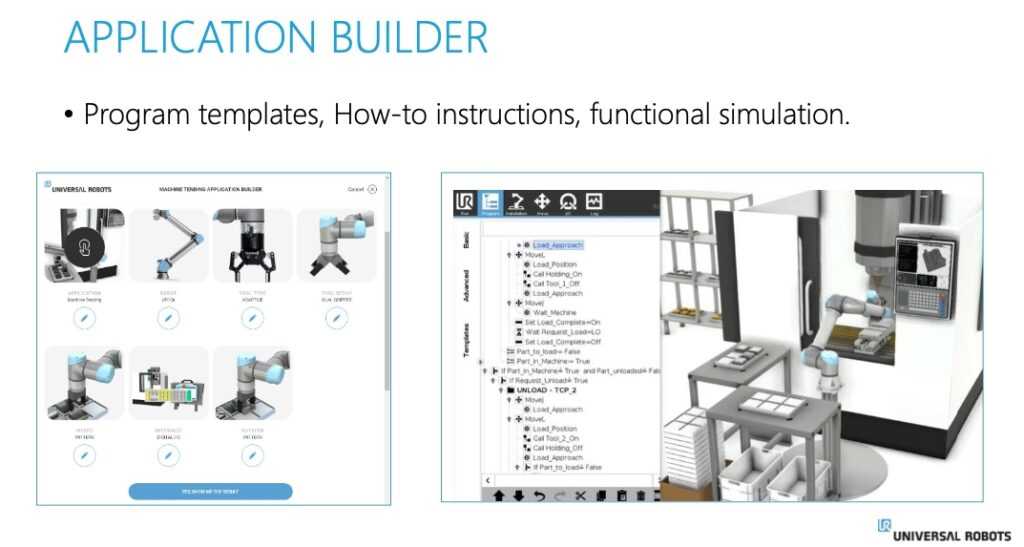 Trends In Collaborative Robotics
"A trend we're seeing is a shift in type of customers," Campbell says. "Small and medium enterprise are interested in these cobots. Because of the challenges of applying technology you normally sell to bigger companies, but with collaborative robots we're selling to people who wouldn't be a successful customer with traditional robots." Ten years ago, Universal Robots shipped its first product. Now, "we've shipped more than 46,000 robots," Campbell says, "and we have a dominant 57% of market share in the collaborative robot market."
How big is that market, really? "Small but growing," Campbell says. "It's the fastest growing segment of factory automation. Detroit is a fun place to be, and Ann Arbor is our U.S. headquarters."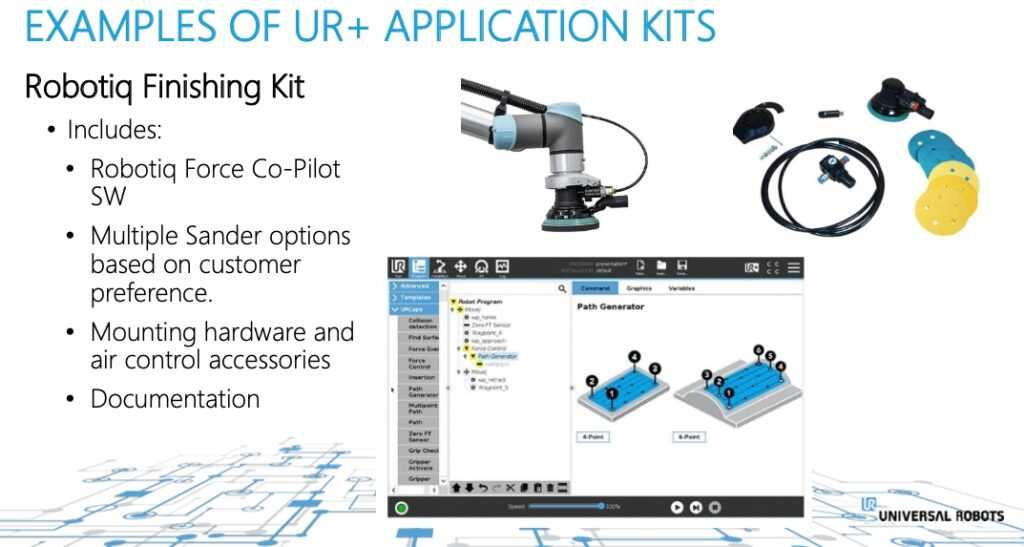 How does it work? Universal Robots have two core feature sets:
Collaborative nature: Governed by strict international safety standards, UR robots are designed to work in the same space as humans. If you reach out and make contact, the robot will stop quickly enough not to hurt you.
Ease of use: The software language of UR robots is multitiered and easy to understand. Most UR robots are deployed by people who are not robotics engineers. URAcademy online training gets people up and running in just 2 hours for basic operating and programming.
Campbell says he had 40 years experience in traditional robotics. "My first exposure to Universal Robots I was dumbfounded," he says. "Line operators can now program robots, no problem." UR robots work by creating a general purpose manipulator arm. These arms can be configured and accessorized with software and hardware for applications such as machine tending, loading machine tools, grinding and polishing, packaging, or inspection. Universal Robots has a website rich with 140 case studies, and you can check out the URAcademy to see what it's like to program these collaborative robots.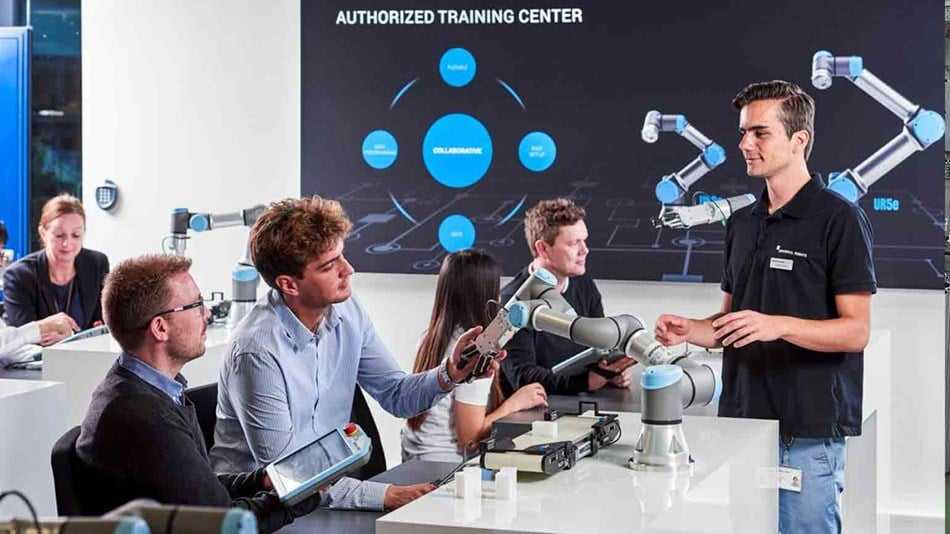 "UR+ is the app store, essentially," Campbell says. "We publish detailed specs for our controllers. Other companies create 250 products like cutting and polishing heads. We test, validate, and certify, so clients can purchase these accessories knowing they work for their intended application."
What's happening in manufacturing now that automation is solidly underway? Surprisingly, Campbell says there is a huge shortage of manufacturing workers. "But this shift in tech makes tech accessible to line workers instead of replacing them," he points out. "You'll see line workers who want automation now so they can do more value work." Half a million unfilled manufacturing jobs in the U.S. sounds like a lot. Campbell says 27% of the manufacturing workforce is 55 or older and retiring out, and it's getting hard to replace them after a generation of young people was told to leave manufacturing as it was shrinking in the U.S.
For Universal Robots, the answer lies in the size of the client they can serve. "In 2016, there were a quarter of a million manufacturing companies in the United States," Campbell says. "Ninety percent have less than 100 employees. These are huge untapped opportunities for automation." And that's automation so the humans can get on with the fun part of the job, not automation the byword that replaces them.
automation manufacturing, cobots, collaborative robots, midwest automation, midwest manufacturing, odense robotics, robotics trends, universal robots
---