Workit Health Brings Telemedicine To Addiction Treatment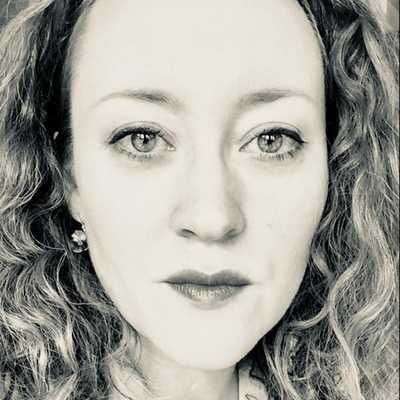 By Laura Cowan
Laura K. Cowan is a tech editor and journalist whose work has focused on promoting sustainability initiatives for automotive, green tech, and conscious living media outlets.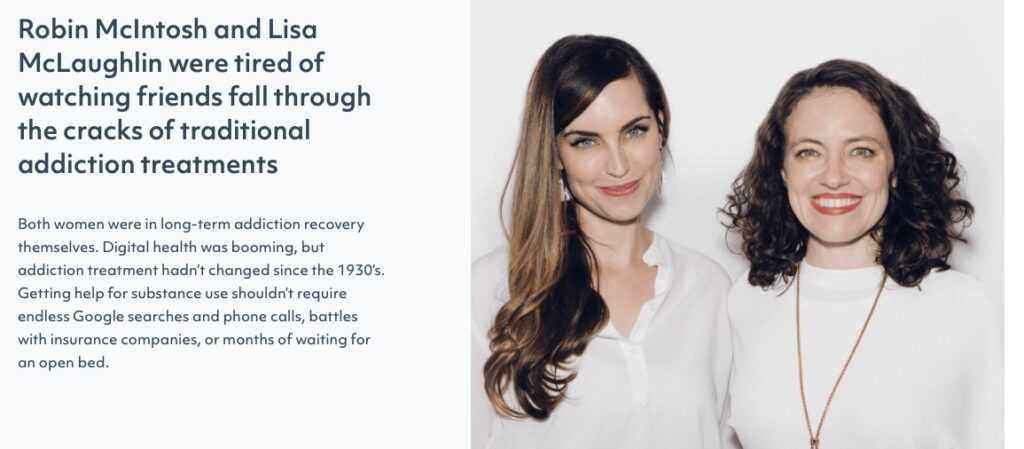 Telemedicine Brings Privacy & Convenience To Addiction Recovery

If you're seeking treatment for addiction, whether alcohol abuse or opioid or other substance abuse, there is now an option that brings the privacy and convenience of telemedicine to the entire process, from drug testing to medical followups to therapy. Workit Health is a medical tech startup out of Ann Arbor, Michigan, which recently closed on a Series A round of funding, and has drastically increased staff to handle the vast need for addiction recovery services in Michigan and beyond. The service recently expanded to California, New Jersey, Alaska, and Washington State.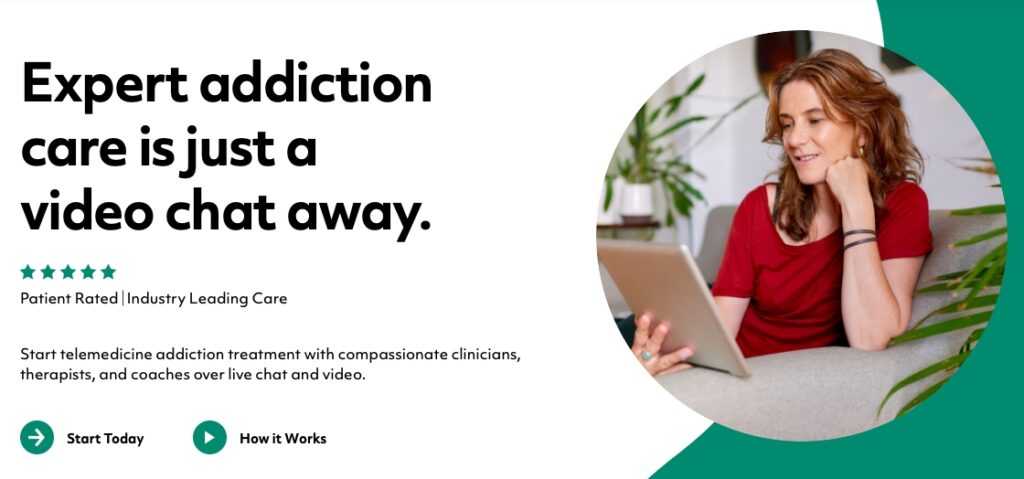 Here's how it works: According to Kat Emley, Head of Business Development at Workit Health, the company was founded by two women who met in recovery from alcohol abuse, who realized that their backgrounds in tech and design could lead to a much better solution to treatment problems. Workit employs their own medical providers, and now works with several insurance programs including Medicare and Medicaid, to bring traditional drug and alcohol treatment programs to people, just on a telemedicine model. Until COVID-19, most programs required people to at least begin a program in person, which could lead to a lot of inconvenience for people traveling from distant locations or needing to attend recovery meetings in a small town where they might not want to be seen or see people they know at a group meeting.

"A friend of the founders died of an opioid overdose," Emley says, "which spurred them on even further to modernize addiction treatment with digital-first therapy."
"There have been a lot of changes to this process in the last 7-8 months because of COVID-19," Emley says. Now the requirement for first appointments with medical providers to happen in person has been temporarily lifted, which means new patients can get started without any travel. Previously, "telemedicine was seen as too lightweight a care model," Emley says. Now, the circumstances have flipped, though the uncertainty of how longterm that will be weighs heavily on the company's future plans.

"Since COVID-19, we've seen changes that allow telemedicine to be paid for in Michigan," Emley says. And there were other hiccups that have, at least for the moment, been cleared. "Before you could not access telemedicine from home," she reports, "but had to be in a medical office in your community. After March of this year, there was a permanent change to the policy in Michigan saying you could access addiction treatment from home. Also, being able to work with private insurance such as Aetna as well as Medicare and Medicaid makes a huge difference toward equity of access for people getting treatment. We're very excited about that."
The bad news: "Since March in Michigan and 35 other states, we've seen overdose rates rising," Emley says. "There is a rising need for these services, unfortunately." Workit Health now has over 100 employees, after their funding round in January of 2019 led by Blue Cross Blue Shield Venture Partners. The company has an in-house tech team to keep things running smoothly and build out features for other kinds of telemedicine, and continues to expand their number of providers and local offices in each state where providers are based. Workit Health uses technology to deliver a number of services within this program: medication-assisted treatment for opioid and alcohol abuse disorder, video visits with medical providers, support groups, online education recovery programs, and even video-monitored drug testing from home. "We provide holistic services to coordinate care," Emley explains.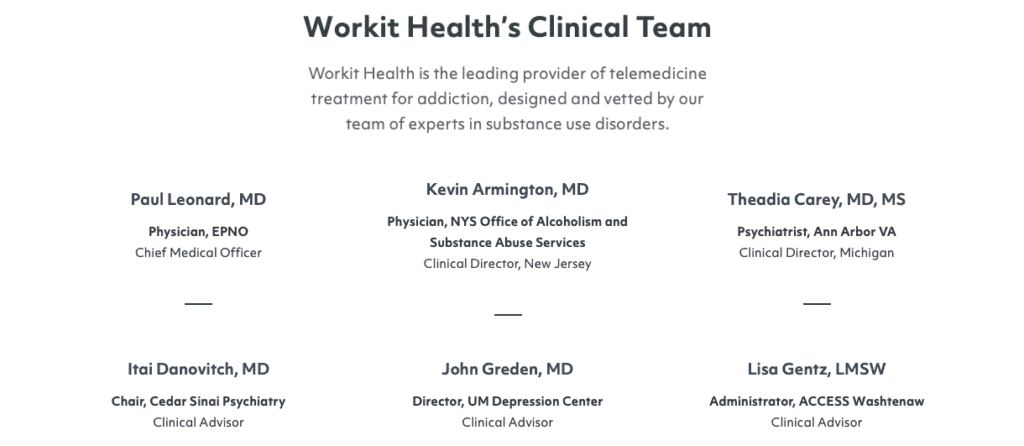 Workit Health is hiring, and planning out a number of marketing events monthly. Last month featured LGBTQ In Recovery, and events often focus on social justice. If you would like to connect with what Workit Health is doing, check out their Careers page.
ann arbor tech startups, health tech, medical tech, michigan addiction treatment, online addiction treatment, workit health
---