The Defense Industry Adopts Lean Startup Strategies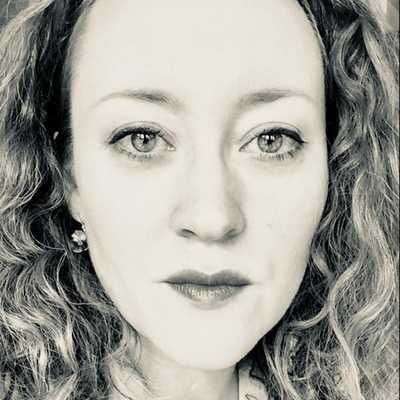 By Laura Cowan
Laura K. Cowan is a tech editor and journalist whose work has focused on promoting sustainability initiatives for automotive, green tech, and conscious living media outlets.
This post is sponsored by business support organization Ann Arbor SPARK, which promotes the growth and development of businesses in Washtenaw County, where emerging tech and startup hub Ann Arbor, Michigan, is located. All content and views expressed are those of the participants and do not necessarily reflect those of Ann Arbor SPARK. If you would like to sponsor news coverage of tech companies and trends in your industry or region, please contact the editor.
Ann Arbor-based startup Nahsai creates extreme environment materials and sensors for aerospace, defense, and industrial applications. As such they are at the forefront of seeing the defense industry, among others, adopt lean startup strategies for invention, project management, and manufacturing. In the case of aerospace, the market for private companies going to space (e.g. SpaceX) is so new that companies have to invent and produce parts in-house for their rockets in many cases. But whether it's a private or public contract, when companies like Nahsai are brought on board to contract out parts, the industry is recognizing that the product development cycle is shortening dramatically and large contracts can't deliver on time and still be relevant. Enter lean startup strategies.
"Our tech was originally designed for rockets," says Nahsai VP Scott Haviland. He and CEO Todd Huber create novel crystals, polymer-derived ceramics and metamaterials, and nanocomposites that can withstand extreme temperatures such as are found in the chemical plume of a rocket launch. These sensors and materials can survive conditions that are far beyond the capacity of normal materials. Being able to create sensors for these environments means you can test data that otherwise is lost and improve on the reliability of systems that operate under these extreme conditions.
https://www.youtube.com/watch?v=cKfPCs2wq5U&feature=youtu.be
"Nahsai is really an advanced materials manufacturing company working on ceramics," Haviland explains, "where we can tailor the electrical properties of the materials." These materials could go into sensors and antennas on satellites or space exploration vehicles, for example, operating for long periods of time under the harshest of conditions.
CEO Todd Huber is a retired Navy captain, who "knew of some extreme environments in aerospace and defense for testing," Haviland explains of how Nahsai got started. Huber has worked on defense weapons systems, and flown over 200 aircraft. He knows extreme environments better than most. And Haviland has worked as a defense industry entrepreneur and U.S. government project manager in national security and communications systems. "Because it's hard to put sensors in extreme environments, some of these systems aren't as reliable as they could be," Haviland says.
Nahsai is finding a market in the steel industry as well. "A steel foundry operates at 2500 degrees Fahrenheit," Haviland says. "That's a sensing challenge. There are still problems in steel to solve, even over 100 years after the industry started." Cobra Aero, a manufacturer in Hillsdale, Michigan, is also working with Nahsai to create sensors that can survive in the 3000-degree temps and improve the performance of internal combustion engines so they can perform longer. "This might go in a plug-in hybrid," Haviland says. "There is still some powertrains being developed in that space."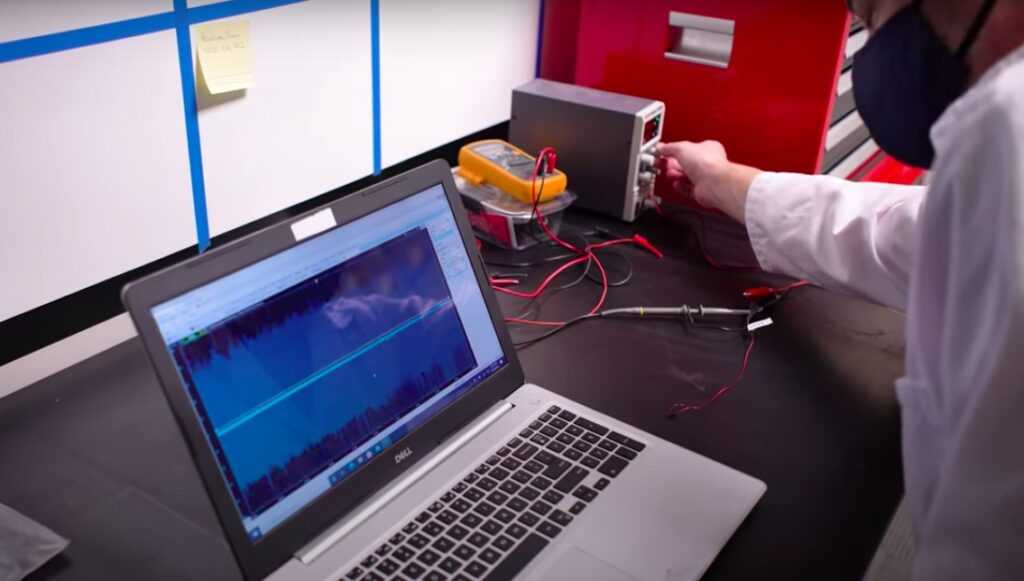 Funding right now for Nahsai is coming from places like the U.S. military, where groups such as the Air Force recognize the need for improving R&D. "There is recognition in the defense community that classic methods of acquiring systems through big contracts are out of date by the time they're delivered," Haviland says. "They are now using entrepreneurial methods to improve innovation and results."
This is something we have heard more often recently from entrepreneurs integrating into traditional industries in the Midwest or Washington D.C. such as steel and aerospace. It's welcome relief in the Rust Belt, where lean manufacturing was first adopted after its creation by Toyota but much memory of the best practices has been lost and is only now being rediscovered by a beleaguered auto industry trying to adapt to a new century of technology. But that's the thing about defense and automotive: they often keep so tight-lipped and struggle so much to turn the cultural ship around on big hierarchical organizations, that it's easy to miss the tipping point when they do get on board with best practices such as lean business culture. They're not obligated to communicate the internal struggle to adapt, and they are finally getting there. This means a better future of innovation, rapid product development cycles, and efficient business practices for many industries that have struggled to keep up with the pace of tech innovation coming out of Silicon Valley the last two decades.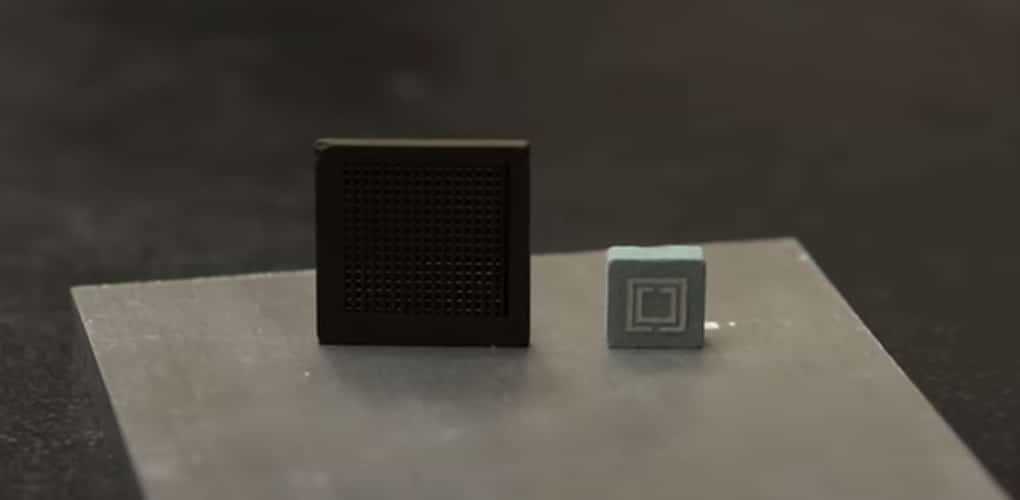 Also of note is that Ann Arbor, which has struggled for years to provide the entrepreneurial critical mass and lab space for nanotech and biotech startups who often spun off from the University of Michigan and then would leave for the coasts for funding and office space, is catching up in terms of supporting new businesses like Nahsai. Like many science-focused startups, Nahsai operates out of the Mi-HQ headquarters on the west side of Ann Arbor, a sprawling campus of flexible wet lab and office spaces that is now growing into a third compound. As companies like Wacker Chemical, or LynxDx whose COVID tests have become the standard in Southeast Michigan, expand, new startups like Nahsai continue to fill in the open spaces of a bootstrapped nanotech campus that feels like just the beginning as Ann Arbor considers proposals for two other biotech office campuses just like it.
Whether it's in Ann Arbor or across the U.S., one thing is for sure. The best practices of lean startup development are finally taking off in industries that historically have been resistant to change. And that means a win for everybody, even though automation and innovation can be a bumpy ride with uneven fallout. Nahsai is planning a significant number of engineering hires in the coming months. If you would like to learn more about Nahsai, connect with them on their website, or visit with them in the new Ann Arbor chapter of the newer Defense Entrepreneurs Forum.
Our thanks to Ann Arbor SPARK for their generous sponsorship of news coverage in the Ann Arbor and Washtenaw County region. To learn more about advertising and content sponsorship opportunities with Cronicle Press Tech News, please visit our Sponsorship page or contact the editor for more details on sponsorship opportunities.
advanced manufacturing, ann arbor tech startups, defense innovation, extreme environment sensors, lean manufacturing, lean startup, michigan business news, nahsai, scott haviland, todd huber
---