announcements, fun, gaming dev
Announcing The Michigan Game Studios Database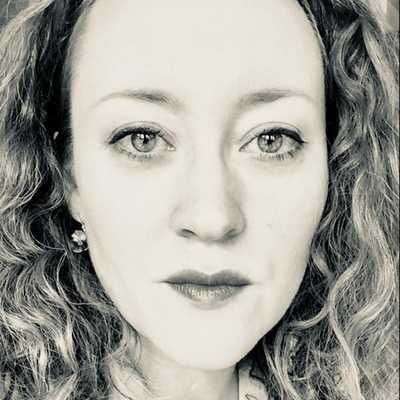 By Laura Cowan
Laura K. Cowan is a tech editor and journalist whose work has focused on promoting sustainability initiatives for automotive, green tech, and conscious living media outlets.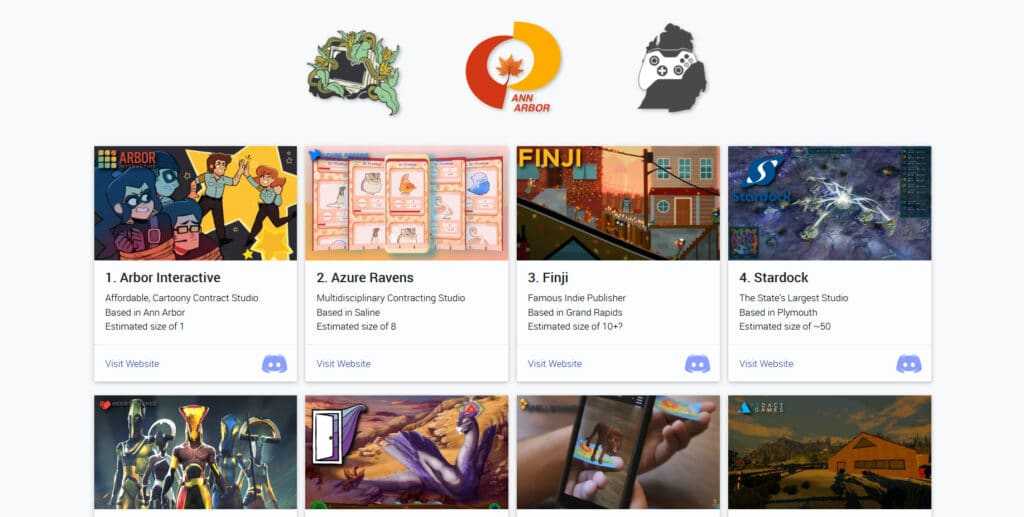 University of Michigan game development professor Austin Yarger is a favorite on Cronicle Press, for introducing our readers to new indie games and AR/VR tech coming out locally. Yarger recently completed his project to turn a list of 60-plus gaming studios in Michigan into a database, and we want to share it with you. The website is MichiganGameStudios.com.
"Our state doesn't have a reputation for gamedev and interactive technologies quite yet, despite being home to many budding companies," Yarger tells us. "This new resource provides an ultra-simple way for students, researchers, technologists, and game devs to understand the state's growing gamedev scene."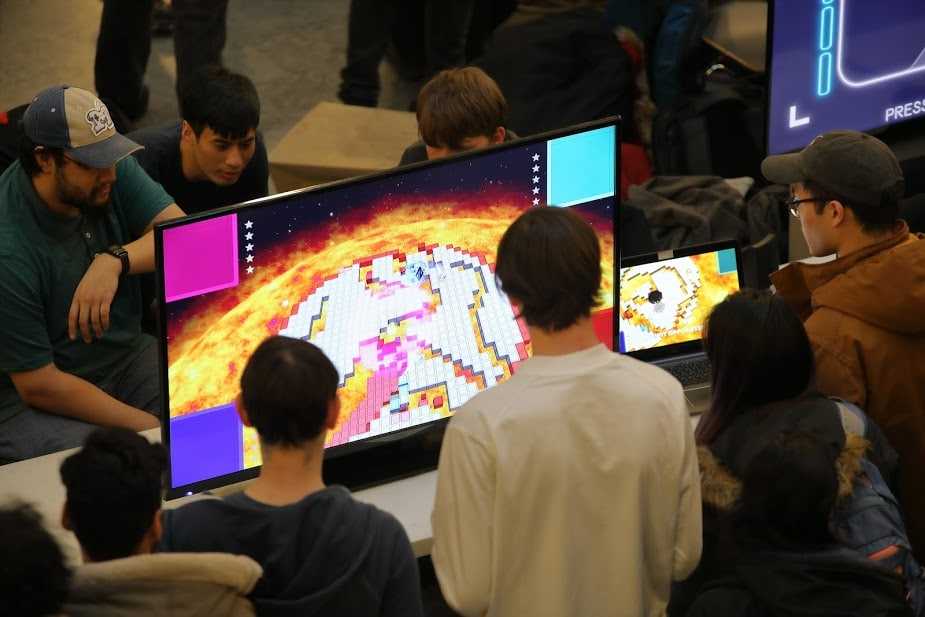 Students test a video game at a previous EMU Michigan Video Game Showcase hosted by Austin Yarger. Photo courtesy Austin Yarger.
Yarger teaches, develops games through his own game dev company, and also hosts an annual student video game showcase with students from Eastern Michigan University and the University of Michigan, which is a big hit among students on North Campus in Ann Arbor as well as drawing professors and studio owners scouting talent. The new Michigan Game Studios website is a way to bring the growing game studio network online to raise visibility of this popular and growing movement in the Great Lakes.
"This newest iteration of the Michigan Game Studios Database brings a level of polish and connectivity that our state's growing industry deserves," Yarger says. "We're hopeful this resource will find impact among students looking to stay local during their XR/gamedev job search, researchers looking to study and interact with the local industry's growth, and developers looking to discover and connect with their peers. With your feedback, we can make this database an impactful, longterm asset for a more inclusive, connected Michigan game development community."
austin yarger, eastern michigan university, michigan game studios, michigan gaming studios, michigan video game development studios, student game developers, university of michigan
---