Silicon Valley VC Funding Expected To Drop Below 20% of Deals in 2021, + Other Tech News Highlights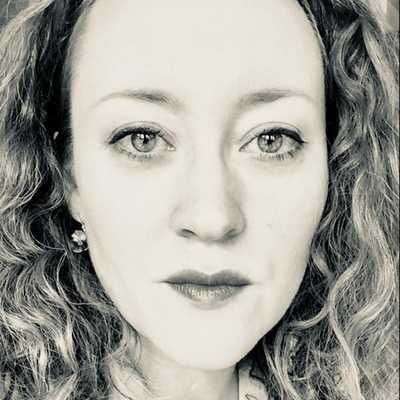 By Laura Cowan
Laura K. Cowan is a tech editor and journalist whose work has focused on promoting sustainability initiatives for automotive, green tech, and conscious living media outlets.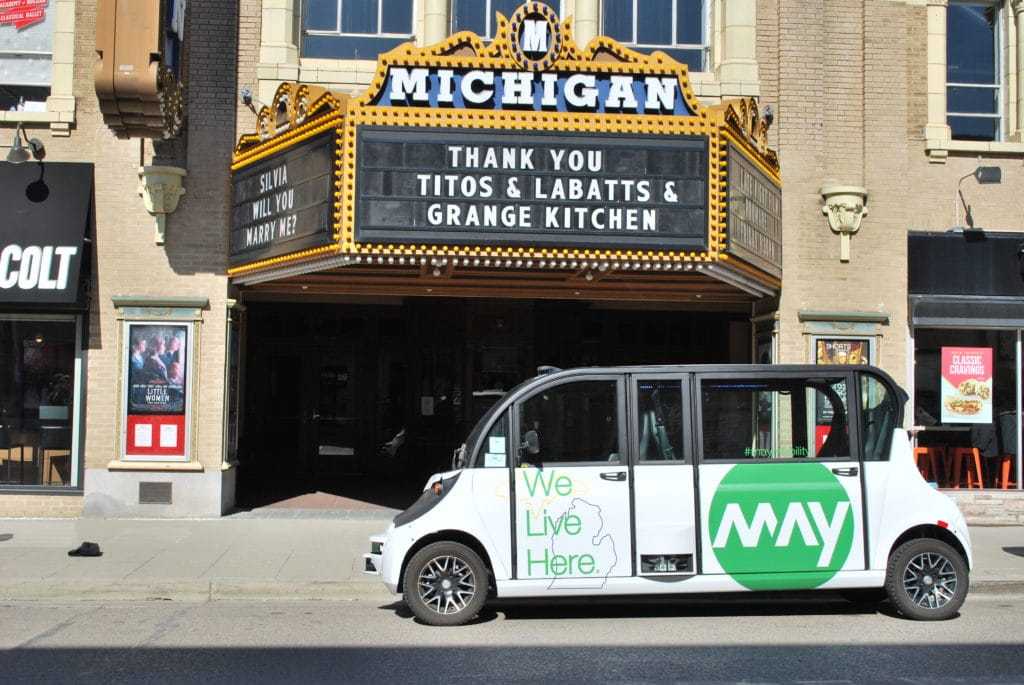 Many notable startups were founded in the Midwest, including Ann Arbor's May Mobility and Rivian mobility tech startups. Many startups need to be connected with cities such as Detroit to participate in the local tech ecosystem in their sector.
It's no secret that Silicon Valley is having a major exodus, though that never means it's lights out for the resilient global hub of tech innovation. We've seen ups and downs from the Dot Com crash to the Great Recession, and California always bounces back. What's different this time is that a confluence of major climate disasters, high cost of living, and the new option for remote work are spreading highly skilled tech workers across the U.S. and the world at a rapid rate--and sending many of them back to their hometowns to launch new businesses.
As such, it's more important than ever to keep your finger on the pulse of smaller cities and their outlying communities including Austin, Portland, Chicago, and even Milwaukee, Miami, and Ann Arbor. New startups, funding, and innovation continue to filter into the U.S. between the coasts, and that's good news for both reviving livable cities and diversifying economies, not to mention making those early funding rounds last longer. In fact, many notable venture capitalists and news media that focus on startup funding have been saying for the last decade that the Midwest is where new companies can scale most effectively.
Over the holidays, there were a few tech and startup funding news highlights we didn't get a chance to cover. Here's your new years tech news roundup from between the coasts. Got another tip? Send it to us. We love sharing your good news in the tech and startup world right now, when so many people need a job or a boost of encouragement that things are still happening in business.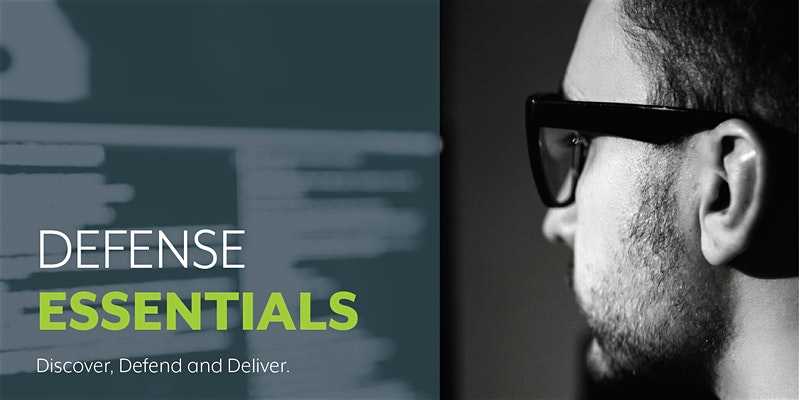 Defense Essentials and other UAS- and military-related tech groups have recently opened new chapters in Michigan and the Midwest, and already the ecosystem is expanding. Expect to see more tech coming out of major Michigan universities focused on air to ground communications, vehicle positioning, autonomous ground and air transport, and rockets for NASA already under development in northern Michigan.
Apple Opens Developer School In Detroit
According to the Detroit Free Press, Apple is opening a new developer school in Detroit in 2021 that's totally free for students and aimed at minorities wanting to learn to code. Michigan State University is partnering with Apple to bring this new option to people looking for a leg up to get into tech in the Midwest and beyond. The new opportunity for Detroiters is part of Apple's $100 million Racial Equity and Justice Initiative launched in June 2020.
Columbus's Unifihealth Startup Raises $1.4 Million
BizJournal in Columbus reported that local startup Unifihealth raised $1.4 million to continue its work making health benefits more accessible for small business. Cities such as Columbus, Milwaukee, and Chicago continue to report new startup funding, primarily driven by VCs who have made it their mission to spot talent in underfunded locations such as these. We wish them all success.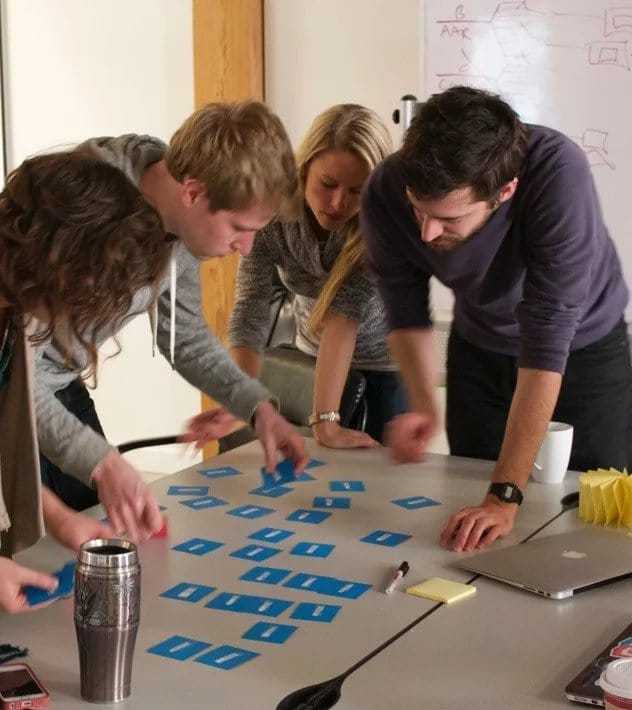 Beyond agtech, VC funding for mobility projects, and massive changes happening in advanced manufacturing and robotics, Michigan is also home to a growing number of solopreneurs who take advantage of remote work or low cost of living to start new software ventures such as Sam Pierce Lolla's project management software venture Shuffleboard, pictured in development here.
Sand Hill Road Projected To Offer Less Than 20% of VC Funding in 2021
Silicon Valley Business Journal reports that Silicon Valley's share of VC deals has been declining since 2006 and is projected to fall below 20% in 2021, for the first time. Funds in secondary and tertiary markets, such as Ann Arbor, have been gaining traction and deal flow though they are still underfunded and many startups are forced to shutter or move to the coasts to connect with their industry ecosystem. 
AgTech Disruption: A Space To Watch
Ann Arbor's Augment Ventures also predicts tech disruption in agriculture. Over $4 billion was invested in the AgTech sector in 2020, according to PitchBook. As AgTech aims to address such important issues as climate change, crop yields, and improving alternative farming methods for growing populations, we expect this trend to continue.
There is so much more news out there in the tech world in the Midwest, despite COVID slowing or diverting many people's plans. We hope to bring you more good news of startups making a difference as the tech landscape continues to shift in the state of Michigan and beyond in 2021.
midwest tech funding, midwest tech news, sand hill road funding 2021, tech predictions 2021, tech trends 2021
---