advanced manufacturing, agile methods, mobility tech, software
Behind The Scenes Look at Massive Consolidation in the Auto Industry's Suppliers with 123Go's Dominic Rea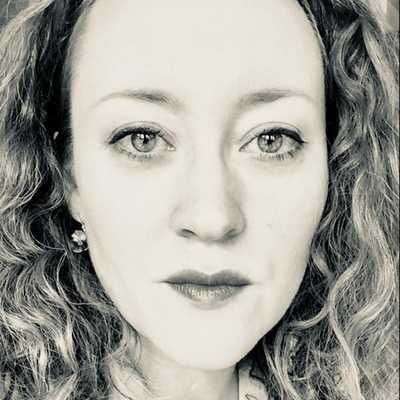 By Laura Cowan
Laura K. Cowan is a tech editor and journalist whose work has focused on promoting sustainability initiatives for automotive, green tech, and conscious living media outlets.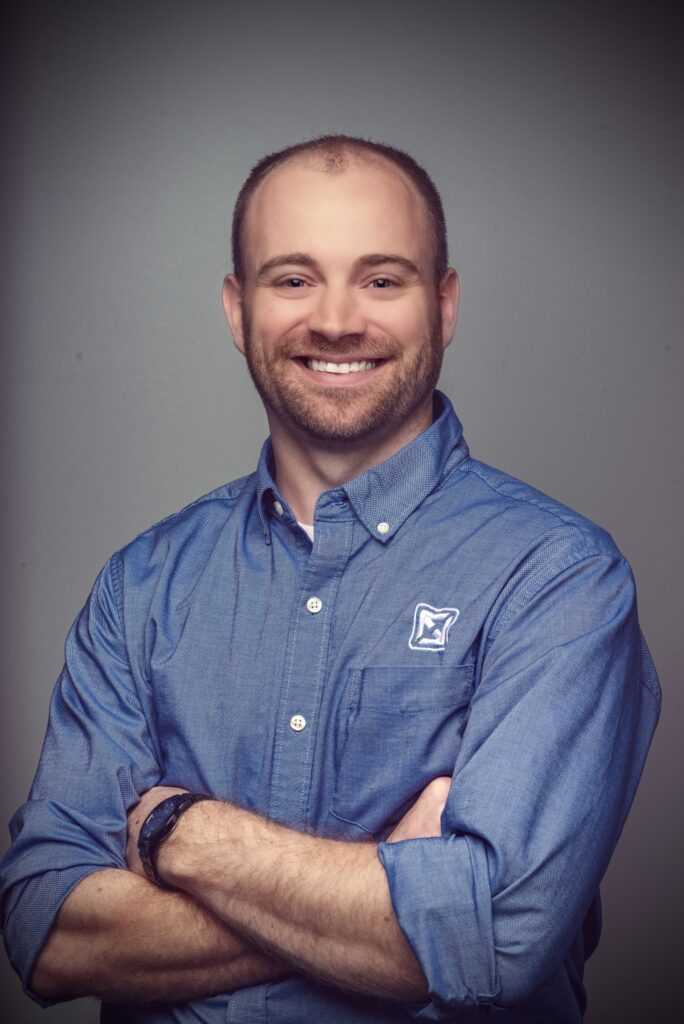 This post is sponsored by business support organization Ann Arbor SPARK, which promotes the growth and development of businesses in Washtenaw County, where emerging tech and startup hub Ann Arbor, Michigan, is located. All content and views expressed are those of the participants and do not necessarily reflect those of Ann Arbor SPARK. If you would like to sponsor news coverage of tech companies and trends in your industry or region, please contact the editor.
Ann Arbor's 123Go enterprise software development startup co-founder Dominic Rea has years of experience working to design software for the auto industry, which gives him an edge to understand software design in a logistically complex industry. Rea works with Detroit's Automation Alley, various Tier 1 automotive suppliers, and companies in the HVAC industry on applications such as time tracking, trying to bring a collaborative "low-code" process to custom software development, and more. According to Rea, the auto industry is currently undergoing a massive consolidation in terms of suppliers, which affects how automotive software designers, mobility startups, and Tier 1 suppliers plug in to a diverse industry of many technologies. We were curious to learn more both about how 123Go designs its efficient software development process for business professionals who aren't in IT, and if Rea could tell us more about what's going on behind the scenes for the sake of Cronicle readers who are working to hook into the mobility tech scene.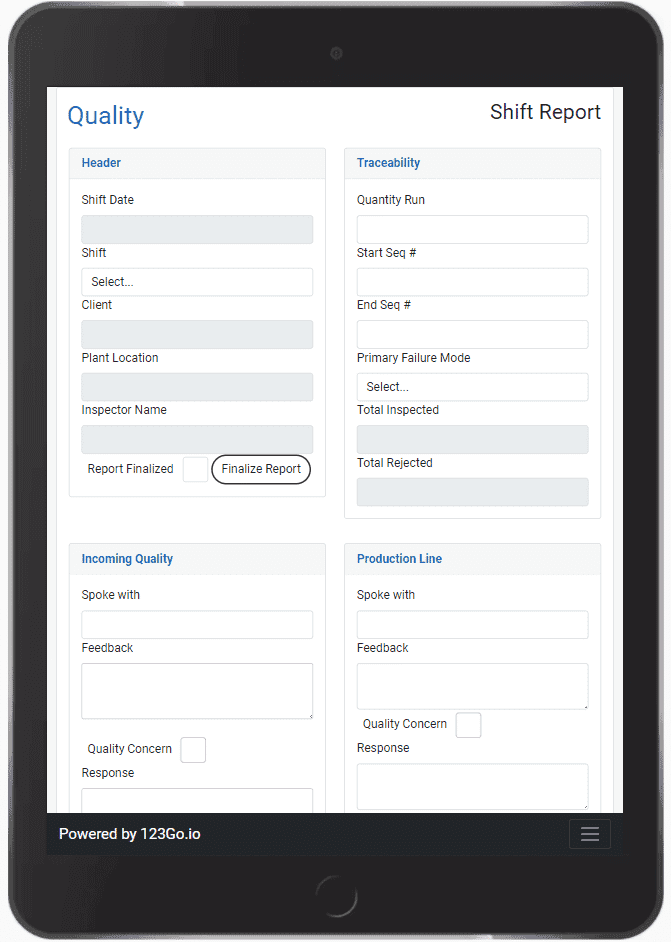 What Is A Low-Code Software Development Process?
It's not a technical term, but a low-code software development process is how Rea describes his early enterprise software design phase in which he uses a platform that allows non-IT business analysts and other professionals to visualize the end functionality and user interface they want a piece of software to have. The 123Go team can work backwards from that end goal to make create the right software. "It's easy to get frustrated in building products, between timelines and communication. Low code is more collaborative," Rea says. "Everyone does not think as a systems design person. In what I'm doing, it's very rewarding when I can tell a company here's what you have today, and here's what you could have tomorrow, then be able to say yes when they ask for more one week later."
123Go focuses on creating applications that focus on audit and compliance management, COVID health screenings, time management and expense trackers, CRMS, and the like. As complex as these systems can be, many enterprise solutions need the same basic framework. By creating a system for software design that minimizes investment in code early on and focuses instead on communication about end user experience, 123Go allows a non-IT professional to look at the end user requirements of a piece of software, and then collaborate with 123Go to work from the final functionality to the back end required to get there. This is important because especially in industries like automotive, there are a lot of compliance requirements to build into a system and a lot of data to track, so having a better process for sorting out expectations up front and an experienced guide can save a lot of pain along the way.
"A typical software design phase can take a lot of time documenting user stories and requirements," Rea explains. "Then that is given over to the company facilitating the design work to create the software. The client is given an minimum viable product, resulting in iterations and enhancement." But there is immense time invested up front in the early stage of this process, and features can get missed. Rea and his co-founder designed the 123Go system so that third-party developers can add code, and it's easier to add extra features late in the design process without disruption.
The overall software design process still follows general agile principles, but with the 123Go system, there is special emphasis put on how to communicate with non-IT professionals without creating miscommunication about features and expectations. It's an interesting take on how to fill the gap between engineering, business, and technology in industries such as automotive that don't always involve IT as the base for operations, and as such might be a good model for other software design firms looking to work in technical industries that aren't IT-centric.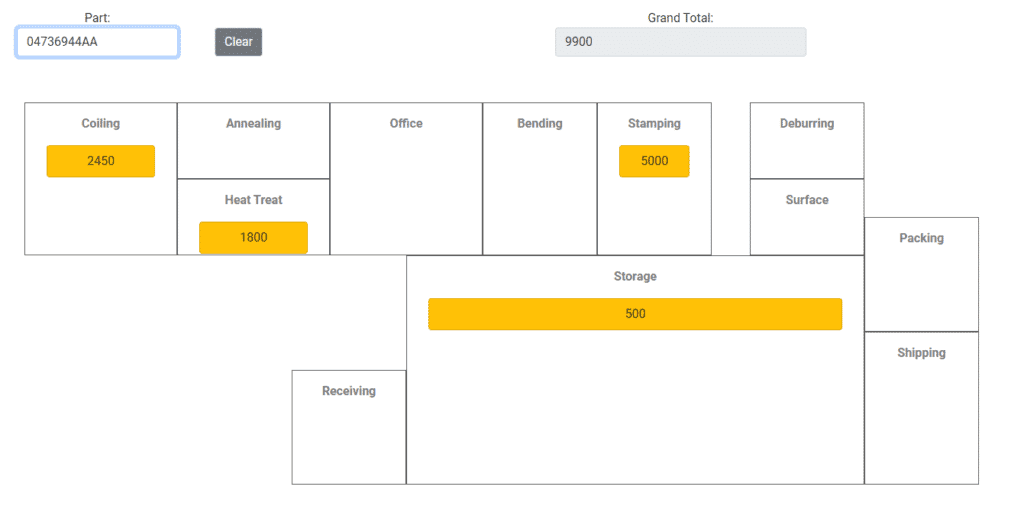 Automotive Consolidation Focuses Suppliers On The End User
We asked Rea how he sees the shift over to electric vehicles affecting software companies designing for the automotive industry. He says the key is that business systems need to start thinking about how to be more user friendly to the end user. "The move to EVs isn't causing this," he clarifies. "The automotive industry is reducing the complexity of its products. There is a massive consolidation going on, where an automaker might reduce individually forged parts from 100 to 10, which allows them to consolidate vendors and diversify product offerings, while enhancing design efficiency." What does this mean for people on the tech side of things?
Here's one example of how this shift could play out. General Motors, which recently announced a goal of completely shifting to EVs by 2035, will need to hand down a whole new list of requirements to suppliers. "Maybe a new quality standard, a level of traceability," Rea offers as an example, "new capabilities, or purity levels of materials."
Every time GM makes a new policy, suppliers need to know about it. "Tools like ours could assure compliance," Rea explains. Current tools in place for tracking automotive manufacturer requirements are relatively static, but the need to track them is changing rapidly as market conditions shift. Rea explains: "Our tool is a recipient of data coming from vehicles, for example, but the software is not integrated into vehicles."
As the auto industry and tech industry integrate, we expect to see more trends along these lines, and more automakers hiring in consultancies and working with mobility startups to play catchup on bringing in innovative tech required to keep new vehicles current. But on the flip side, suppliers need to stay up on engineering requirements, privacy laws--all kinds of new data to manage and protect. Whether the end user that needs to be kept in mind is the customer purchasing a vehicle or the manager handling massive amounts of data for an automaker, good software design is more important than ever. It's an area agile programmers are ready to fill--particularly ones who have figured out how to bridge the gap to working with non-IT business professionals without too much miscommunications of requirements--and an area of growth that will be much appreciated by end users down the line as user interface design, database design, and good software become a linchpin of how the auto industry is run.
To learn more about 123Go and their design process, visit their website.
Our thanks to Ann Arbor SPARK for their generous sponsorship of news coverage in the Ann Arbor and Washtenaw County region. To learn more about advertising and content sponsorship opportunities with Cronicle Press Tech News, please visit our Sponsorship page or contact the editor for more details on sponsorship opportunities.
123go, ann arbor tech startups, automotive enterprise software design, automotive software, dominic rea, low code software, manufacturing enterprise software development
---