Build Yourself a Custom Work From Home Keyboard from Gamers' Choice Winner Cherry Americas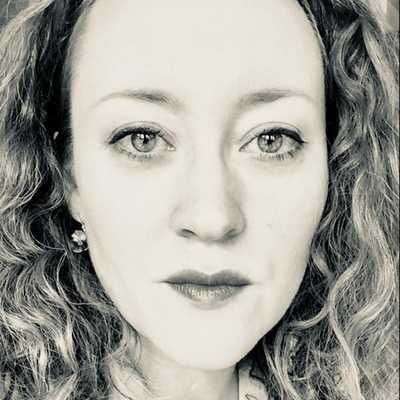 By Laura Cowan
Laura K. Cowan is a tech editor and journalist whose work has focused on promoting sustainability initiatives for automotive, green tech, and conscious living media outlets.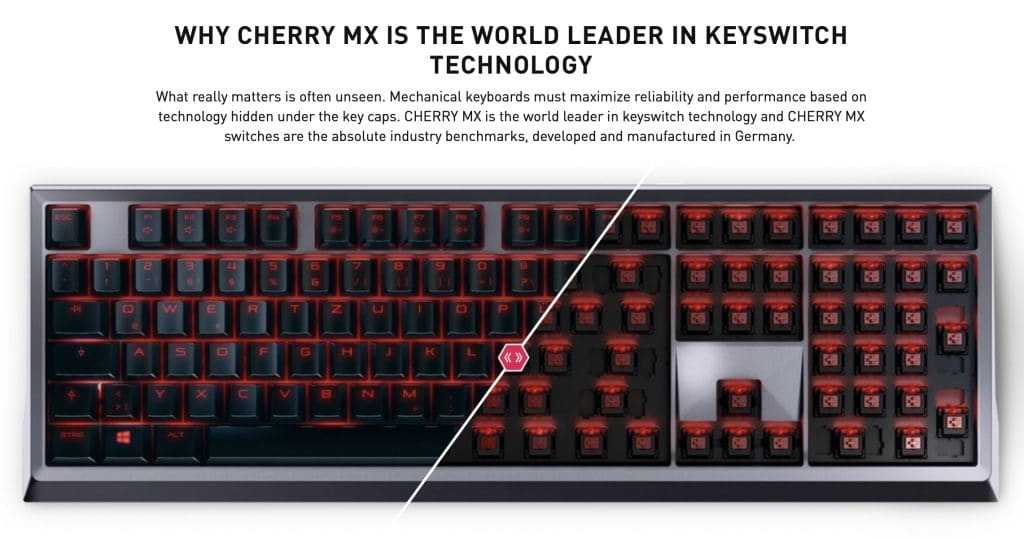 Working from home and want to upgrade to a custom keyboard or ergonomic keyboard? Cherry Americas located in the Midwest between Chicago and Milwaukee in Kenosha, Wisconsin, has created some of the world's bestselling keyboards and computer accessories for decades. These days, gamers and remote workers use Cherry's mix and match keyboard tech to create their ideal home office or gaming setup.
Richard Simone is CEO of Cherry Americas, and says the global company is based in Germany with multiple verticals in the Americas including "keyboards, healthcare, security, and manufacturing for other brands." Cherry Americas Business Development Manager Dale Ludwig tells Cronicle that Cherry started in Walter Cherry's basement in 1953. The company's innovative snap switch has been popular in automotive applications, agriculture, and more, and became popular in keyboards in the early 60s. What happens to a keyboard manufacturer during a pandemic? Certain sales were on pause because of retailers shutting down, Ludwig tells us, but sales of keyboards, mice, and other computer accessories have since skyrocketed due to work from home increasing. According to Ludwig, Cherry is now the third largest keyboard supplier in Europe.

Simone says that with companies planning a hybrid approach to workers retaining some remote work in the future, the company is anticipating sales will continue to rise, possibly for custom products in particular as workers outfit their own offices with ergonomic or custom gamer keyboards. "People are realizing they've spent so much time at home they're interested in products crafted for the professional," Ludwig explains.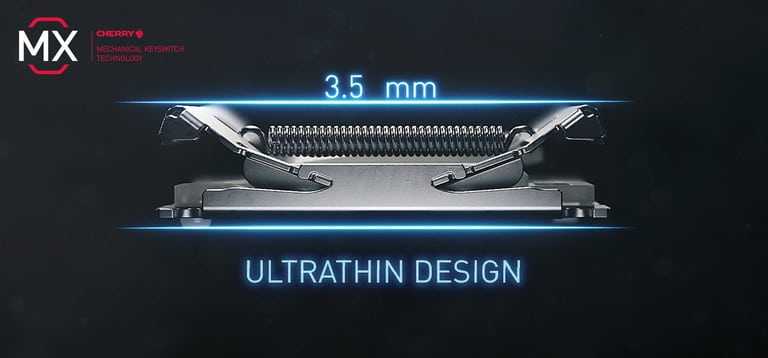 Currently 140 people per day are moving from Chicagoland to Kenosha, as the city's business scene is picking up and more workers are setting up remote operations. If you're considering a remote office upgrade to help with carpal tunnel or just for a fresh set of computer accessories, check out Cherry's developer page for those interested in creating custom keyboards, or these keyboard enthusiast communities who have hacked custom keyboards to a new level and plan keyboard meetups in Michigan and nearby areas. In the area? You can connect with the Kenosha young professionals networking group.
best work from home keyboards, cherry americas, cherry keyboards, custom keyboards, dale ludwig, gaming keyboards, kenosha wisconsin tech, midwest tech news, richard simone
---