Guilde Launches An App To Simplify Contracting Bids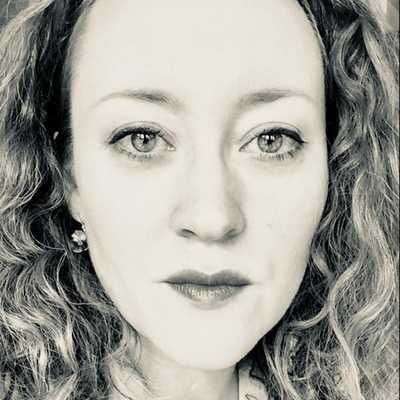 By Laura Cowan
Laura K. Cowan is a tech editor and journalist whose work has focused on promoting sustainability initiatives for automotive, green tech, and conscious living media outlets.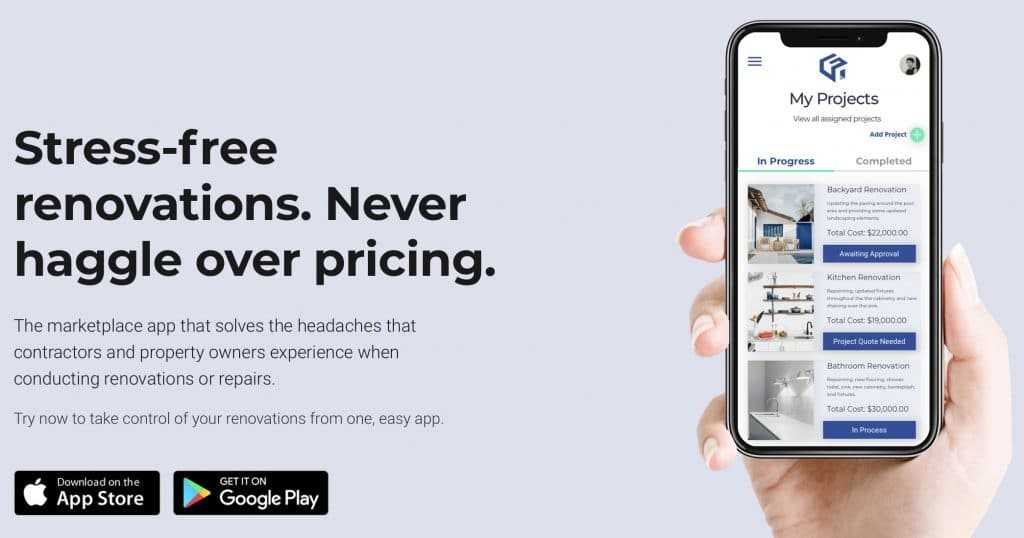 Detroit's Donavan Wright was a residential real estate investor in several locations he had lived across the U.S., which he "used to help my community," he says. He wanted to democratize access to real estate to compensate for a legacy in many areas of the U.S. that made home ownership for minorities challenging on many fronts, from loan access to learning how to get a fair bid to renovate a property. "I realized how difficult that is," he says. "There aren't a lot of tools."
He had an idea. There is a gap in access to information about how to get fair bids on home renovation projects, especially for people who have been traditionally shut out of home ownership. Could an app solve that?
Data-Driven Home Contractor Bids
Guilde was born. Based off 10 billion data points in 900 cities across the U.S., this new AI-driven contractor bid pricing app is "rich and hyperlocal" to estimate fair bids for home contracting projects down to a 3-digit zip code. Plus, it helps connect homeowners and contractors.

A contractor enters the necessary specs for a project, and Guilde prices it out based on union and non-union rates with insurance markups. This results in a fair-market price for the project.
Homeowners can select from a vetted list of professional contractors for their job, and project management and payment is built into the app. You can even use Guilde for routine home maintenance jobs like lawncare and snow removal, and handle the payments automatically.
Guilde is an AI tool that uses construction data and builds an algorithm around that. Homeowners order a quote, the algorithm prices it out, and the user gets a detailed itemized quote to make an informed decision. This is a key difference between Guilde and other services that match you with local providers. Not only does the app do the pricing for your region, but you get to see why the price is set where it is for each item in the project, just like you would get with a larger home renovation bid. "Right now, with most services, you get a high-level quote," Wright says, "and you don't know how long it will take. This levels the playing field and helps with trust issues. Plus, everyone wants to work with informed customers."
Guilde is launching in June, but at the moment, you can sign up for pre-launch. To learn more about the app, visit TryGuilde.com.
construction software, detroit tech startups, donovan wright, find a home contractor, guilde app, home contracting app, michigan tech startups, tech news
---