Check Out Startup Pitches Tonight from TC NewTech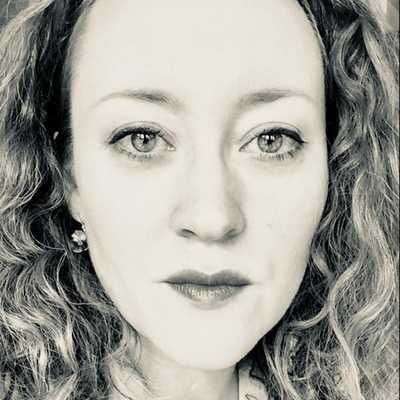 By Laura Cowan
Laura K. Cowan is a tech editor and journalist whose work has focused on promoting sustainability initiatives for automotive, green tech, and conscious living media outlets.
If you've been missing pitch pits, you can check out the latest from TC NewTech's pitch night tonight June 1. TCNewTech will be online again for a Virtual Pitch Night, broadcasting live to YouTube and Facebook.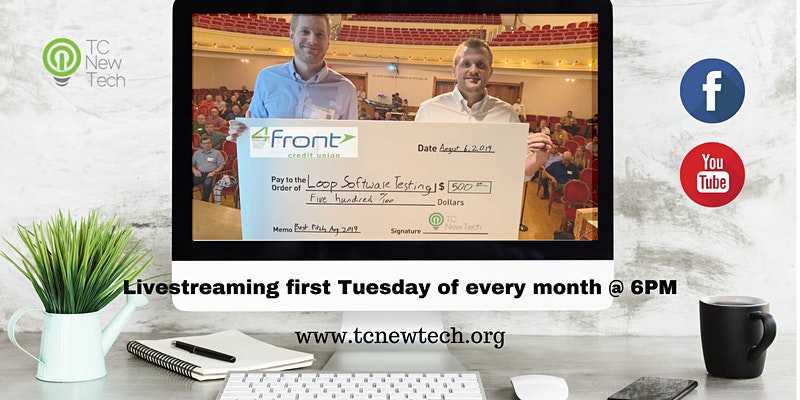 Tonight's Startup Pitches
Reese Gallagher of Novum Automation is a new engineering startup in Traverse City and they boast an innovative engineering and fabrication team that provides automation & controls services to support industrial manufacturing teams in both production and R&D. Their skilled team provides turnkey automated test equipment, industrial automation systems & services, electrical control panel fabrication, & software programming.
Clayton Combe has thirteen years of experience working in filmmaking and has developed an app called Lighting Designer.  Lighting Designer is a much-needed fresh take on the process of planning and executing a professional lighting setup, with real-time collaboration in a multi-platform workspace. Combe splits his time between California and Northern Michigan and is seeking funding to scale his business.
Larry Leete, President of Aradatum will pitch along with his colleague, Pete Price. Aradatum is a technology company in the cleantech and telecommunications sector that specializes in enabling ubiquitous connectivity. They are building on years of experience in energy technology to fill the infrastructure gap, offering self-powered towers that can go where others can't. Their innovative design overcomes the challenges that have limited the reach of next-generation wireless networks, offering a simple way to provide secure and instantaneous communication for telecommunications and network infrastructure equipment running advanced applications for LTE, 5G, CBRS, private networks, FWA, neutral host, and edge computing. Aradatum, based in Brighton, Michigan, is looking for investors to join them in scaling this emerging business.
Keith Evans of Great Lakes Crystal Technologies is developing semiconductor grade crystalline diamond materials for applications in advanced optics, detectors, electronics, and quantum technologies (sensors, computing, communication, etc.). Keith has spent his entire career commercializing semiconductor materials technologies. Although this is his first time starting a company from the ground up, he is excited and comfortable focusing on diamond, the ultimate semiconductor, and to be partnered with leading diamond materials and device scientist, MSU professor Tim Grotjohn. Keith recently pitched at The Midwest Venture Showcase as he is seeking seed funding. Their business is based in East Lansing.
Remember to vote for your favorite. The format is similar to the TV show Shark Tank except the TCNewTech audience votes for the best project. The winner is given a $500 cash prize.
Register in advance on EventBrite.
michigan pitch pits, michigan startup pitch competitions, startup pitch night, tc newtech
---