The Newest Midwest Mobility Startups To Watch: P3 Mobility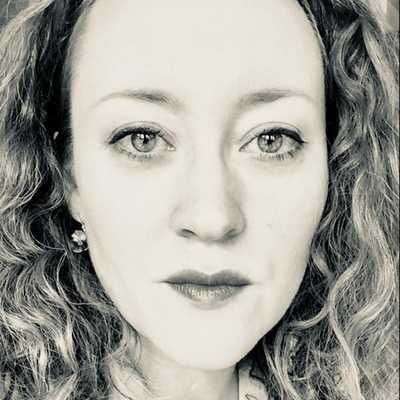 By Laura Cowan
Laura K. Cowan is a tech editor and journalist whose work has focused on promoting sustainability initiatives for automotive, green tech, and conscious living media outlets.
This post is sponsored by business support organization Ann Arbor SPARK, which promotes the growth and development of businesses in Washtenaw County, where emerging tech and startup hub Ann Arbor, Michigan, is located. All content and views expressed are those of the participants and do not necessarily reflect those of Ann Arbor SPARK. If you would like to sponsor news coverage of tech companies and trends in your industry or region, please contact the editor.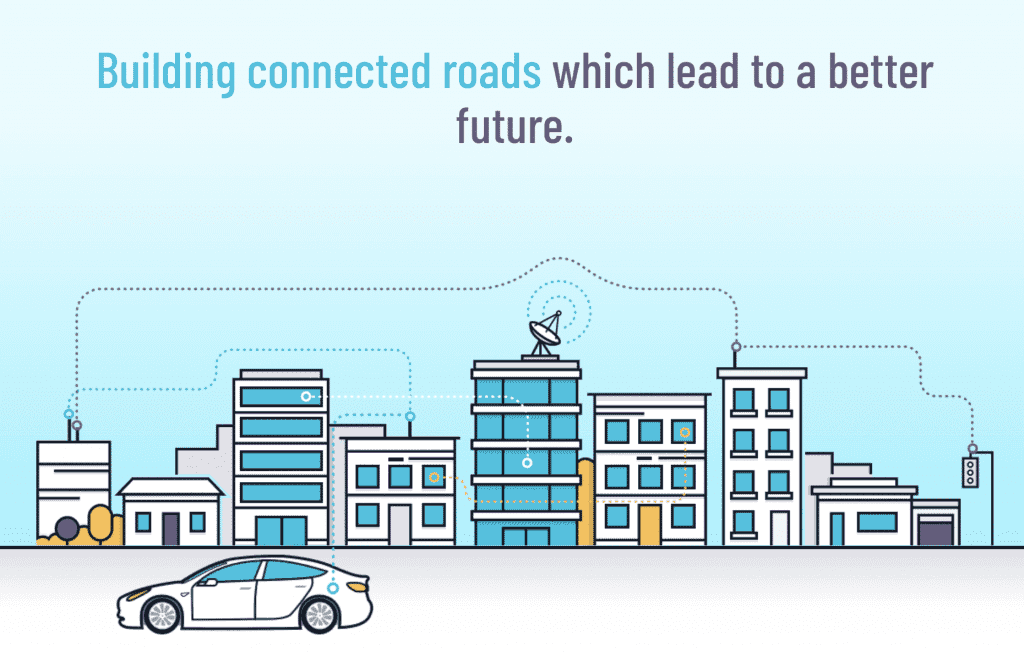 P3 Mobility Paves The Way for National Automated Vehicle Deployment
P3Mobility is a new mobility startup founded in Ann Arbor, Michigan that has partnered with local government in automated vehicle testing to deploy smart infrastructure that increases safety, mobility, and fuel economy of autonomous vehicles.
The new startup doesn't just test vehicles: P3 Mobility's proprietary software platform also facilitates the revenue generation necessary to finance smart road infrastructure and connected vehicle services.
Tech necessary to generate revenue for connected roads includes Equipped Vehicle Trajectory Awareness (EVTA), Traffic Signal Priority (TSP), Emergency Signal Priority (ESP), and Dedicated Lane Access (HOV or Tolling). Revenue has been a pain point for funding autonomous vehicle infrastructure. This pilot program has the chance to model a way forward for smart city transportation planning.

Ann Arbor recently launched a program funded by $9.95 million from the U.S. Department of Transportation's Federal Highway Administration and headed by the University of Michigan Transportation Research Institute to install smart intersections across the city of Ann Arbor in partnership with P3 Mobility. These smart intersections will test connected vehicle technology and improve current autonomous sensor tech, which has improved greatly over the last few years but still struggles with occasional blind spots or confusion caused by weather interference. P3 Mobility plans to expand on this to test similar programs rolled out across the country in partnership with local government agencies.
Midwest Mobility Startups On The Rise
Stay tuned for more Midwest mobility startups to watch. There are a number of pilot programs and mobility tech startups up and coming in the city of Ann Arbor that have been a long time coming, particularly due to the city's investment in autonomous vehicle test environments and the real-world friendly test environment of the city's roads. We'll be back soon with more.
Our thanks to Ann Arbor SPARK for their generous sponsorship of news coverage in the Ann Arbor and Washtenaw County region. To learn more about advertising and content sponsorship opportunities with Cronicle Press Tech News, please visit our Sponsorship page or contact the editor for more details on sponsorship opportunities.
ann arbor mobility startups, autonomous vehicle testing, connected roads tech, federal highway administration, midwest mobility startups, p3 mobility, smart cities, smart intersection technology, university of michigan transportation research institute
---