advanced manufacturing, mobility tech, software
Project Synergy Automates Data Tracking and Collab for Automotive Prototype Builds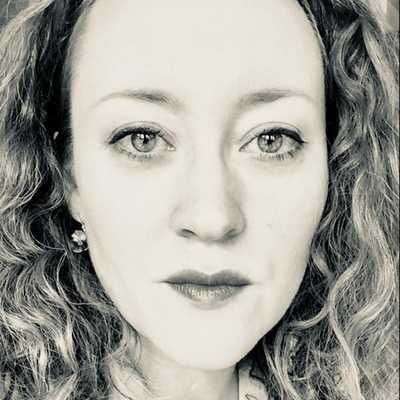 By Laura Cowan
Laura K. Cowan is a tech editor and journalist whose work has focused on promoting sustainability initiatives for automotive, green tech, and conscious living media outlets.
This post is sponsored by business support organization Ann Arbor SPARK, which promotes the growth and development of businesses in Washtenaw County, where emerging tech and startup hub Ann Arbor, Michigan, is located. All content and views expressed are those of the participants and do not necessarily reflect those of Ann Arbor SPARK. If you would like to sponsor news coverage of tech companies and trends in your industry or region, please contact the editor.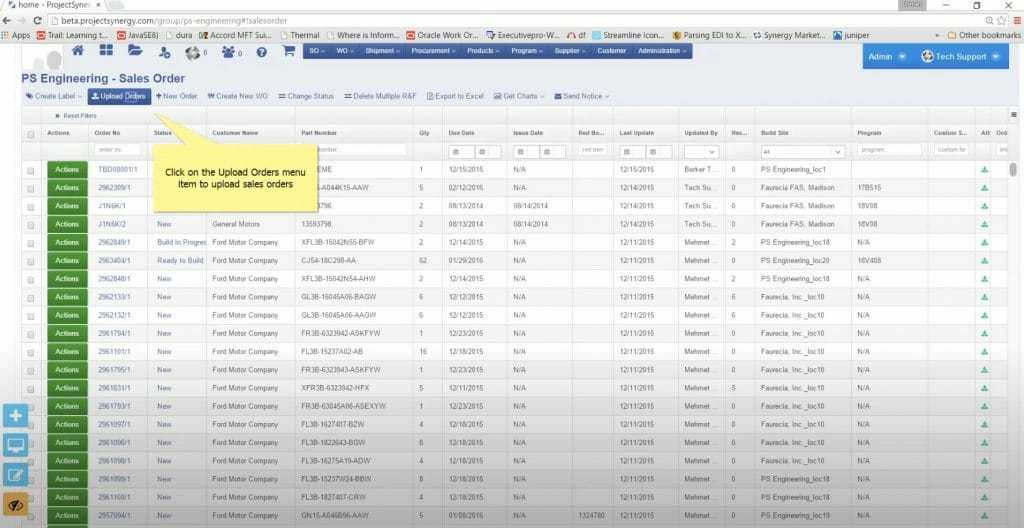 Ever wonder how automakers and suppliers keep track of everything from parts standards compliance to testing data and design when creating a prototype for a new vehicle? For years, this process was handled manually, which means thousands and thousands of data points all tracked in different systems that don't communicate. That's one of the reasons you sometimes see recalls, explains cloud-based prototyping management software company Project Synergy co-founder Osman Korkmaz. Sometimes this manual process fails and a part that wasn't tested to its final specs gets into a production vehicle and then fails in real-world driving.
Korkmaz is part of a husband-wife team with Sue Barker. They both worked for the historic Ford's New Model Program Development Center, which has developed every new model Ford since 1955. Barker says that there she worked on over 200 prototype builds handling design change management, and they both saw the need years ago for a better tracking system. Project Synergy was built out of years of experience working with Ford on designing prototypes while eliminating waste during the process. After spinning off as a startup, Project Synergy pivoted to working on the supplier side to support suppliers in meeting compliance standards and tracking their process to meet the supplier side needs of the new vehicle design and build process. Now they work with companies like Faurecia, Huf Group, Valeo, Visteon, Yangfeng, Continental, Magna, Hitachi, Goodyear and Cooper Standard.

Growing An Automotive Startup, In Reverse
Now Project Synergy has hit the point of growth where the company is learning how to pitch and reach out to new customers, something that often isn't needed early on with a large automotive partner like Ford to work with up front. It's the flip side of the process faced by many software startups, who have to find the right market fit for a product before finding customers and proving traction. In automotive, large customers can be hard to pin down but once you have that big client that knows you have the right inside knowledge to serve their needs, you can go decades before needing to branch out--if ever. The Project Synergy team has been working with startup support organization Ann Arbor SPARK to learn how to build Project Synergy through next steps of growth, and says they've learned a lot. Their software is already established, but now they're learning about how to customize it to different client needs, and reach out to find customers in unexpected markets.
What Does Automotive Change Tracking Software Do?
"Suppliers sometimes still rely on spreadsheets, phonecalls, an ad hoc system, or big SAPS," to keep track of design changes, parts, and testing, Barker tells us. Korkmaz says that Project Synergy aims to not only track data better than manual systems but encourage collaboration: "Our platform helps from the building of prototype units and everything that happens to them in testing before they're market compliant," he says. That includes being compliant to customer requirements, government requirements for a vehicle to be road legal, and more. This is why collaboration and communication are so important. It's a process rife with opportunities for miscommunication, delays, and data loss.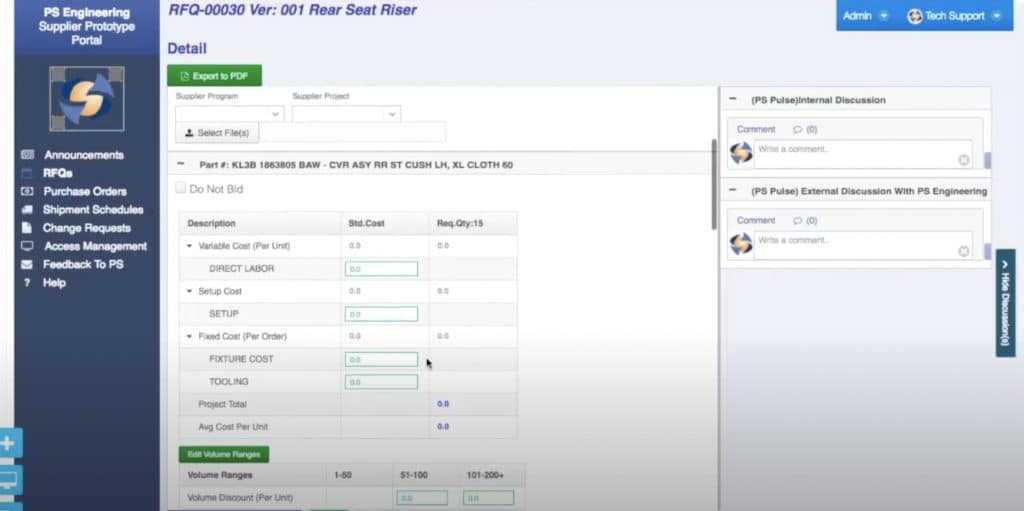 "Tier 1 suppliers have the challenge of meeting auto company requirements and the entire supply chain they work with," Korkmaz explains. What started as a small app has now become a cloud-based platform that helps prototype build suppliers manage every aspect of the operation. Barker says that the biggest lesson learned working with Ann Arbor SPARK about how to grow their company to the next level was actually in honing down and simplifying their pitch: "It took us 6 months to create our pitch," she says. "We do so much in our platform. To condense that to 5 minutes is the hardest thing we've done."
When a client works with Project Synergy, it's not just about the sale: the company will input all that info whether it's from spreadsheets or an SAP and put it in the Project Synergy system: "bills of sale, purchase orders." Customers decide what goes into the system, and create user roles with varying levels of access to respect data privacy and security concerns. This process creates automated workflows so customers can customize how they use the software and approve various portions of the workflow process. Project Synergy is also ISO certified for the IT security and compliance process to assure customers their data is secure.
More than anything else, Korkmaz says he learned that there was support for existing companies like Project Synergy that he didn't know existed. Through working with Ann Arbor SPARK and being referred to mentors and support with the Michigan Small Business Development Center, the founders were linked to coaches who offered varying perspectives on how to grow any business, which was useful to founders who didn't know, for example, how much it costs to hire a sales team, or how to grow a business that's already half developed and functional.
If you're running a small business that has made it through the last rough year but could use some mentorship, there might be resources available to you you didn't know about. You can learn more about Ann Arbor SPARK or the Michigan Small Business Development Center, or check out some videos on the Project Synergy platform to hear more about how software looks when an automotive startup grows in reverse process in Southeast Michigan, something a lot of local companies will probably recognize.
Our thanks to Ann Arbor SPARK for their generous sponsorship of news coverage in the Ann Arbor and Washtenaw County region. To learn more about advertising and content sponsorship opportunities with Cronicle Press Tech News, please visit our Sponsorship page or contact the editor for more details on sponsorship opportunities.
ann arbor spark startups, ann arbor startups 2021, enterprise software automotive, midwest automotive startups, osman korkmaz, project synergy, sue barker, vehicle prototyping software
---