Spellbound Creates Augmented Reality Scavenger Game For Pediatric Patients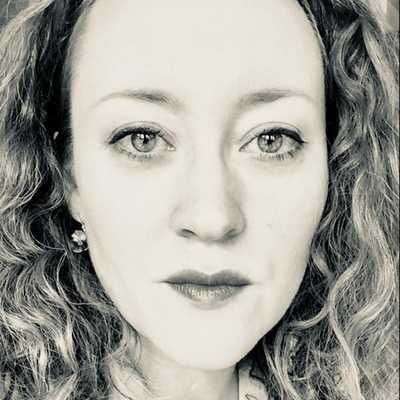 By Laura Cowan
Laura K. Cowan is a tech editor and journalist whose work has focused on promoting sustainability initiatives for automotive, green tech, and conscious living media outlets.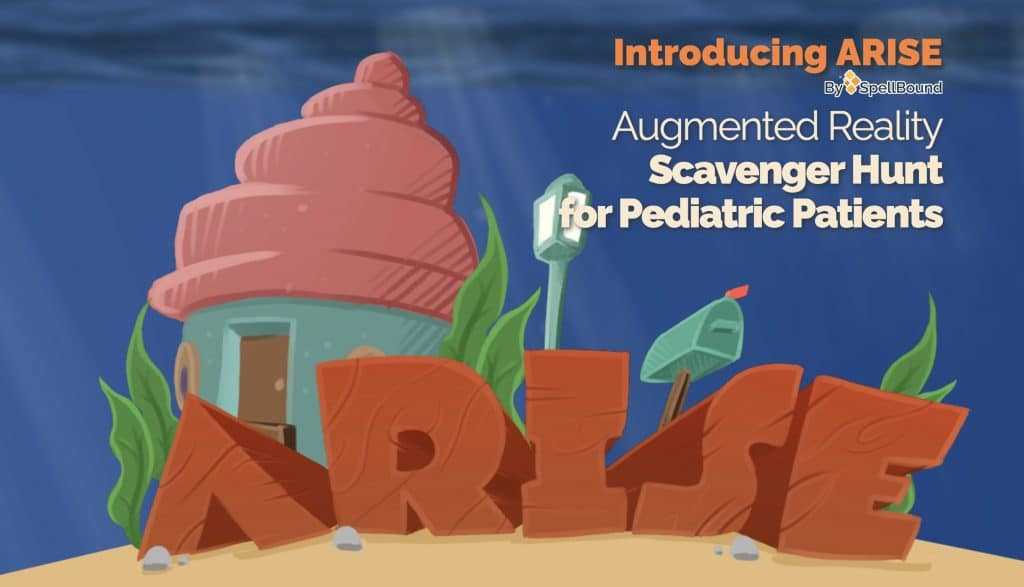 This post is sponsored by business support organization Ann Arbor SPARK, which promotes the growth and development of businesses in Washtenaw County, where emerging tech and startup hub Ann Arbor, Michigan, is located. All content and views expressed are those of the participants and do not necessarily reflect those of Ann Arbor SPARK. If you would like to sponsor news coverage of tech companies and trends in your industry or region, please contact the editor.
Augmented reality startup Spellbound AR, known for its augmented reality games to distract pediatric patients from hospital procedures, has created a new scavenger hunt game called ARISE, to make hospital stays less intimidating for children.
https://www.youtube.com/watch?v=Bxg5elWTVZ8
ARISE is an AR game that only requires an app and vinyl wall stickers to allow patients to search their hospital room for 3D AR items. Spellbound's tech is designed to help younger patients relax and can help reduce pain, procedure times, and patient anxiety. Some Spellbound technology is educational, such as the company's newer programs that help patients understand the procedures they're about to go through, including MRIs. ARISE is unique in its flexibility, as the stickers can be placed anywhere to create a fun scavenger hunt experience for kids.

When we spoke with J. J. Bouchard, patient technology coordinator at the University of Michigan for a piece in the Ann Arbor Observer on Spellbound's first AR tech in 2018, Bouchard mentioned that his goal was to eventually create an entire experience for pediatric patients that turned their hospital room into an AR adventure or a gaming screen they could interact with. With ARISE, Spellbound has made that goal possible.

To learn more about the application of Spellbound's technology, check out the Spellbound blog.
Our thanks to Ann Arbor SPARK for their generous sponsorship of news coverage in the Ann Arbor and Washtenaw County region. To learn more about advertising and content sponsorship opportunities with Cronicle Press Tech News, please visit our Sponsorship page or contact the editor for more details on sponsorship opportunities.
ann arbor startups, ar medical tech, ar scavenger hunt game, christina york, midwest startups, patient distraction tech, pediatric distraction tools, spellbound ar
---