TCNewTech Pitch Winner Is....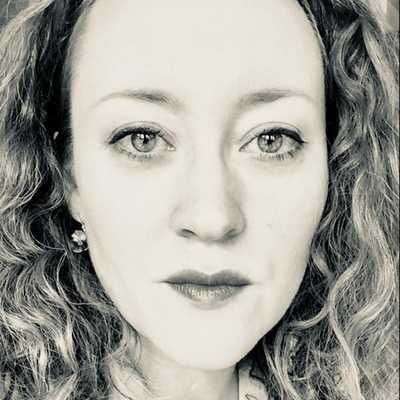 By Laura Cowan
Laura K. Cowan is a tech editor and journalist whose work has focused on promoting sustainability initiatives for automotive, green tech, and conscious living media outlets.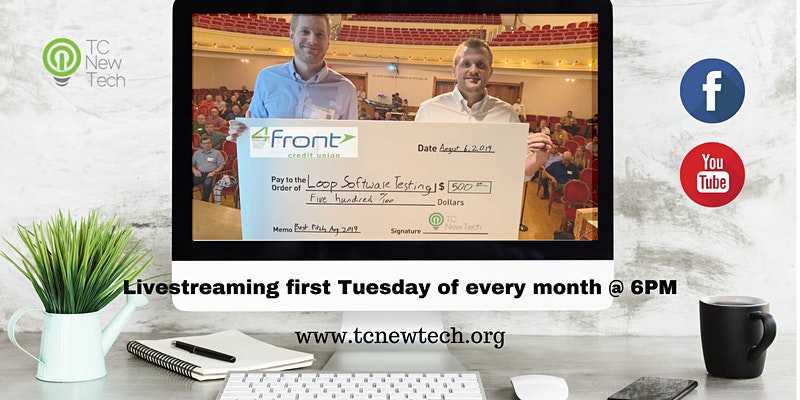 TC New Tech's startup pitch event was back in person this month for the first time since the pandemic. Here's news about the winner, as well as other great startups that participated. Our congrats to the winners, who took home a $500 prize.
TRAVERSE CITY, MICHIGAN: Ola Filter Corporation won the TCNewTech Pitch event with its easy-to-use, ultra-affordable water filter that uses proven ultrafiltration technology to remove bacterial contamination from drinking water in developing countries. Theresa Smith, Ola Filter's co-creator, pitched in TCNewTech's return to in-person Pitch Events, with an international online audience live streaming in on the TCNewTech Youtube Channel and Facebook Page. Ola Filter Corporation is a women-founded, triple bottom line social business focused on people, the planet, and profits to build true sustainability in a market of over two billion people worldwide in need of decontaminated drinking water. Ola Filter Corporation is based out of Ann Arbor, MI., Bend, OR., and San Marcos, Guatemala, where they're currently implementing their filtration system.
Smith's Ola Filter beat out three other companies to take home the $500 prize, sponsored by DGN Advisory. Other pitches included Marshall Downs of Sitedropp, Philip Hallstedt of Getcharged.com, Steven Lenon of Vert9 Company, and Joe Gleason of genusConnect.
With many of the companies at different stages of launch, each startup held commonality in needing funding. Based in Benton Harbor, MI., Marshall Downs developed SiteDropp, an on-demand delivery service for the construction and home improvement industry with the intention of aiding builders and renovators to find materials. Philip Hallstedt pitched on his Getcharged.com, a charging station to create a more sustainable future less dependent on fossil fuel with their cutting-edge battery technology and charging infrastructure, based in North Port, MI. Steven Lenon of Vert 9 Company, who designed a streamlined drone customization concept by making the business more modular for commonality and creative designs to suit the consumer's desires, based in Midland, MI. Joe Gleason of genusConnect designed a content delivery and engagement platform for the healthcare market to connect partners, families, and community resources in an instructive manner, based in Detroit, MI., with some investment coming from Traverse City, MI. The event was Live Streamed and is still viewable on Youtube and Facebook.
After the five finalists presented their startup companies to the hybrid audience, they participated in questions from the in-person audience members and awaited the contest's results, cast by people online and in-person via SMS text messaging poll. The audience selected Ola Filter Corporation, who took home the $500 prize sponsored by DGN Advisory!
michigan pitch events, michigan startups, tc newtech, traverse city news
---