software, tech news, university of michigan
Ann Arbor Startup Salud Brings Wedding Planners As a Subscription Online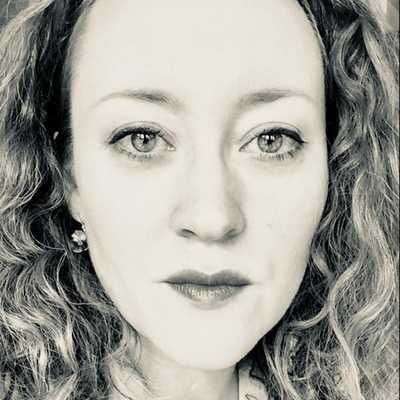 By Laura Cowan
Laura K. Cowan is a tech editor and journalist whose work has focused on promoting sustainability initiatives for automotive, green tech, and conscious living media outlets.
This post is sponsored by business support organization Ann Arbor SPARK, which promotes the growth and development of businesses in Washtenaw County, where emerging tech and startup hub Ann Arbor, Michigan, is located. All content and views expressed are those of the participants and do not necessarily reflect those of Ann Arbor SPARK. If you would like to sponsor news coverage of tech companies and trends in your industry or region, please contact the editor.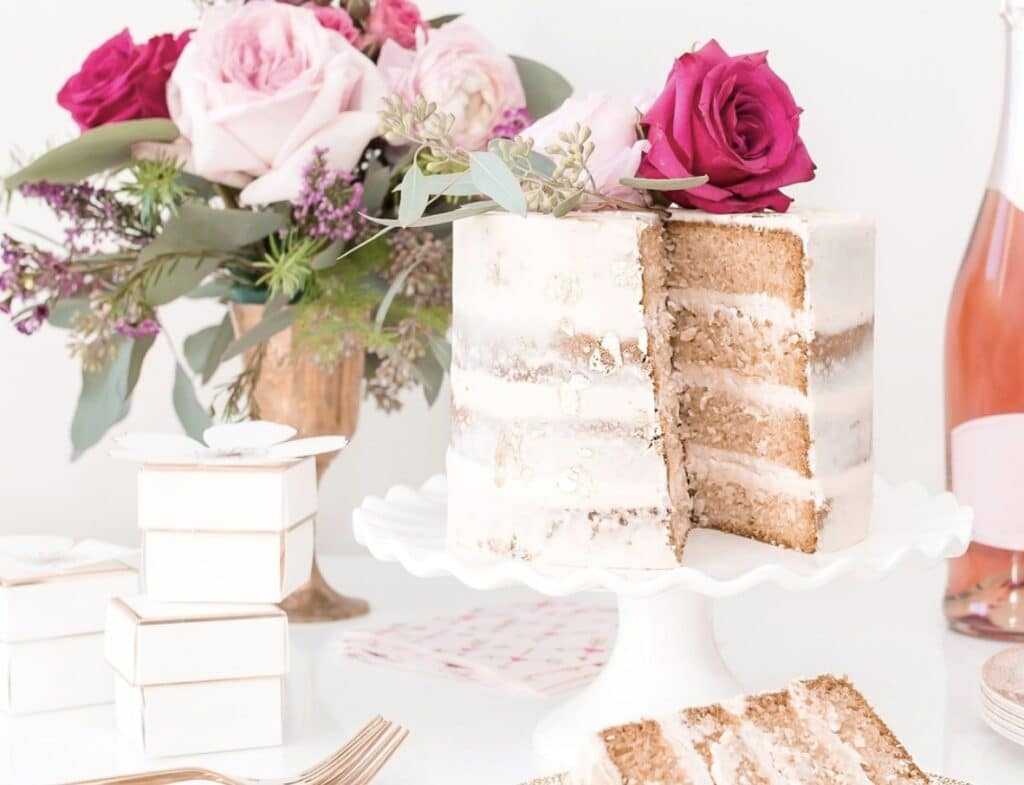 Recent University of Michigan Ross School of Business Dare To Dream Grant recipients Shivani Kothari and Anne Goering had an idea: create an online service that helps engaged couples plan their wedding affordably with the assistance of a human wedding planner. The duo, both working on MBAs finished in 2020 and 2021, received the grant in Fall of 2020, and have already launched their startup. Kothari was a full-time wedding planner in Metro Detroit for several years before going to business school. She says that helped give her the idea that there had to be a better way to make wedding planning affordable for many couples who would ask for help but then couldn't afford the often $4-10k price tag when the average wedding cost in the United States is already $27-30k. "Couples would say I'm so over wedding planning, but cost would often cause people to ghost me when they found out it was so significant," Kothari explains.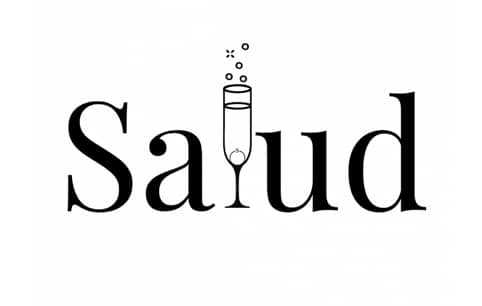 Salud is an online wedding planning service that connects you with real wedding planners in your area, but it's more than that. Prices are arranged by monthly subscription and range from $80 per month up to $119 per month. Kothari says that during COVID, the average U.S. engagement period of about 12 months rose to 18-24 months. Planners on Salud are paid a flat fee per couple, but couples might pay $1-2k for up to two years of planning support, or even take a smaller period of time to work with a planner, and then hire the planner separately for wedding day coordination, to bring costs down.
Services for the base level package include your own online wedding planning portal with planning guides and budgeting tools, plus online consultations with a wedding planner and unlimited advice on where to find service providers for your wedding. The top packages add monthly check-ins, wedding planning checklists and advice on what questions to ask vendors, virtual venue tours, and floorplan assistance for working out wedding service and reception layouts.
"The portal allows planners and couples to work together seamlessly," Kothari says. This does sound better than the 3-ring binder of yore, even though basic planning checklists have been available online for wedding planning for over a decade. This portal includes a 17-page spreadsheet of to-do items for couples, for example. Budget is broken down by line item and can involve multiple contributors paying for the event. It's nice to have that all in one place.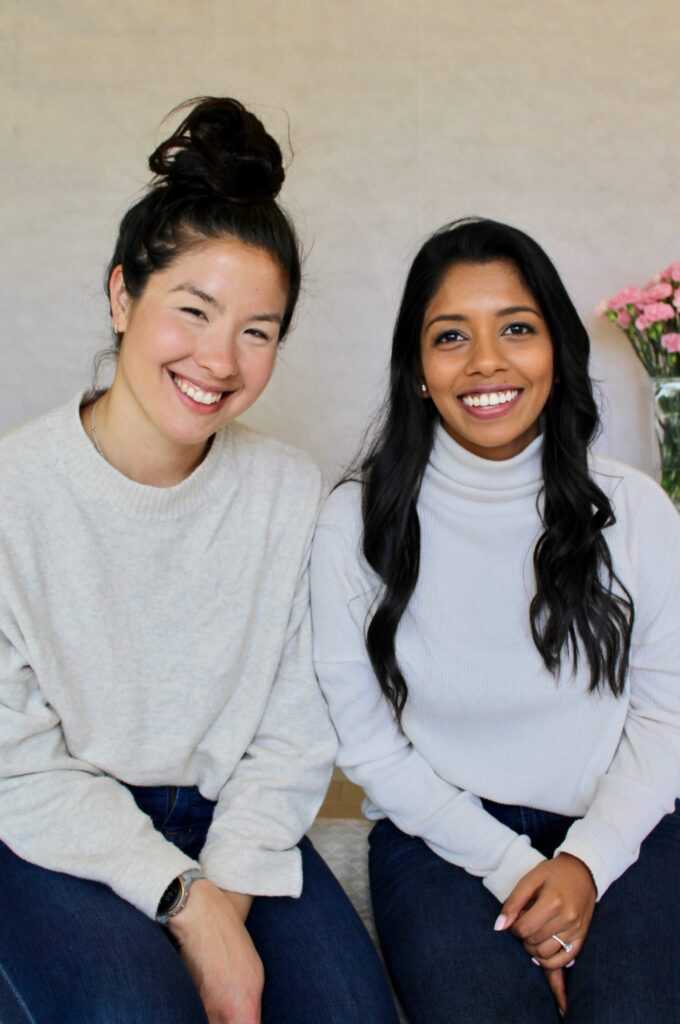 Anne Goering and Shivani Kothari, founders of Salud.
From a tech and business perspective, we like this service because it makes wedding planners more accessible and affordable, without cutting humans completely out of the picture through automation. If you've ever planned a wedding, you know exactly how complicated and stressful it can be planning your big day, especially on your own. Wedding planners bring years of expertise, professional relationships, and most of all tremendous patience and resourcefulness to what can be the most complex event you'll ever put together.
Pretty much anyone would love to have a wedding planner, but the extra cost can put this convenience out of reach. Technology creates new resources for wedding websites and planning, but it's nice to combine that with an experienced human who can sort out, say, the wrong flavor of cake or wilted flowers, or help you find a good DJ. We imagine the biggest challenge for a startup like this is getting the word out that affordable wedding planning services are available through this new model. Kothari says that they've had the most luck bringing in customers from TikTok and Instagram, because it gives them a broad reach to create a community of like-minded engaged couples. And that is intended to be inclusive, not only of any background such as inter-religious and multi-ethnic weddings, but accessible to people of any financial status.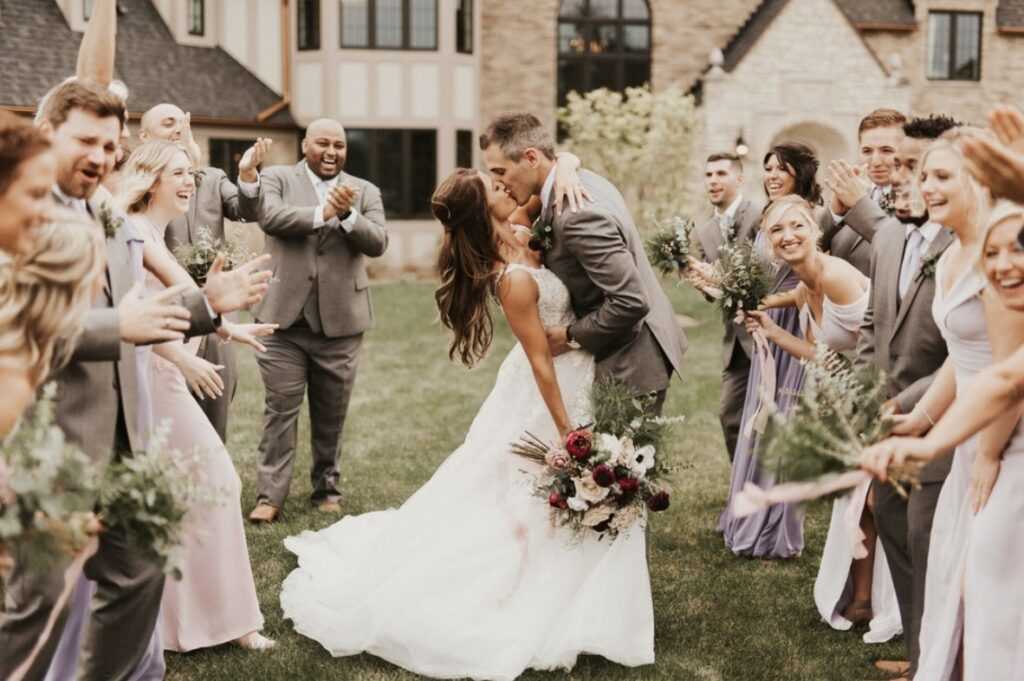 A wedding planned by Salud planner Emily from @connollyhouseevents.
Salud plans to expand worldwide and beyond weddings. The same wedding planners couples bond with over wedding planning also are often hired for special events like retirement parties, baby showers, and more, which gives Salud plenty of room to grow as well. We look forward to seeing more businesses innovating on the subscription model for businesses that used to be priced very differently. These businesses tend to succeed only as long as the reach to new customers compensates for lower prices, but having the option for partial wedding planning help seems like something that would appeal to a wide cross-section of engaged couples. Weddings remain a $52-billion business in the U.S. with room for growth. Salud is currently available in the following cities but just getting started:
Washington DC
Northern Virginia
Redondo Beach, CA
Manhattan Beach, CA
Long Beach, CA
Laguna Beach, CA
Chicago, IL
West Michigan
Metro Detroit area
Northern Michigan
Our thanks to Ann Arbor SPARK for their generous sponsorship of news coverage in the Ann Arbor and Washtenaw County region. To learn more about advertising and content sponsorship opportunities with Cronicle Press Tech News, please visit our Sponsorship page or contact the editor for more details on sponsorship opportunities.
ann arbor startups, anne goering, online wedding planning service, salud, shivani kothari, university of michigan dare to dream grant, wedding planner near me, wedding planner online
---