Apply For Perficient's Bright Paths Coding Camp Detroit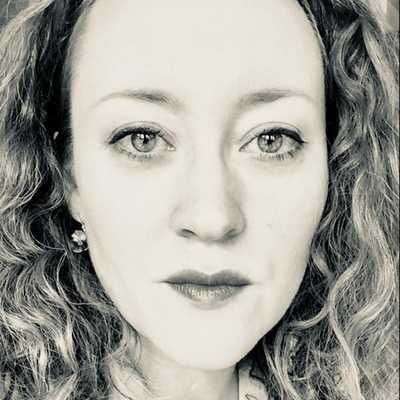 By Laura Cowan
Laura K. Cowan is a tech editor and journalist whose work has focused on promoting sustainability initiatives for automotive, green tech, and conscious living media outlets.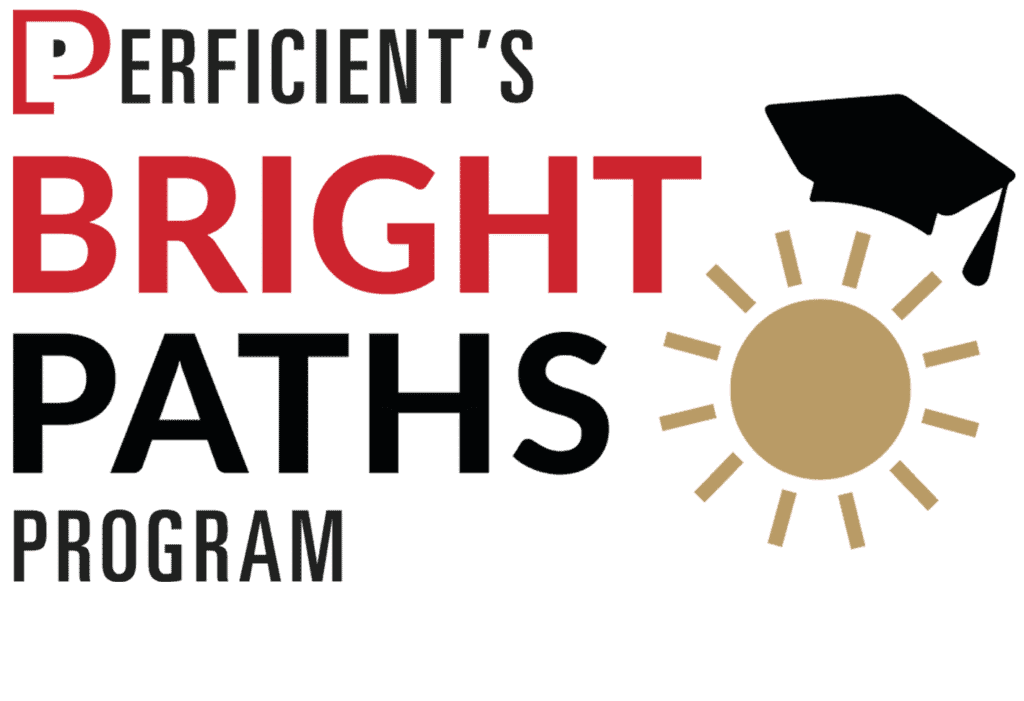 "Perficient's Bright Paths Program is designed to advance STEM education and career opportunities for women and other underrepresented constituencies and communities," Joel Stanesa, General Manager of Perficient Bright Paths new Detroit coding camp program tells us. "This program in particular is focused on advancing diversity in technology. This is one of two cohorts we are running, with the other taking place in Lafayette, Louisiana."
There is one more day to apply to the program, as the deadline has been extended to September 15th. The goal is to prepare students for a career in tech by giving them fundamental training in concepts from software development. Perficient is partnering with Strayer University for the program.
"We take steps to ensure students understand the concepts, are confident in their work, and feel empowered to find a job that aligns with their career goals," Stanesa tells us. "By the end of the program, our goal is to extend qualified graduates a job offer at Perficient where they will use their newly-developed expertise to innovate with some of the world's largest enterprises and biggest brands."
This is the second Bright Paths Program Perficient has done in Detroit. The first one was held earlier this year with 23 women graduating from the program, the majority of whom accepted jobs at Perficient. "It's been a great success," Stanesa says. "The creativity and excitement these graduates have brought to the team has provided a nice positive uplift to our team."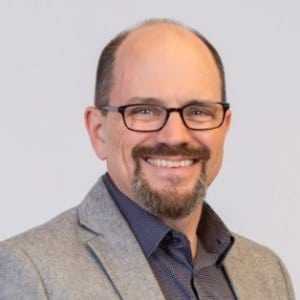 Perficient Bright Paths Program 2021 Second Cohort
The program will include up to 25 students
Fully-paid, customized bootcamp that lasts 16 weeks
Software engineering coursework, consulting, mentorship, engineering projects, and the opportunity to choose a concentration area
"The program is open to anyone interested in pursuing a career in technology, regardless of their background," Stanesa says. "We look for opportunistic and creative candidates who are results-driven, analytical, detail-oriented, and have a driven curiosity to learn new skills and grow their careers. You do not necessarily need a technical background to apply, but instead a true desire to roll up your sleeves and learn something new that can change your career path and quite possibly your life."
Why Detroit and why now? "Detroit has a very active and advanced technical community," Stanesa tells us. "The very rapid adoption of digital technologies is transforming multiple industries at an ever-increasing rate of change. The demand for software engineers at every stage of software development, from developing effective and intuitive user interfaces, all the way to the back-end integration has never been stronger."
Perficient has strong Detroit roots with 2 decades of work in the city. "As fast as we've grown, we also know there's so much more untapped potential in Detroit just waiting to be realized," Stanesa says. "I see a community of people wanting to get to work and make a difference.... Maybe someone has thought about a career in technology for a long time, but they don't know where to get started or maybe don't have the means do so. The Bright Paths Program seeks to answer those problems and connect our community with relevant opportunities."
Applications are currently being accepted through September 15.
bright paths program, detroit coding camp, detroit free coding school, detroit tech news, midwest code camps, perficient
---