Ann Arbor Launches A2Go Driverless Shuttle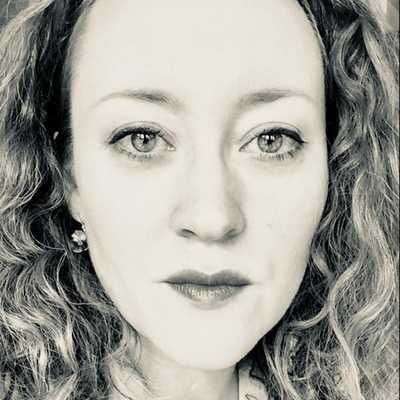 By Laura Cowan
Laura K. Cowan is a tech editor and journalist whose work has focused on promoting sustainability initiatives for automotive, green tech, and conscious living media outlets.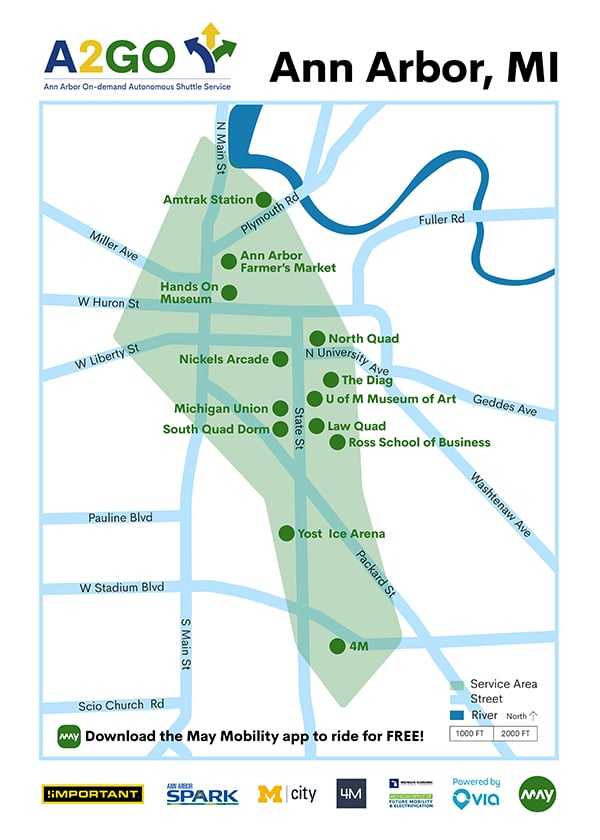 Want a chance to check out driverless shuttles? If you're in Ann Arbor, you can check out the new A2Go shuttle during a2tech360's A2 Zero Green Fair tomorrow, October 1 6-9 pm. The shuttle launches to the public October 12 and runs downtown.
A2GO shuttles are free, and open to the public. For more information, visit the link above for details.
ABOUT A2GO SHUTTLE SERVICE
Download the May Mobility app along with the !important app.
Put in your destination in the May Mobility app.
Walk to your pickup spot and hop in when your shuttle arrives!
#A2GO
COST
A2GO is free for riders.
The A2GO service brings 4 Lexus RX 450h shuttles and one wheelchair-accessible vehicle (WAMS) to the streets of Ann Arbor. The shuttles operate using self-driving technology, but an Autonomous Vehicle Operator will always be in the driver's seat to monitor the vehicle's behavior and ensure safety for all on board.
COVID Protocols
May Mobility is still requiring that Autonomous Vehicle Operators and riders wear a face mask in accordance with the Federal Transit Administration's federal mask requirement for transit systems. As the public health guidelines around Covid-19 evolve, May Mobility will continue to make updates in order to provide the best and safest solution for riders and their Autonomous Vehicle Operators.
Hours of Operation
Monday – Friday: 8am-8pm 
Saturday & Sunday: No service
a2go, a2tech360, ann arbor autonomous vehicle service, ann arbor driverless shuttle, ann arbor tech news
---