Where To Find Mentorship For Your Michigan Startup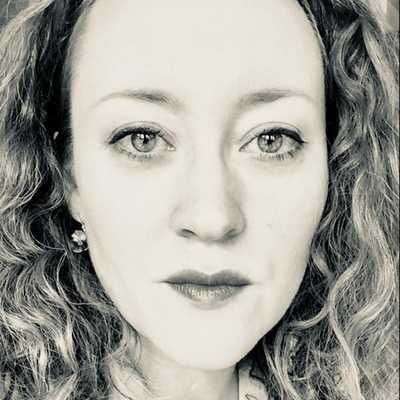 By Laura Cowan
Laura K. Cowan is a tech editor and journalist whose work has focused on promoting sustainability initiatives for automotive, green tech, and conscious living media outlets.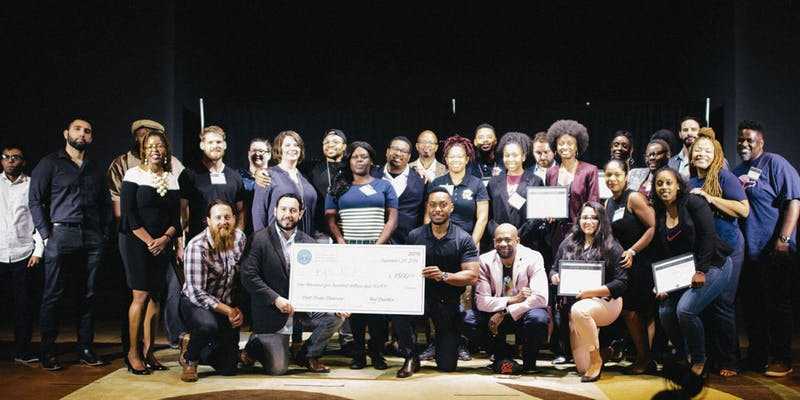 Winners of a TechTown Detroit pitch event.
This is a guest post from Civionics CEO and former TechTown Detroit mentor Gerry Roston. If you would like to write a guest post for Cronicle Press Tech News, please email the editor. We accept essays and news coverage pieces related to Midwest-based tech industries and best practices.
Gerald Roston, PhD, PE, works closely with start-up companies that are developing new technologies and bringing them to market. His experiences range from the development of microscopic biological sensors to the redesign of diesel-electric locomotives. He has worked with numerous companies to manage R&D product development activities, transition research concepts into products, identify and pursue investment opportunities, and market to early adopters.
Starting your own business is the dream of many. What could be more exciting than owning and running your own business, setting your own schedule, and making tons of money?
While starting a business is trivially easy, having it survive long enough to make money is something entirely different. While it is true that startups can, occasionally, become rather successful, the data suggest otherwise. Based on data from various sources (such as Harvard Business School and Forbes), 90% of startups fail. Some other sobering statistics include: 75% of venture-backed startups fail, fewer than 50% of businesses make it to their fifth year, and only 40% of startups actually turn a profit.
90% of startups fail.... 75% of venture-backed startups fail, fewer than 50% of businesses make it to their fifth year, and only 40% of startups actually turn a profit.
So, what separates the 10% of startups that succeed from the 90% that do not? While it is true that luck can play a factor, one cannot count on luck; the data shows that mentored startups typically fair a lot better.
"I am a great technologist and I do not need to be mentored!" is something that I have heard on more than a few occasions. While technologists can bring a lot to the table for startups, especially those that are offering a technology-focused solution, the data shows that startups founded by non-technical teams outperform those founded by technical founders by 31%.
How A Startup Learns To Succeed
Here is a rather important observation that I have gleaned over the years: Building a successful startup is a learning experience. The problem with some technical founders is that they believe that they know everything and learning is not necessary. This couldn't be more wrong.
The single most important task for startup founders is to conduct customer discovery.
The single most important task for startup founders is to conduct customer discovery. There are a lot of online resources that explain what this is. Basically, customer discovery comes down to speaking with potential customers about their needs and then designing/providing a product/service that meets their needs. When doing customer discovery you should not share their product ideas (as that can cause the person with whom you are speaking to change their responses), and, most importantly, you need to spend the vast majority of the time listening. If you have not done this before, it is not easy.
Where Can A Startup Find Mentorship?
And this is exactly why mentorship is so vitally important! There exist a wide variety of organizations that claim that they can help you, but you need to be careful when it comes to selecting them. Be very wary of any entity that wants a piece of your business for helping you, as this can alter their motivations. Also be wary of those entities that are privately funded by folks with deep pockets.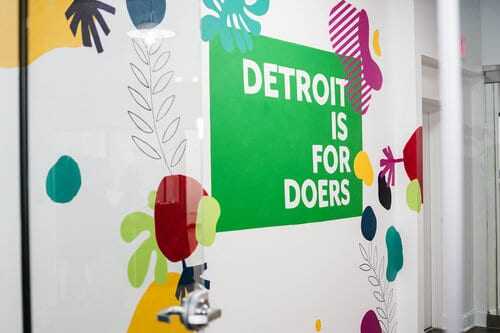 Detroit is for Doers. Bamboo Detroit.
In Southeast Michigan, we are very fortunate to have a number of quality organizations whose focus is helping startups. While there are a number of co-working facilities, such as Bamboo Detroit and WeWork, and you may find partners and/or teammates in these places, their primary focus is providing you with a physical location and not helping grow your business.
Instead, you really need to be looking at business incubators. One of the longest established incubators in Detroit is TechTown. Despite its name, TechTown works with businesses of all types, from a wide variety of retail establishments to technology-focused businesses. Importantly, TechTown is an economic development entity whose mission is to help businesses succeed. The staff at TechTown, like the other places I will mention, are dedicated to the entity's mission and could easily earn double or triple their current salaries if the moved into the private sector. The staff is truly focused on helping you succeed.
All of this talk about TechTown is great, but what actually can an organization like this actually offer you? Their services can be divided into two groups: education and events. On the education side, they offer a variety of programs for small business, technology-focused businesses, and those thinking about starting businesses. Some of their offering include: Start Studio, an intensive idea validation for emerging founders; to Capital, an eight-week course for companies with a unique value proposition; to Retail Boot Camp, a twelve-week course for those planning to open a brick-and-mortar business. The range of events offered by TechTown is quite vast, with happenings such as The SHOP, a monthly pop-up marketplace;  to Toast of the Town, Detroit's celebration of entrepreneurship; to Credit and Lending Readiness, an informative session regarding the importance of planning for future credit requests.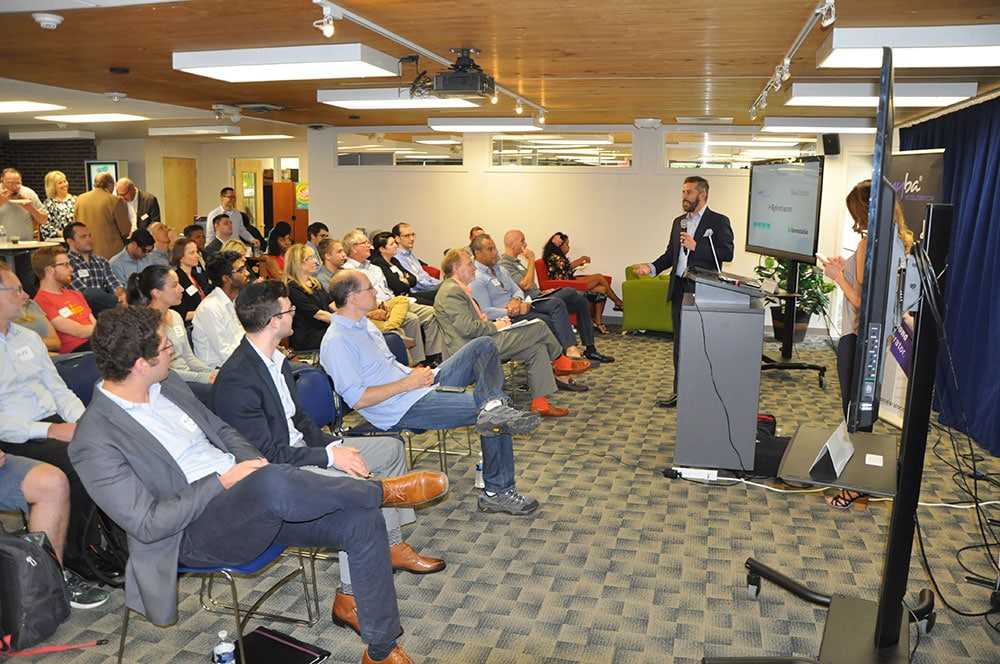 A pitch club event at Ann Arbor SPARK.
Other regional entities similar to TechTown include:
While these entities are differentiated from each other by the types of startups on whom they focus, they all have one goal: seeing the startups succeed.
What If You Can't Get Your Startup Into an Incubator?
Beside the SmartZones, which are state-supported entities, there are a myriad of other entities out there to help. They include:
More Is Not Necessarily Better
The most important thing is selecting the entity that will help you. While you can certainly work with multiple entities, it is best if one of them takes the leading role. Finding this entity is a bit like dating. You need to meet them, learn what they can do for you, and then see them put those words into practice. Ideally, the you will form a long-term relationship with the economic development entity and your growth/success will be something they advertise to the world to get more people, like you, to seek their assistance. The more startups that succeed in our region, the better the region becomes.
gerry roston, midwest startup incubators, startup incubators michigan, startup mentorship programs, techtown detroit
---