Akadeum Life Sciences Names First Recipient of Rising Innovators Research Award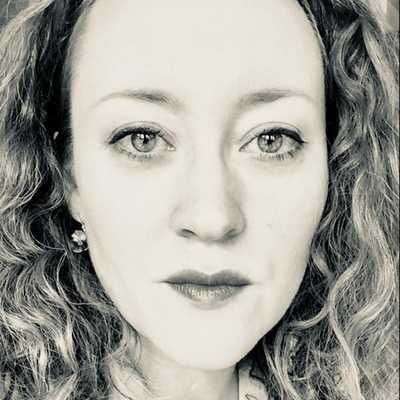 By Laura Cowan
Laura K. Cowan is a tech editor and journalist whose work has focused on promoting sustainability initiatives for automotive, green tech, and conscious living media outlets.
Akadeum Life Sciences has just begun a new award series, aimed at honoring those researchers whose contributions help advance science in the life sciences space using Akadeum technology. The first recipient of the new Rising Innovators Research Award is Giselle Borges e Soares from Dr. Katherine Wall's Laboratory at the University of Toledo.
According to Akadeum, "Giselle used Akadeum's Mouse CD4+ T Cell Isolation Kit in the course of her research, obtaining 95-97% purity with ease.
"The success of downstream experiments is dependent upon the quality of the CD4+ T cell fraction, and by using Akadeum's microbubble isolation protocol to isolate these cells, 'the experiments have all worked very smoothly and have given me reproducible and optimum results.'"
Borges e Soares's results were presented at the Autumn Immunology Conference 2021 in Chicago.
akadeum life sciences, giselle borges e soares, rising innovators research award
---