GM Secures Raw Materials & Partnerships To Produce Future EVs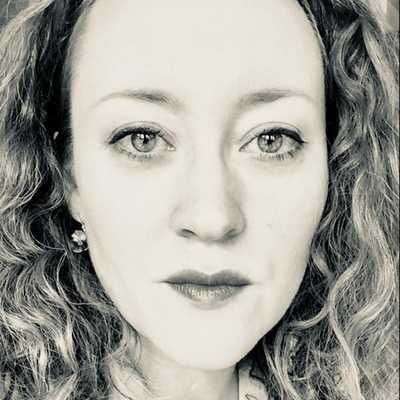 By Laura Cowan
Laura K. Cowan is a tech editor and journalist whose work has focused on promoting sustainability initiatives for automotive, green tech, and conscious living media outlets.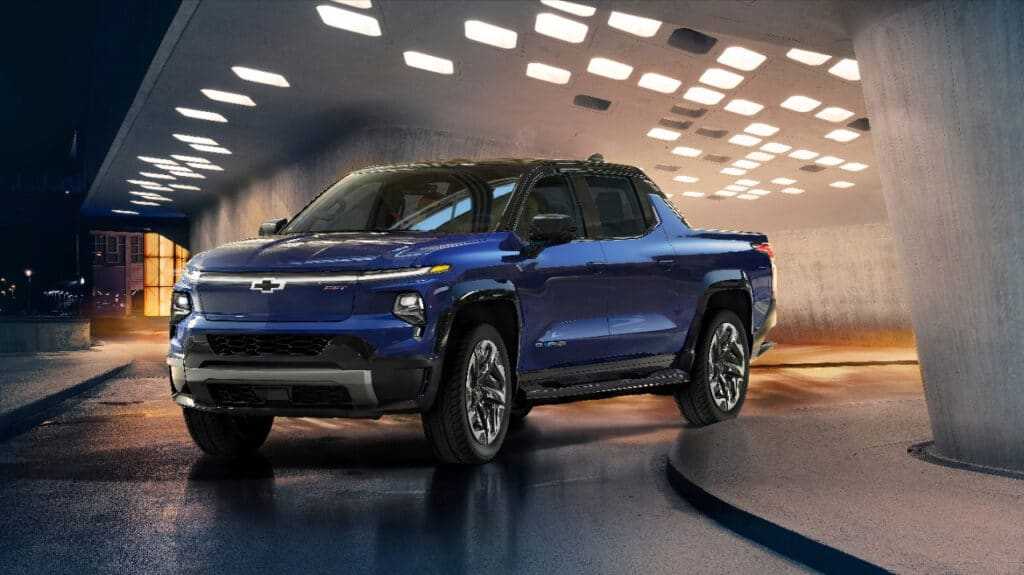 The 2024 Chevy Silverado EV. GM and PG&E have been exploring the use of EVs as backup power generators.
A number of materials shortages have challenged automakers' efforts to get more EVs on the road in the last year, but General Motors has now secured an agreement to get the raw materials needed to produce EV batteries. GM and Glencore, a company that mines, recycles, and produces raw materials, have just announced that they have signed a multi-year agreement to source materials for GM's electric vehicle batteries.
Glencore is based in Baar, Switzerland, and will supply GM with cobalt from the company's Murrin Murrin operation in Australia. Cobalt is what gives EV batteries density, energy, and longevity, and so is a critical component in producing EVs and greening the auto industry. GM will use cobalt from Glencore for its Ultium battery cathodes.
GM is using cobalt in batteries to deliver on the company's promise of bringing 30 new EVs to market by 2025 and attempting to become carbon neutral by 2040. The company is also exploring partnerships to develop new vehicles with Honda, create a new EV factory in Quebec, and working with PG&E to find ways to use EVs as backup power sources.
"GM and our suppliers are building an EV ecosystem that is focused on sourcing critical raw materials in a secure sustainable manner," said Jeff Morrison, GM vice president, Global Purchasing and Supply Chain. "Importantly, given the critical role of EVs in reducing the carbon footprint of the transportation sector, this agreement is aligned with our approach to responsible sourcing and supply chain management."
The GM Ultium battery powers the 2022 GMC Hummer EV pickup, the 2023 Cadillac Lyriq SUV, and the 2024 Chevy Blazer EV, Equinox EV, and the Silverado EV, all critical vehicles in encouraging widespread consumer adoption of more practical, large EVs that American consumers could use for hauling, construction work, family transport -- in other words, more than a daily single-person city commuter vehicle.
electric cars, electric pickups, evs, general motors
---