engineering, mobility tech, software
CarBeast creates AI tool to predict car repair costs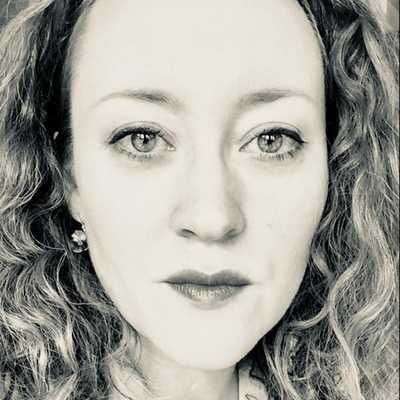 By Laura Cowan
Laura K. Cowan is a tech editor and journalist whose work has focused on promoting sustainability initiatives for automotive, green tech, and conscious living media outlets.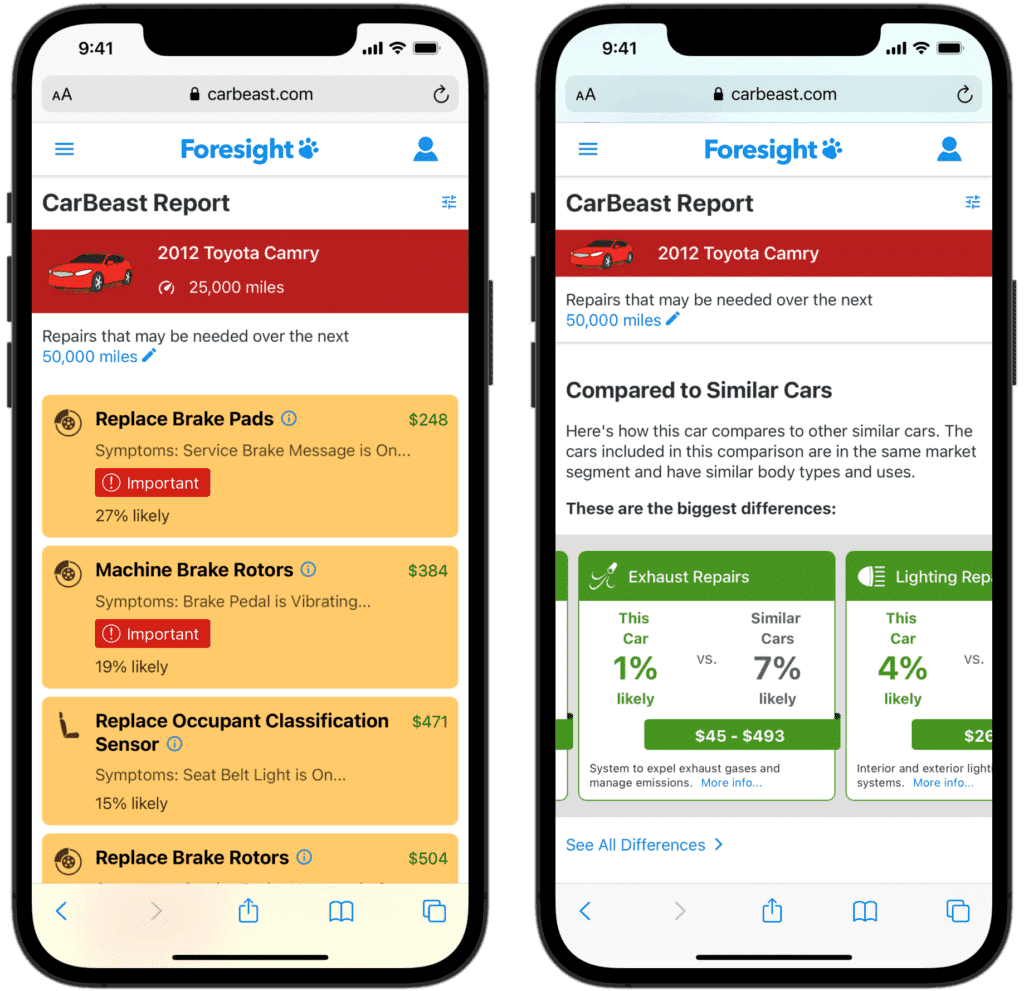 CarBeast is a Michigan and California-based startup who created an AI tool with a different application: it helps you make informed decisions about the repair and maintenance of your car, even before it has problems.
CarBeast makes two separate apps: one is for helping diagnose problems you're having with your car based on symptoms so you can discuss it with a mechanic. The second helps predict lifetime repair and maintenance costs of a new or used vehicle before it has a repair history, which might help you decide which car is right for you when purchasing.
The startup's tool uses millions of repair records to inform the two apps, CarBeast Insight and Foresight.
CarBeast Insight can save time and money by providing a diagnosis for a given car problem, based on the combined experience of tens of thousands of technicians who write up repair reports that are fed into the tool to help guess what a problem could be. "Customers can discuss the diagnosis with their mechanic and make sure that their problem gets fixed right the first time," the team says.
CarBeast Foresight can even help customers choose a car, by steering them away from vehicles predicted to have high maintenance costs. Vehicle history reports can already give consumers information about past vehicle problem reports, but CarBeast Foresight uses AI to predict problems that are likely to occur with new vehicles in the future, helping consumers decide on which car is right for them. This is a common problem with new vehicle purchases, where there might be a few reviews out from automotive journalists but no data available yet on whether a new model of a car is as reliable as previous model years.
Both applications provide pricing for suggested repairs, as well as diagrams and descriptions of components involved, so you could get this tool just to geek out on the tech.

"CarBeast helps make informed decisions about a used-vehicle purchase and is complementary to other vehicle history reports available for purchase that provide a specific vehicle's limited service history," explains Kunal Joshi, a data scientist at CarBeast.
Dr. David Cole, Chairman Emeritus of the Center for Automotive Research in Ann Arbor, Mich., and Professor Emeritus at the University of Michigan College of Engineering, says of the startup: "In this era of exploding technology, including a major escalation of software-related technology, there are some parts of the tech world that can have a significant impact on the average person. CarBeast has brought the effective management of automotive repair data to the auto world so that average consumers can understand and make use of this information."
We love that CarBeast simplifies all this information in a digestible way for end consumers, and that the tool is predicting the reliability of new vehicles in ways that catch consumers off guard when they don't have enough information. Even if you don't want to spend your weekends researching the reliability or maintenance costs of brands you might buy, this is a cool way to process all that info in a simple format.
CarBeast is available as a web app for all desktop and mobile browsers. You can learn more at CarBeast Insight and CarBeast Foresight. CarBeast is currently available for $0.99 per car for one year of access for a limited time. There are currently no recurring charges.
ai companies, ai startups, carbeast, mobility startups, mobility tech
---