advanced manufacturing, robotics
IDTechEx Projects Varied Growth in the Industrial Service Robots Sector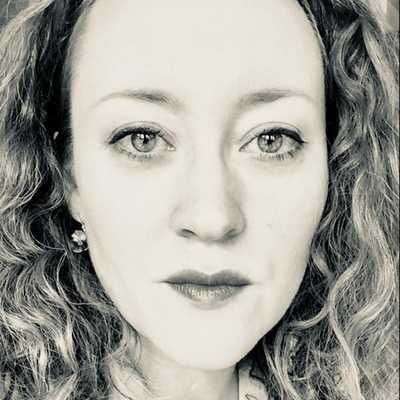 By Laura Cowan
Laura K. Cowan is a tech editor and journalist whose work has focused on promoting sustainability initiatives for automotive, green tech, and conscious living media outlets.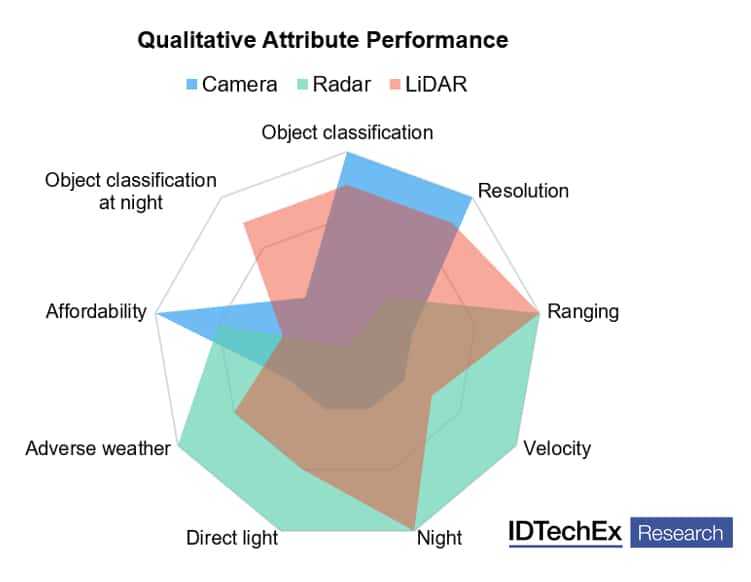 Cambridge-based IDTechEx projects a continued growth in the industrial service robots sector in logistics and cleaning, including such spaces as logistics and delivery, cleaning and disinfection, agriculture, underwater exploration, food service and socializing.
"Over the past decade, service robots have gained significant momentum with a double-digit growth rate," the company said in a statement. "...The market size for logistics and delivery robots is forecast to be 9 times larger in 2032 than it was in 2021. These innovations span from advanced sensors, covering their advantages and drawbacks, to how they are utilized in logistics service robots and cleaning and disinfection service robots."
Demand for contactless delivery and disinfection during the COVID-19 pandemic has launched service robots such as Autonomous Mobile Robots (AMR) and Autonomous Guided Vehicles (AGV). According to IDTechEx, this is due to their flexibility, scalability, and cost-effectiveness. These robots work well in indoor controlled environments in particular, such as factories and warehouses, though the latest trend is to apply autonomous solutions to outdoor environments with public road and pedestrian traffic, such as last-mile delivery robots for package and food delivery.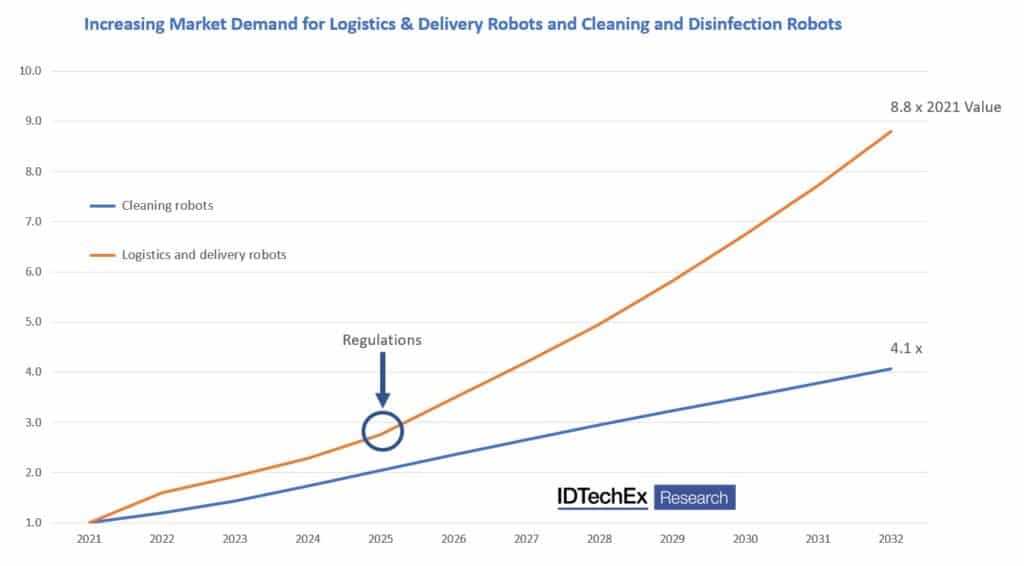 "To achieve a high level of autonomous mobility with limited human supervision and maintain a high safety level, a suite of sensors needs to be incorporated to enable the environmental perception ability of delivery robots," IDTechEx explains. "Typical sensors for environment awareness include cameras, Radar, and LiDAR. Whilst cameras have the highest affordability, resolution, and object classification, they have poor performance in a low-visibility environment (for example, at night). By contrast, radar systems are immune to low light conditions and are able to accurately measure range and velocity, although they are more expensive than cameras. LiDAR presents the best performance for object classification in bad weather/at night but is significantly more expensive than radar and cameras. Therefore, depending on the specific applications, different sensory systems should be used."
"It is clear that both logistics & delivery robots and cleaning & disinfection robots will see an increase in the upcoming decade," IDTechEx concludes on the current trend. "For logistics and delivery robots, IDTechEx believes that 2025 is a critical time as we expect regulations to be eased by then, therefore, the market after 2025 is expected to have faster growth."
The adoption of cleaning and disinfection robots is seeing a linear increase because cleaning robots have been investigated for many years and technologies so far have not been disruptive or particularly innovative, therefore IDTechEx expects the market uptake will be from a steady customer adoption.
This, of course, assumes that no one comes along and disrupts this market, which seems to be at a point where added value could change that trajectory.
For more comparison of various technologies available for cleaning and disinfection related to the COVID-19 pandemic, you can check out the recently released IDTechEx report "Service Robots 2022-2032: Technologies, Players & Markets
autonomous robots, autonomous service technologies, idtechex, logistics and delivery drones, service robots
---