Atomic Object Opens New Raleigh Office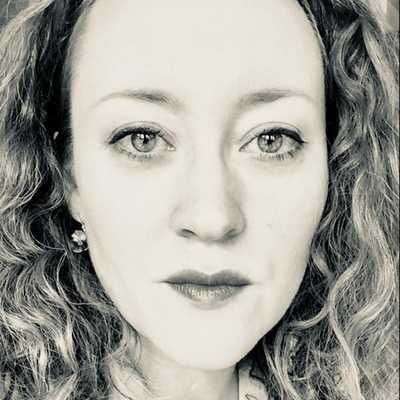 By Laura Cowan
Laura K. Cowan is a tech editor and journalist whose work has focused on promoting sustainability initiatives for automotive, green tech, and conscious living media outlets.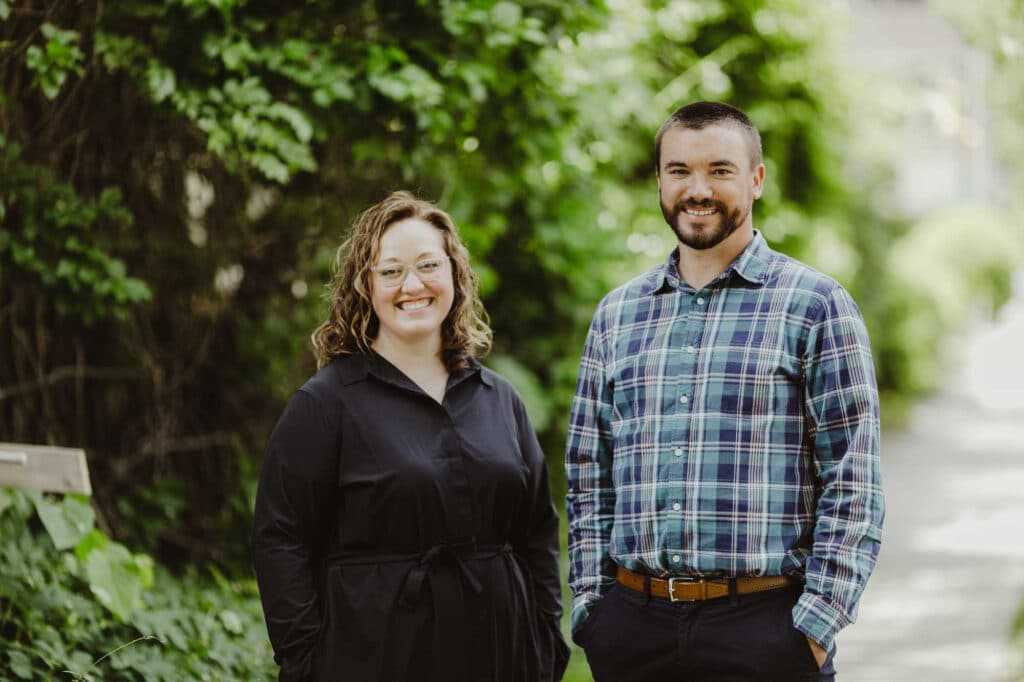 New managing partners of Atomic Object's Raleigh-Durham expansion Taylor Vanden Hoek and Ryan Abel.
Successful Michigan-based custom software makers Atomic Object have just announced the opening of a fourth office in Raleigh-Durham, 20 years after being founded in Grand Rapids and Ann Arbor.
"The Grand Rapids-founded software design and development consultancy has grown into the Ann Arbor, Michigan, and Chicago, Illinois, markets over the past 21 years," the founders say. "The expansion into the Warehouse District's Raleigh Founded workspace is a mark of continued success for the employee-owned firm."
Atomic says they have weathered recent difficult years by reshaping their team and building a broader client base. The team has grown by nearly 30 percent into a 90-person team, increasing revenue 45 percent.
With tens of millions in revenue from delivering 76 custom software products for 57 clients, Atomic is quickly growing into a name known in custom software. The consultancy was recently named a best place to work by Midwest talent platform Purpose Jobs, and was listed as a top-10 custom software developer in the United States on rankings site Clutch. Atomic was also awarded as the 2022 West Michigan medium-sized company demonstrating the most excellence in business.
Co-CEO's Shawn Crowley and Michael Marsiglia say Raleigh-Durham is a great opportunity for Atomic.
"We looked for a place that has other successful consultancies, proximity to great universities, some thriving local industries, and a great quality of life for residents," Marsiglia said. "Raleigh-Durham checked all those boxes."
Atomic's new co-CEOs and managing partners Taylor Vanden Hoek and Ryan Abel pitched the North Carolina expansion to Atomic.
"They were nervous when they came to us with the idea, but to me and Shawn, it was a gift," said Marsiglia. "They work well together; they have complementary skill sets; they have tenure; they're coachable, hungry, and smart."
"Ten years from now, I envision looking around and seeing all these faces that I have yet to meet. I see how each of them is supporting one another in the office to encourage everyone to be their absolute best," Van Hoek said. "That would bring me so much joy—to stand there and see that happening around me."
Atomic Object is employee owned and a certified B Corp.
atomic object, custom software, midwest tech news, raleigh durham tech news
---