Michigan Space Technologies Will Launch Low-Orbit Satellites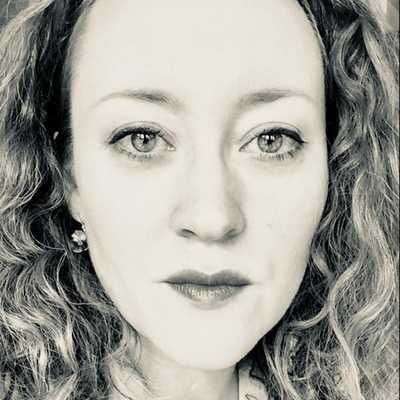 By Laura Cowan
Laura K. Cowan is a tech editor and journalist whose work has focused on promoting sustainability initiatives for automotive, green tech, and conscious living media outlets.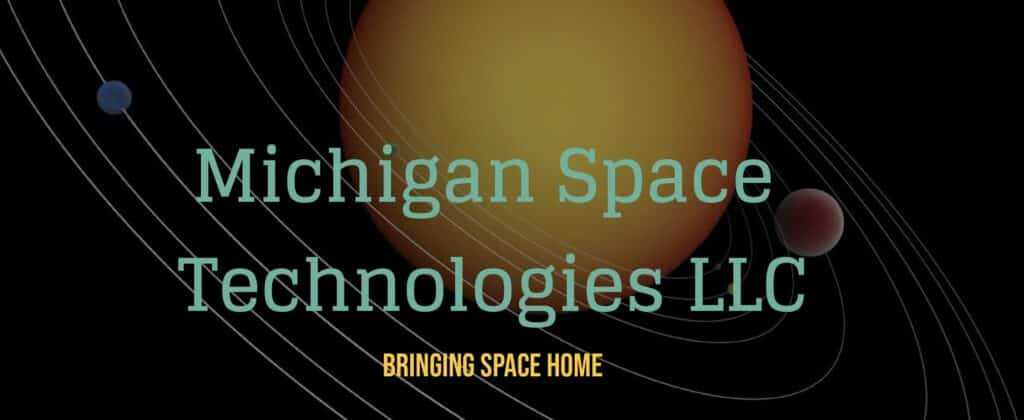 Joshua Mehay and his wife Meghan Mehay founded Michigan Space Technologies to create a service that can launch low-orbit satellites for companies that wouldn't fit in with services offered by larger provider SpaceX.
Mehay says he always had a fascination with rocketry and space and started interacting with NASA by going to American Astronomical Society meetings and meeting people from NASA and Lockheed. He decided watching SpaceX dominate the market that it was a great time to jump into the market.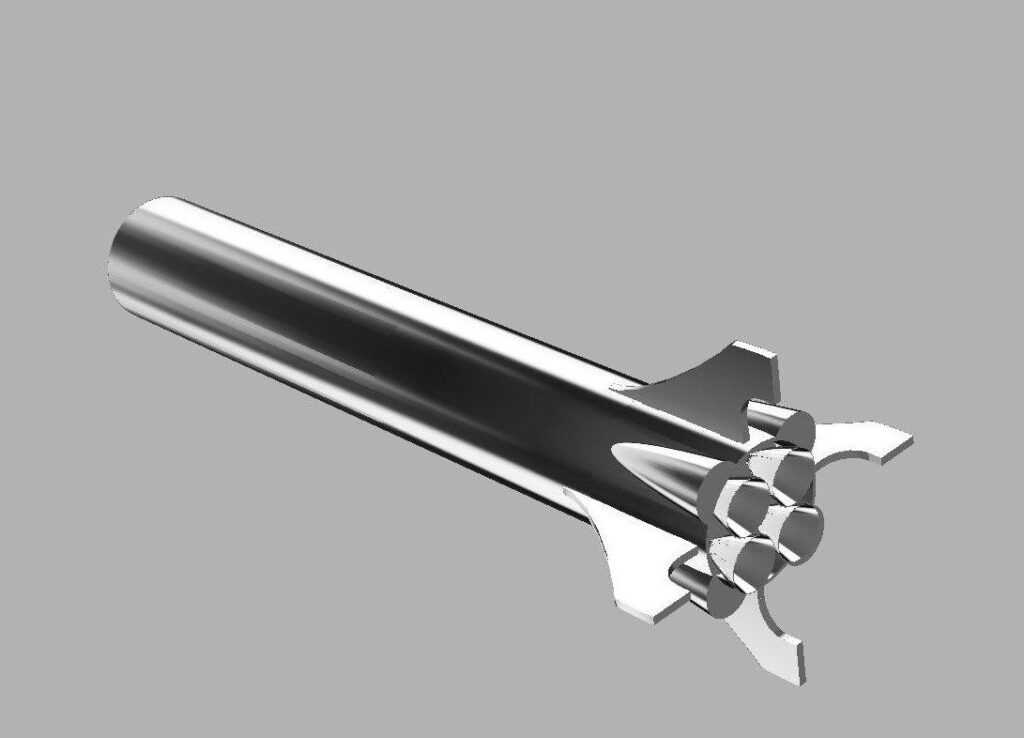 The Caelus Rocket will launch low-orbit satellites into space for a fraction of the price, and with much more personal attention, than larger services such as SpaceX.
"The market is wide open for small sats and individualized satellites," Mehay explains. "The problem with SpaceX is that they don't want to deal with one satellite put up at a time. If you are on Falcon9 they are doing 35-40 satellites and you aren't the only one. People are on board with doing individual launches."

Michigan Space Technologies will use 3D-printed engines that are robust but simple to assemble, so they can be created on a basic assembly line without special skills required. The idea here is to allow small engines to come off the assembly line every day to get launched into low orbit. These rockets have 25 use cycles, too, which leaves room open to produce enough rockets to satisfy demand.
What's Needed To Create a Low-Orbit Satellite Launch Service
Companies that could use this service include environmental surveys such as hurricane surveys, farms, or other companies that need smaller satellites at lower orbit than travel to the moon or Mars. Next up in the plans is picking out sites for launchpads, getting 3D printers, and beginning test launches.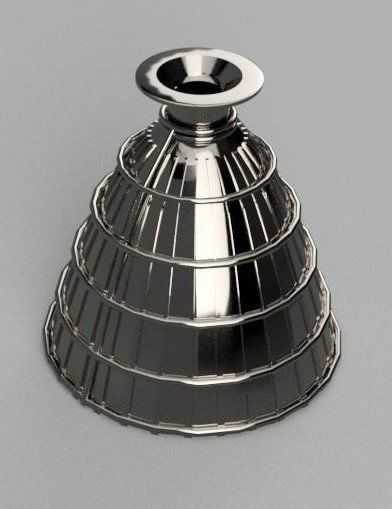 The Hornet engine will power the rocket to launch small satellites for private companies into space.
"I would like the first orbital test in February 2024," Mehay says. "My team says not possible," he laughs, "but I like to get it done." The company is currently raising funding and creating brand awareness. The plan is to stay in Michigan, which Mehay describes as an incredibly robust state in the space industry with over 600 companies in the industry. "We will work with companies to get their satellites into space," Mehay says. "We will work with lay people on the fringes of space."
The current challenge, as usual in the Midwest, is a lack of funding and infrastructure, so this new company will continue to seek funding while building out the infrastructure they can on their own. They're looking for entrepreneurs and investors who want to be part of a company and new industry like this from the ground up, to be a part of building something special. To learn more about their rocket technology or how you can get involved, you can visit the Michigan Space Technologies website.
joshua mehay, low orbit satellite launch service, low orbit satellites, michigan satellite launch service, michigan space technologies, nasa, spacex
---