Startup Lower disrupts lending with mortgage as a service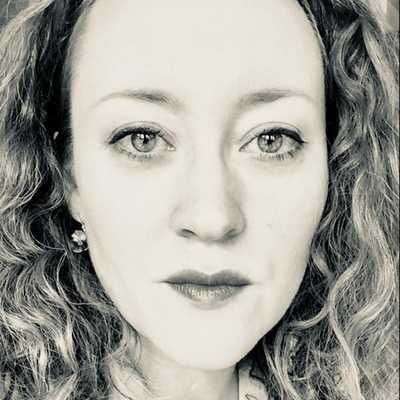 By Laura Cowan
Laura K. Cowan is a tech editor and journalist whose work has focused on promoting sustainability initiatives for automotive, green tech, and conscious living media outlets.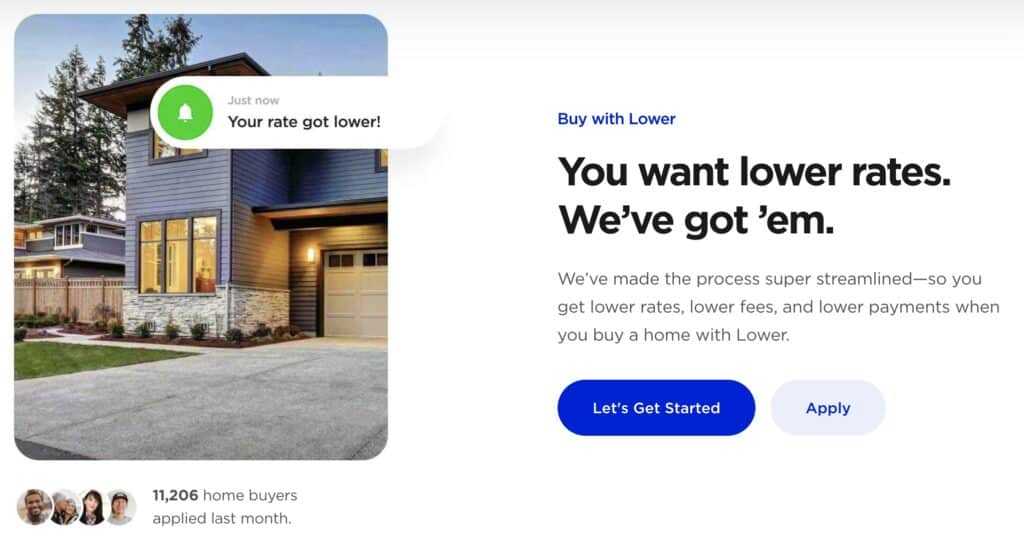 Columbus tech startup Lower has just unveiled a new service that could disrupt the lending industry: mortgage as a service. And it's not just for them. Lower has created a mortgage as a service platform (MaaS), which allows clients to offer mortgages as a service to end customers. Their first customer is Opendoor.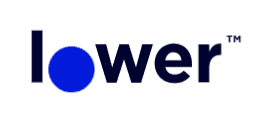 "Much like Banking as a Service was a game-changer for consumer brands (think Apple Card powered by Goldman Sachs) now any brand can offer mortgage with Lower's new platform," Lower SVP of Partnerships Chelsea Wagner told Cronicle.
With a MaaS platform, consumer brands can offer mortgage products to customers. The first customer, Opendoor, is a leading e-commerce platform for residential real estate transactions. They moved their mortgage fulfillment to Lower exclusively to test the service. Mortgage lending can be a complex service to offer customers. Lower's platform can be white labeled and embedded in a customer's website through APIs and no-code software.

To lead the new platform, the company named Chelsea Wagner SVP of Partnerships. "Nearly every proptech and fintech company we talk to has some version of home lending on their roadmap. It's a natural value add, but until now there wasn't a solution. Our infrastructure and expertise make us uniquely positioned to accelerate a new mortgage offering," said Wagner. "We believe the demand will be high for this product as a new, easily implemented product offering for companies."
Lower CEO Dan Snyder says that the team has taken years of mortgage experience and processes and put it into this platform. "This is a big step for
brands that have captive audiences but not the means or experience to offer such products. It allows companies like Opendoor to stay focused on what they do best, while adding a new product that lives up to their brand promise and expand their reach."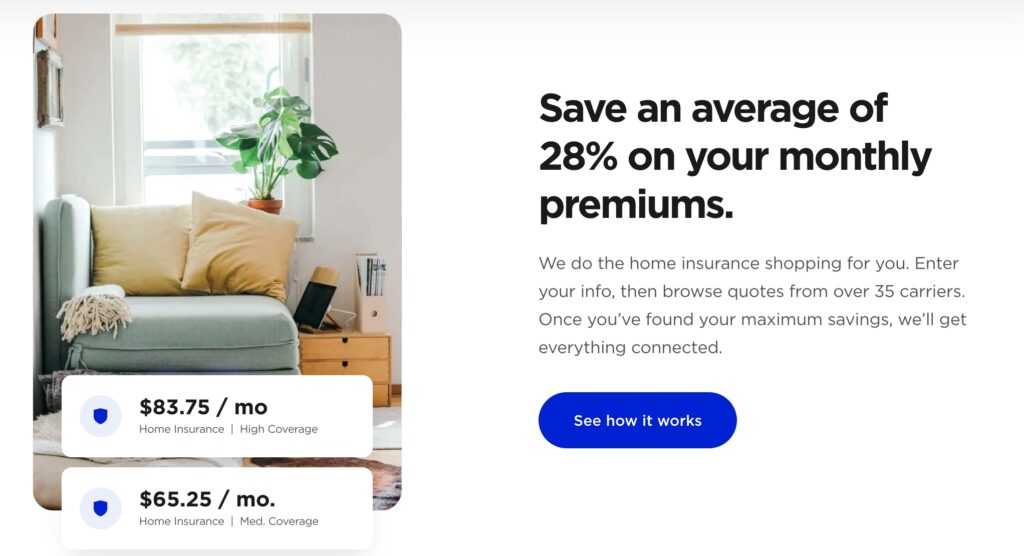 The MaaS platform allows companies to offer customers home financing options and expand their lending footprint to more than 93% of the U.S. population. Lower's multi-channel fintech platform offers products for mortgage, banking, insurance and real estate. They have been featured on TechCrunch, Zillow, BankRate, and LendingTree. You can use the Lower service to refinance, find a real estate agent, and compare home insurance quotes as well as find a mortgage for a new home purchase.
---