New Medical Tech Incubator Opens in Grand Rapids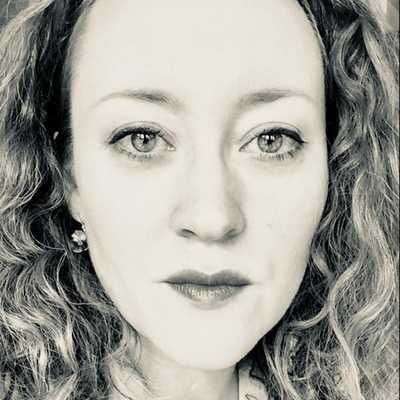 By Laura Cowan
Laura K. Cowan is a tech editor and journalist whose work has focused on promoting sustainability initiatives for automotive, green tech, and conscious living media outlets.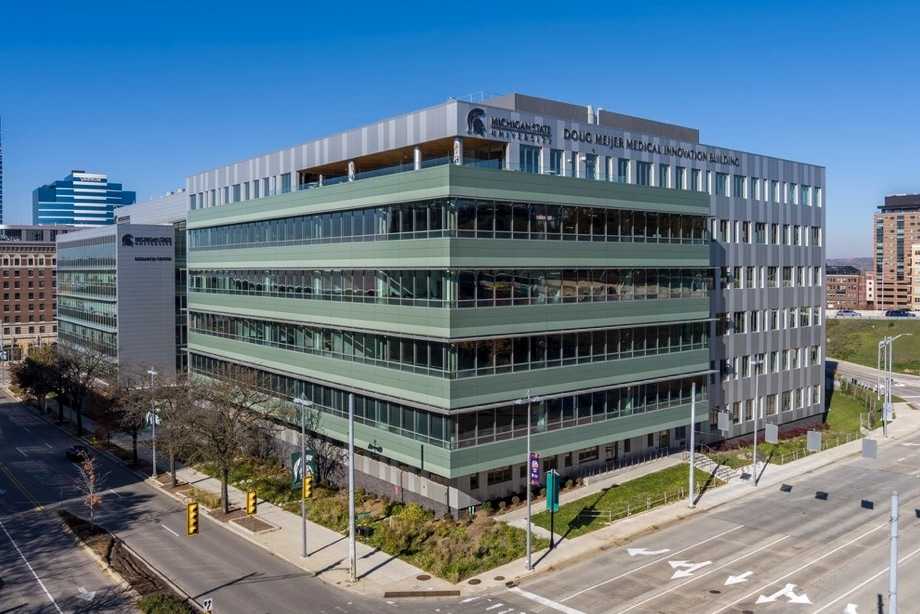 Think Southeast Michigan has things wrapped up with regards to medtech startups? Think again. Michigan State has just opened a new incubator for tech startups that makes the most of MSU's "Medical Mile," a series of buildings and organizations in Grand Rapids that support medical technology innovation. The new incubator, called The Bridge, can accommodate teams as small as one and as large as 20, functioning both as a coworking space and a startup incubator for any company with a tech connection.
Spartan Innovations, a subsidiary of the Michigan State University Research Foundation, and Health Innovation Partners, a real estate development joint venture between Rockford Construction/Rockford Development, Walsh Construction/Walsh Investors and Murphy Development Group, are opening The Bridge in March 2023. The space is made possible in part by grant funds from the Grand Rapids SmartZone Local Development Finance Authority (LDFA).
The Bridge is a partnership between the Michigan State University College of Human Medicine and Michigan State University Grand Rapids Innovation Park, to create a collaborative network for medtech tenants. The Bridge will offer startup support services including grant access and business development programming.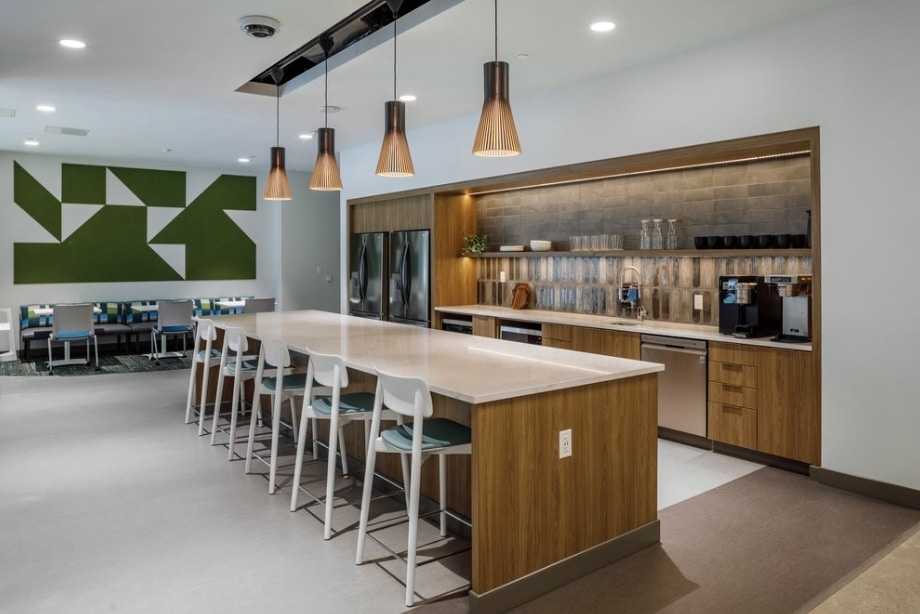 "Reflecting its namesake, The Bridge is a hub for integrated talent and like-minded companies to collaborate, forge connections, apply for funding and scale their startups," said Kyle McGregor, Director of Health Innovations at Spartan Innovations. "We couldn't think of a better location to house these emerging businesses, as Grand Rapids continues to be a powerhouse for healthcare leaders and visionaries."
Services include SmartZone grant funding for qualifying startups, Spartan Innovations' Entrepreneur in Residence training programs and multiple options for office space from 250-2,400 square feet. There is a work cafe, conference rooms, phone booths and a rooftop deck and conference space for events. The building may not fill up as quickly as could have been expected pre-pandemic, but as medtech startups require the networking, access to up-front funding and support finding distribution channels that are unique to the industry, not to mention requiring specific types of office space, we expect the new incubator to find its way. There will be a grand opening and open house in March 2023, but private tours can be arranged in advance by contacting ebassi@rockfordconstruction.com and kyle@spartaninnovations.org.
grand rapids startup incubator, medtech incubator, medtech startups, michigan startup incubators, michigan state, spartan innovations, the bridge
---