Bitwise raises $80 million to teach underserved to code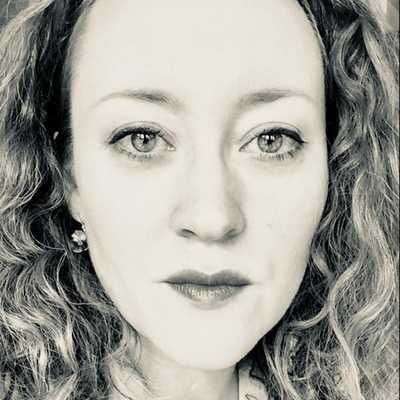 By Laura Cowan
Laura K. Cowan is a tech editor and journalist whose work has focused on promoting sustainability initiatives for automotive, green tech, and conscious living media outlets.

Bitwise Industries is a Fresno-based tech startup on a mission: teach underserved populations how to code, pay them to get real-world experience, and rebuild lives and economies of under-estimated cities. Now, the startup has raised $80 million in its latest funding round to advance this mission of leveling the playing field in tech.
The round was led by existing investors Kapor Center and Motley Fool, the company told Reuters. The latest investment values the tech hub creator at over $600 million, up 3x from a $200 million valuation in early 2021.
Supporting Diversity in Tech
Bitwise launched in 2013, and already has expanded its coding and career training hubs to 10 cities across the U.S. They have offices in places like Bakersfield, CA, and Toledo, OH. The company plans an expansion to the South Side of Chicago next year after winning numerous awards for supporting diversity in tech. The idea to pay people to get job experience is a next-level support for populations that may not have had the exposure to the culture and technologies required for a career in coding. They do this by offering the services of the employees they are training to complete projects for companies in industry, an innovative concept.
bitwise, california startups, diversity in tech, get paid to code, learn to code, midwest startups, ohio startups, silicon valley startups, startup funding
---