Mach9 Uses AI as a Surveying Tool To Strengthen the Grid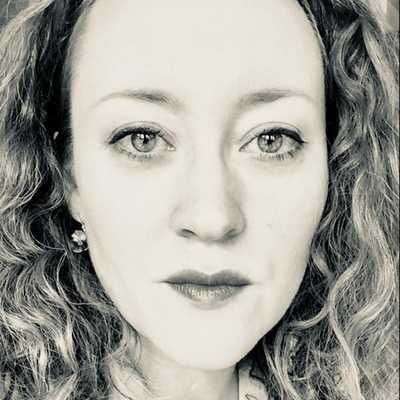 By Laura Cowan
Laura K. Cowan is a tech editor and journalist whose work has focused on promoting sustainability initiatives for automotive, green tech, and conscious living media outlets.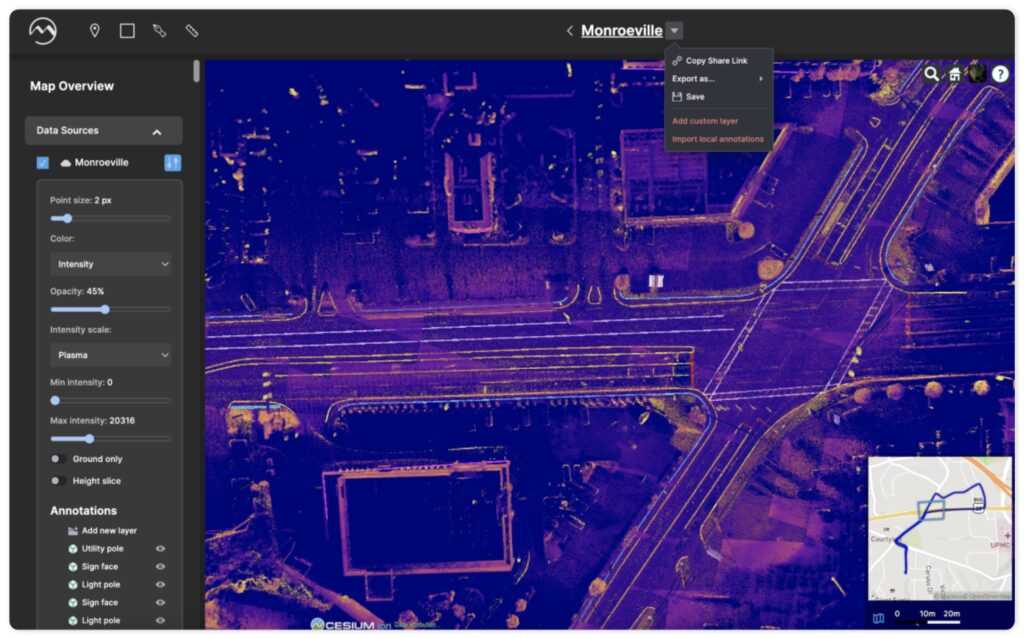 We've reported before about how AI is being used to fill in gaps in Flint, Michigan, pipe records to predict where pipes need to be replaced to solve the city's water crisis, but what about using AI as a tool for mapping known infrastructure? That's what Mach9 out of Pittsburgh is doing. Co-founder and CEO Alexander Baikovitz recently created the Pittsburgh Bridge Initiative, which uses the startup's integrated hardware and mapping technology to tackle infrastructure repair in the city. Baikovitz says that the company's broader vision is to develop geospatial software that processes point cloud and geospatial data to assist civil engineers in making quicker and better decisions, processing the amount of complex data that could be challenging for humans to work with manually.
The company's proprietary approach to converting complex 3D data into CAD models makes it unique, according to Baikovitz. "We've been in the self-driving industry and are bringing perception and computer vision to the construction industry," he explains. Mach9's technology enables high-def complex mapping data to be transformed into meaningful insights based on physical as-built data.
Baikovitz believes that storm hardening is critical to ensuring the grid's resilience, particularly in the face of weather events such as ice storms and wildfires that have worsened from climate change. Mach9 is assisting utilities in this area by providing a means to make the grid more predictive, rather than reactive, to incidents. "We built software that provides only relevant information, enabling transportation agencies and utility companies to use this technology," he said.
The primary customers for Mach9's services are engineering services that help utility companies and municipal planners. Baikovitz explains that they work with consultancies or direct with utilities to provide data to help people make decisions more quickly. However, he admits that introducing new technology to spaces that have been less adoptive previously comes with its own challenges. "How do we show this capability to our customers? It's not tech for the sake of tech but addresses real hardcore problems," he said. As AI explodes in usage across industries, sometimes it can be challenging to highlight the technology that is creating new value for a problem that really requires the use of AI to make sense of large-scale data sets.
For those seeking to enter the infrastructure startup space, Baikovitz recommends considering the problems being addressed and the value being delivered to individuals. "The most important thing when considering opportunities in startups in infrastructure is thinking about the value it's bringing to people—reduced risk, greater reliability, et cetera," he said.
Mach9 represents an important step forward in the development of geospatial technology. The company's unique approach to converting complex 3D data into CAD models will undoubtedly be supportive to the rapid change required the infrastructure repair space. To stay up to date on the latest news from Mach9, Baikovitz recommends checking out the company's website and joining their newsletter and LinkedIn page for updates on their latest projects.
ai, alexander baikovitz, artificial intelligence, infrastructure, mach9, midwest tech startups, pittsburgh startups, robotics
---