Room 35 Will Mentor Contractors Incubator Style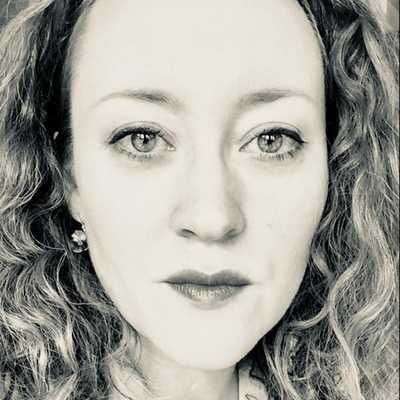 By Laura Cowan
Laura K. Cowan is a tech editor and journalist whose work has focused on promoting sustainability initiatives for automotive, green tech, and conscious living media outlets.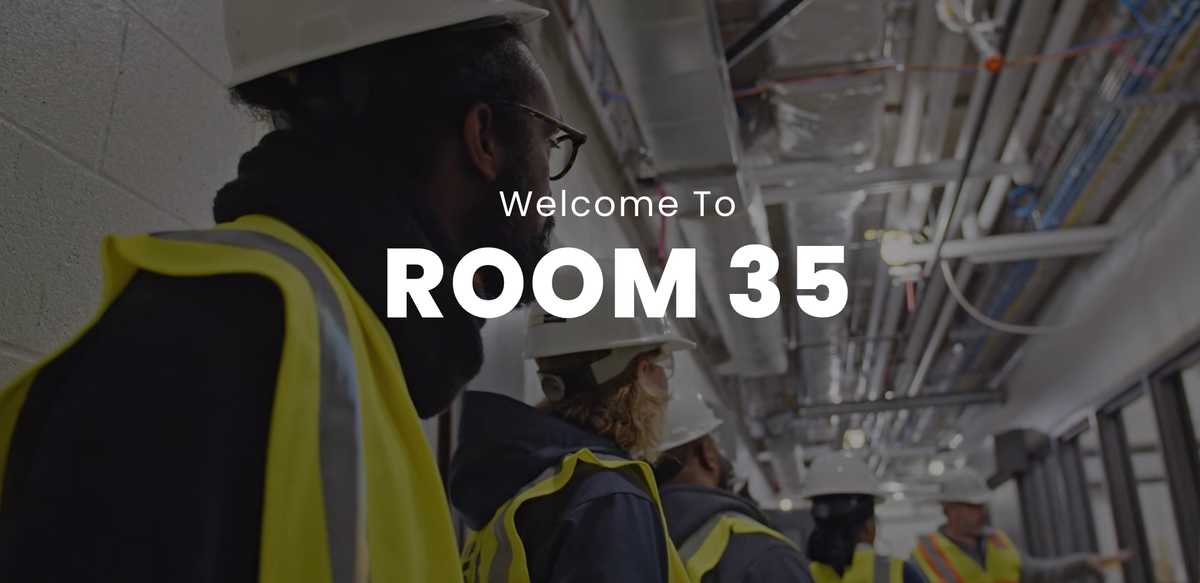 Room35 Introduces Tech Incubator Model to Construction
Room35 is a new business incubator in Kalamazoo, Michigan, that co-founders Joshua Gray and Donovan McVey say is intended to bring the tech industry style of mentorship and guidance through entrepreneurship to a new industry: construction. Room35 runs several programs aimed at supporting new business owners in a space not usually considered by business support organizations.
Core60, Acceler8, The Blueprint
Core60 is a program that is targeted toward under-represented founders. It's a 10-week interactive program to help skilled construction business owners receive their licenses and build the network they need to scale.
Acceler8 is for BIPOC, LGBTQIA+ and women-owned businesses grow and scale. This program also is formatted as a 10-week program to help entrepreneurs scale, but it is geared toward more experienced business owners. To be a part of Acceler8, you have to have been in business at least 3 years and have a minimum of $100k annual revenue.
Finally, The Blueprint helps BIPOC and women-owned construction companies scale through a 12-week accelerator program.
Application is free. If you run a business that fits this category more than tech, you can talk with the guys at Room35 to see where you might fit in with their programs. They even off one-on-one consulting. All programs are geared toward helping with business planning, scaling, and networking in the field with mentors.
midwest startups, Midwest business support organizations, Room 35, tech incubator, business incubator Michigan
---