Gradient Valley Launches AI Tool for Education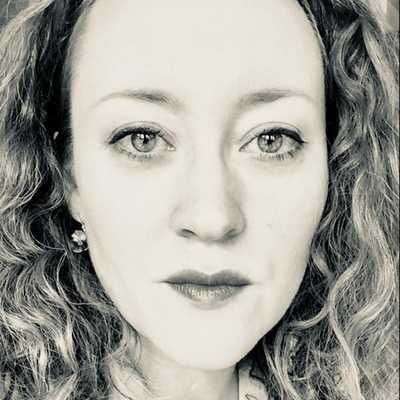 By Laura Cowan
Laura K. Cowan is a tech editor and journalist whose work has focused on promoting sustainability initiatives for automotive, green tech, and conscious living media outlets.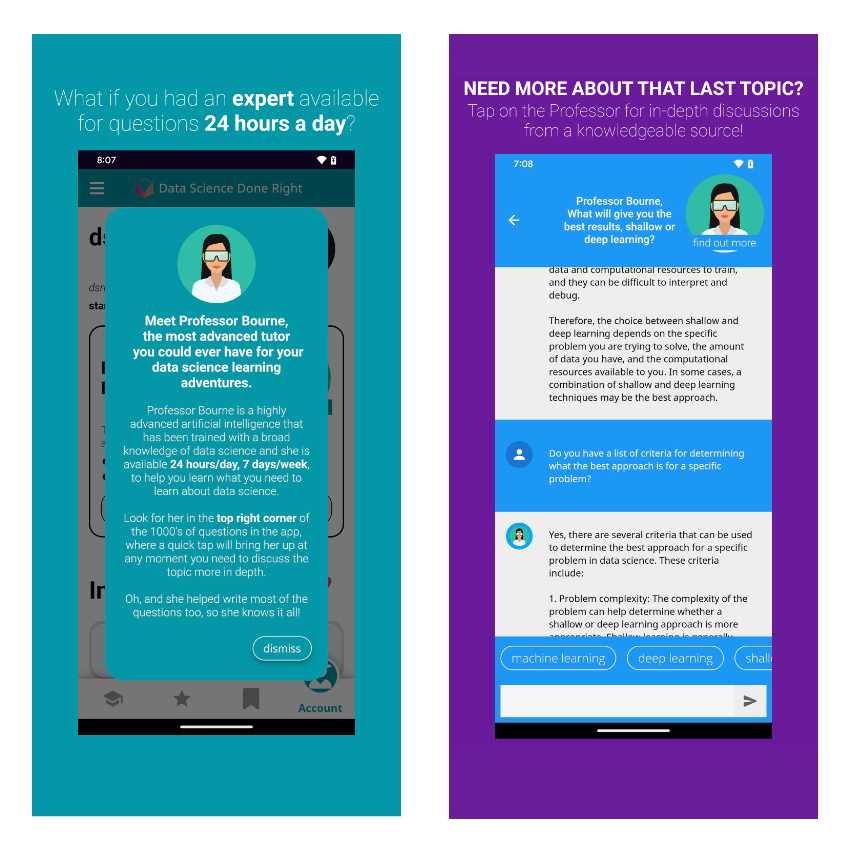 Gradient Valley Launches First of Its Kind AI Mobile App To Teach Data Science
Ann Arbor-based software company Gradient Valley has just announced the pre-release registration of its DS Right mobile app on the Google Play app store, a first of its kind mobile AI-leveraged app for education. The DS Right app is a supplemental learning tool for data science professionals that utilizes advanced AI, including OpenAI's ChatGPT technology. The app provides an AI-based tutoring service and in-depth topic coverage of the highly technical field of data science. Users can pre-register to download the Android version of the Gradient Valley AI data science tutoring app. The iOS version will be released soon.
"We are excited to launch the DS Right mobile app. We believe it will be a game-changer for anyone interested in the data science field. The app's unique combination of AI-driven tutoring, extensive coverage of key topics and interview question sections will provide users with an unparalleled learning experience," said Keith Bourne, CEO and founder of Gradient Valley.
DS Right is the first app to provide full-fledged AI-based tutoring. Gradient Valley combined ChatGPT with an internally developed proprietary AI to create an always-on tutoring system that integrates AI from development to tutoring functions. Bourne says that the combination of two AI platforms has resulted in a full range of high-quality data science content that continues to expand and cover every possible aspect of data science. A team of moderators provides a final round of checks to ensure accuracy, as well as to rate and improve the quality of the output of Gradient Valley's AI models. Users of the DS Right mobile app can also use the Personal Lesson Planner feature to focus on the topics that best meet their needs.
The DS Right mobile app utilizes an on-demand AI tutor, an AI generated question/answer format, and thousands of sections covering every aspect of a well-rounded data science education. Additionally, the app provides hundreds of interview question sections that focus on typical questions asked in data science interviews, to help students prep for technical interviews. Gradient Valley will be launching online classes, video channels, and other resources in coordination with the DS Right app launch to further support data science students.
Interested users can register to receive the app download on Google Play. The app will be free to download and to use the intro section. Additional features and content, including the AI tutor, are available with the DS Pro membership.
ann arbor startups, ai, artificial intelligence, midwest startups, edtech startups, gradient valley
---