Proceptual Introduces HR Compliance Tool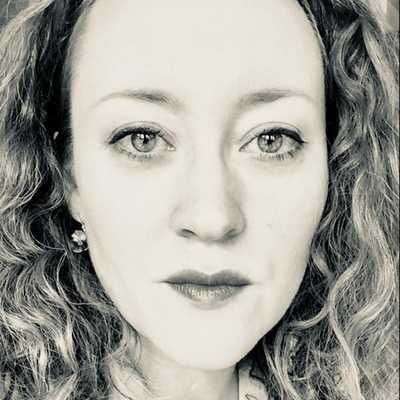 By Laura Cowan
Laura K. Cowan is a tech editor and journalist whose work has focused on promoting sustainability initiatives for automotive, green tech, and conscious living media outlets.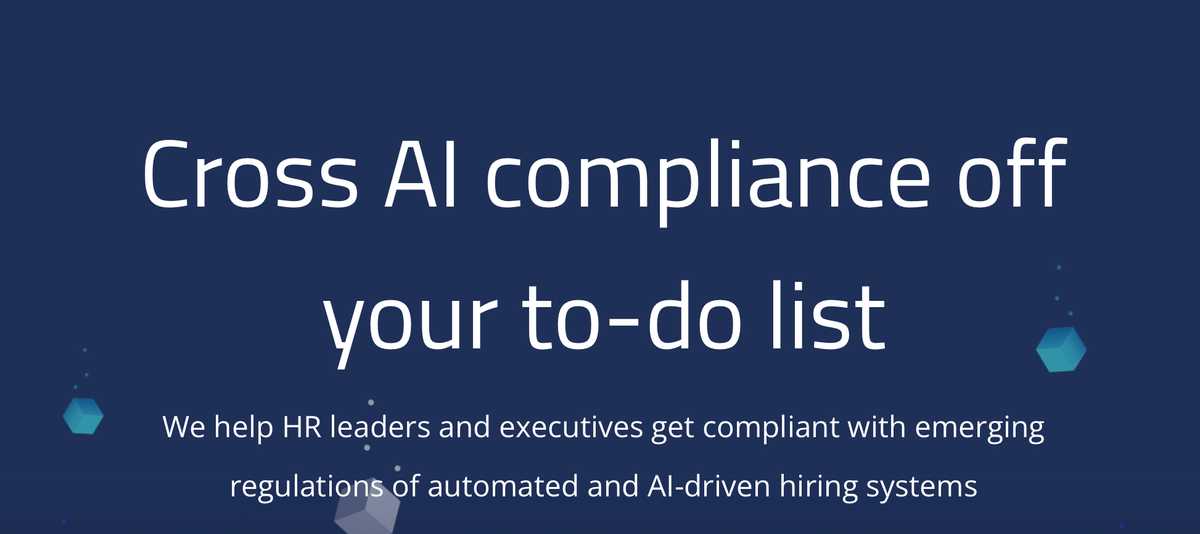 HR Software for AI and Automation Compliance
Chicago AI compliance startup Proceptual has just announced the launch of its tech-enabled compliance platform to help human resources and people operations leaders comply with emerging regulations of automated hiring tools and AI.
New regulations aim to eliminate hiring bias and require employers to conduct audits on automated employment decision tools (AEDTs) to ensure fairness when hiring and recruiting job candidates. NYC Local Law 144 goes into effect on April 15, 2023. The law requires any employers hiring, evaluating, or promoting candidates in NYC to perform third party, independent audits on each of the AEDT tools they use, and to provide notice to candidates that these tools will be in use. Audit results must be posted publicly. Any employers not in compliance by that date could face fines up to $1,500 per occurrence, per day, and up to an additional $1,500 per day for failure to provide notice to candidates or employees.
This is a first of its kind law to help root out bias introduced by AI tools, but this type of regulation is expected to become more common. laws are expected to become much more widespread as the states of Connecticut, California and Colorado are developing legislation.
Proceptual's HR compliance tool performs third-party independent audits of AI-assisted or algorithm-based screening tools used to automate the hiring process and posts results publicly. The startup also offers HR professional training on evolving regulatory requirements.
"The majority of employers use these tools to help make hiring decisions, and companies that hire in New York must comply with this new law in a very short amount of time which can be quite an unforeseen challenge for HR leaders," says John Rood, co-founder and CEO of Proceptual. "We help companies get compliant as quickly as possible, often in as little as three weeks, with minimal disruption to management time."
Chicago startups, Proceptual, HR software, tech startup, John Rood, AI
---