Pluie Changes the Diaper Changing Game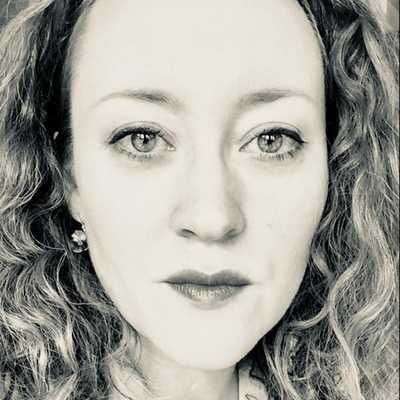 By Laura Cowan
Laura K. Cowan is a tech editor and journalist whose work has focused on promoting sustainability initiatives for automotive, green tech, and conscious living media outlets.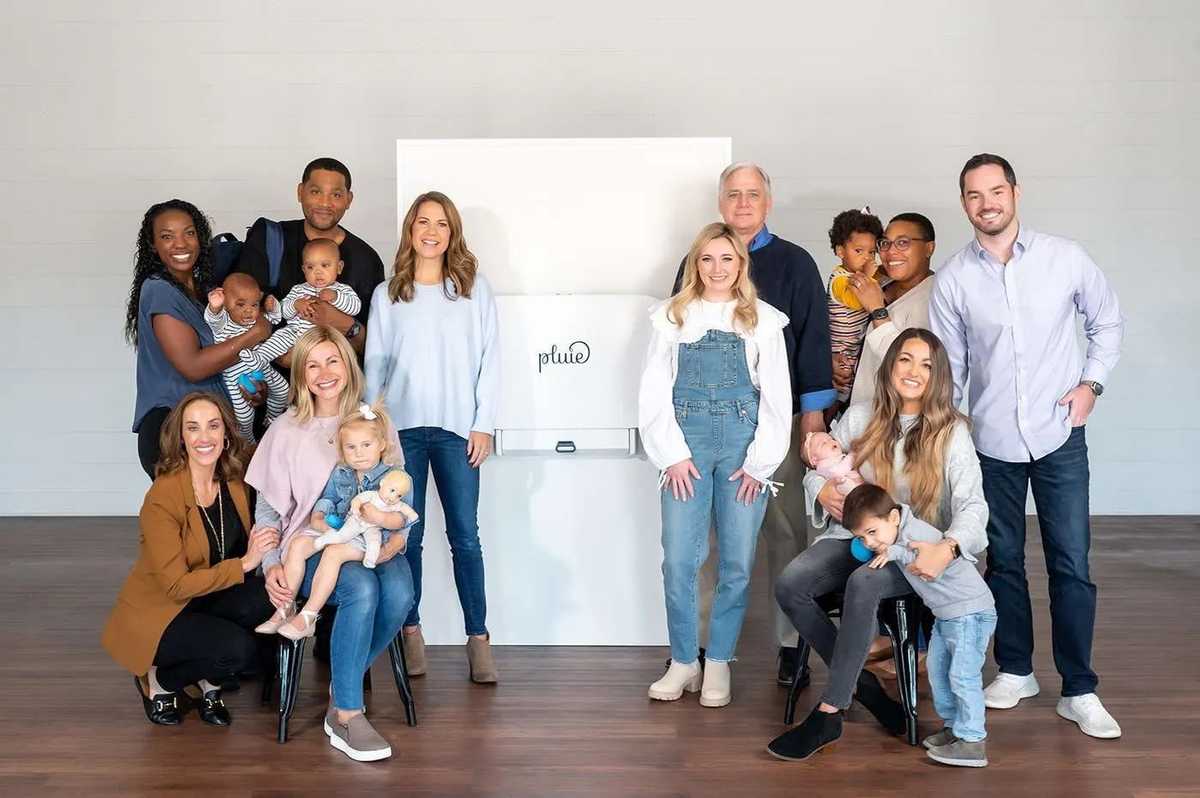 The latest and greatest startups to come out of the Midwest can often be found in Chicago, where Chicago Innovation has curated a fantastic group of companies. One great new startup from the Windy City is creating innovative tech that serves parents. Meet Pluie.
Pluie UVC Sanitized Diaper Changing Tables
Pluie created what every parent didn't know they needed: a self-cleaning diaper changing mat. These sanitary products replace in-bathroom changing stations with a unit that disinfects itself after every use, or parents can buy their own sanitized changing mat to use on the go.
Here's how it works and why it's being recognized by Good Morning America, Shark Tank, and Time.
Pluie's changing tables for public restrooms combine a soft foam pad for babies to lie on with a UVC light that sanitizes that surface after every use. No more hard plastic, screws and straps sticking out, or gross bacteria-ridden surfaces.
Can the Pluie changing table stand up to the biggest messes? The foam mat is removeable and machine washable, so Pluie is selling the foam insert as a separate product called the Pret changing mat for parents on the go. Much more comfy than your average fold-up changing pad (and more washable: why aren't changing pads more often washable in 2023?), these Pret changing pads by themselves change the diaper changing game.
Pluie has installed changing tables in a growing number of airports and restaurants around the country, and they ask that if you have seen a public restroom or facility with no changing table or with a particularly bad one, to post it on social media so they can reach out. Not a bad marketing/sales idea!
Learn more at HelloPluie.com.
tech news, startups, Midwest startups, Chicago startups
---