Ohio X Update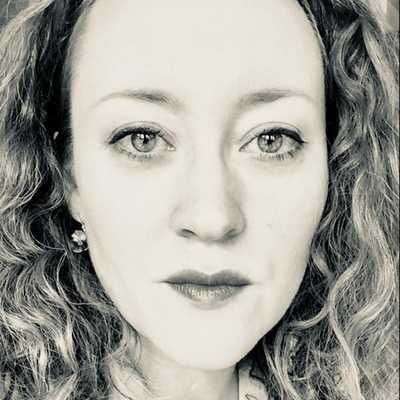 By Laura Cowan
Laura K. Cowan is a tech editor and journalist whose work has focused on promoting sustainability initiatives for automotive, green tech, and conscious living media outlets.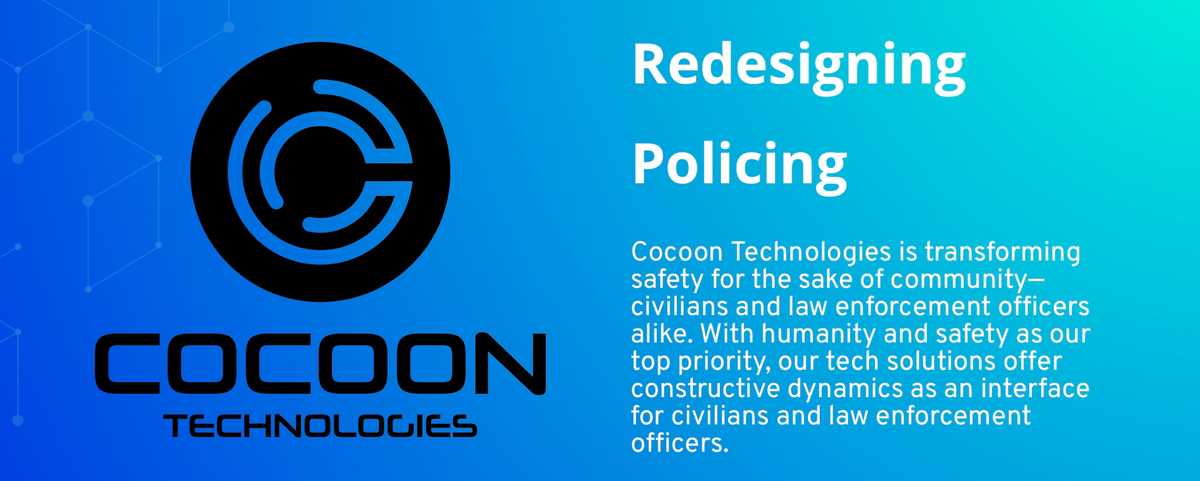 Ohio X Update
By Tim Busbey, Cronicle Staff Writer
CINCINNATI, Ohio – Cincinnati-based tech startup Beltways recently won the inaugural OhioXcelerate virtual pitch feedback program.
The June 21 event paired three Ohio startups with a diverse group of mentors from across the Buckeye State and showcased the amazing talent and entrepreneurial spirit found in Ohio's startup space.
The other two participating Ohio startups were Cocoon Technologies, and Vitruvian.
"The teams in this inaugural competition – Beltways, Cocoon, and Vitruvian – are future-forward visionaries, and their products are disruptors in their respective industries," said Brian Tibbs, Alloy Growth Lab Mentor. "The competition was close, with the winner Beltways edging out the win by less than two points. All of the mentors are experienced experts in their field, and this combined with the spirit to guide entrepreneurs to success gave these companies uncommon and invaluable feedback and fuel to grow their business."
The judges and mentors said they were impressed by Beltways' innovative work in their next-gen accelerating walkways.
"We extend our heartfelt congratulations to Beltways for their well-deserved win," said Chris Berry, President of OhioX and co-host of OhioXcelerate. "The incredible support from our diverse group of mentors, combined with the exceptional talent of the participating startups, truly showcased the potential of Ohio's startup ecosystem."
More than 20 experienced professionals from a variety of industries served as mentors for the pitch event, generously sharing their expertise, providing valuable, feedback, guidance and support to the participating companies.
"We appreciate the invaluable advice, support, and connections from the diverse group of mentors pulled together by OhioX, Alloy Growth Lab and Queen City Angels, all of whom continue to be exceptional facilitators of our company's growth," said Matine Yuksel, co-founder and COO of Beltways.
Let's take a look at the three companies that participated in OhioXcelerate.

Beltways
Based in Cincinnati, Beltways' mission is to construct the fastest, safest and smartest accelerating walkways in the world. Their customizable walkways are designed to revolutionize last-mile transit and pedestrian mobility with speeds up to 10 mph and an SaaS platform to provide insightful analytics on energy usage, passenger movement maintenance, and more.

Vitruvian
Vitruvian, a Columbus-based construction company, is reinventing housing construction by using advanced technology and sustainable construction to create 3-D printed concrete homes. Their technology allows for homes to be completed three times faster than traditional construction methods. The environmentally-friendly production also requires less human labor, a strong selling point as increasing labor shortages continue to affect the construction industry.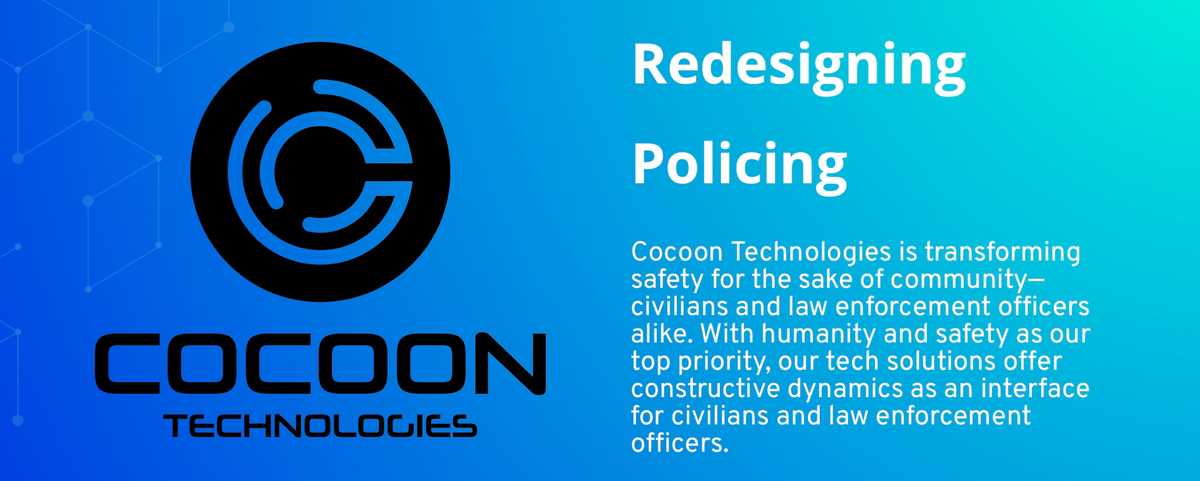 Cocoon Technologies
Making their home near the shores of Lake Erie in Cleveland, Cocoon Technologies is working to transform safety with its innovative software solutions. Their justice-tech products offer progressive and humane technology solutions to improve public safety and policing.
According to the company's website, Cocoon is transforming safety through its "tech solutions that offer constructive dynamics as an interface for civilians and law enforcement officers."
Future OhioXcelerate Events Planned
OhioXcelerate is a startup acceleration program intended to provide businesses with an in-depth mentorship program covering a comprehensive list of business-related subject. It aims to provide opportunities for high-growth potential startups to connect with other entrepreneurial support networks throughout the state. designed to foster growth and provide mentorship to Ohio-based startups. The virtual pitch feedback program was created as a partnership between business incubator Alloy Growth Lab, capital investment firm Queen City Angels and Columbus-based OhioX, a tech-focused nonprofit membership group.
The success of the inaugural event has prompted its organizers to plan similar events later in 2023 or early 2024.
-- Tim Busbey is a staff writer for Cronicle Press tech blog and Cronicle Content Marketing for startups. He brings a diverse background in business writing and journalism.
tech news, Midwest startups, Ohio X, business news
---